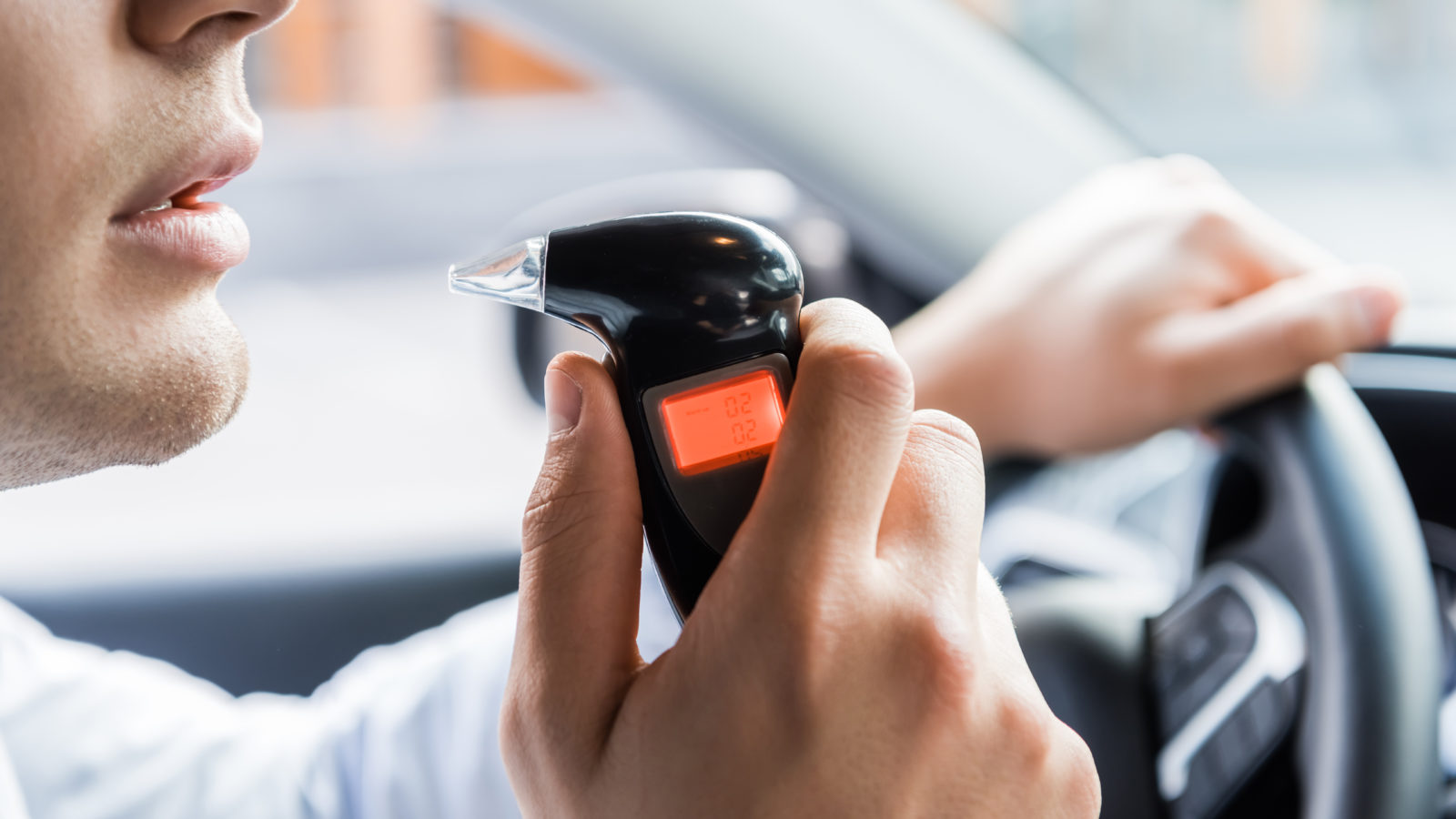 Ignition Interlock Device Installation & Service
Get Back on the Road, Safely With Ignition Interlock Help. Over 1,500 Certified Installation Centers. Experienced & Friendly Support Center.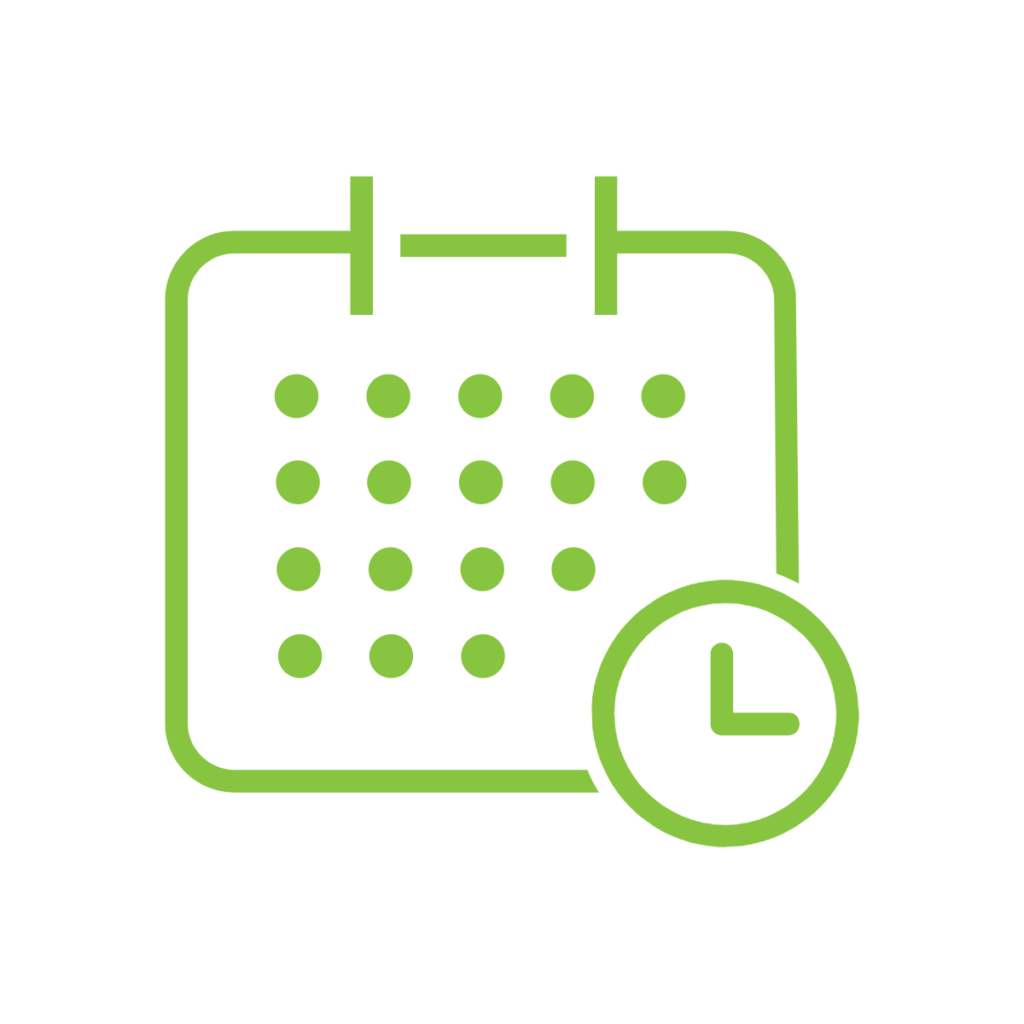 Schedule
Ready to have your ignition interlock device installed? Trained agents are ready to answer all your device and ignition interlock installation questions.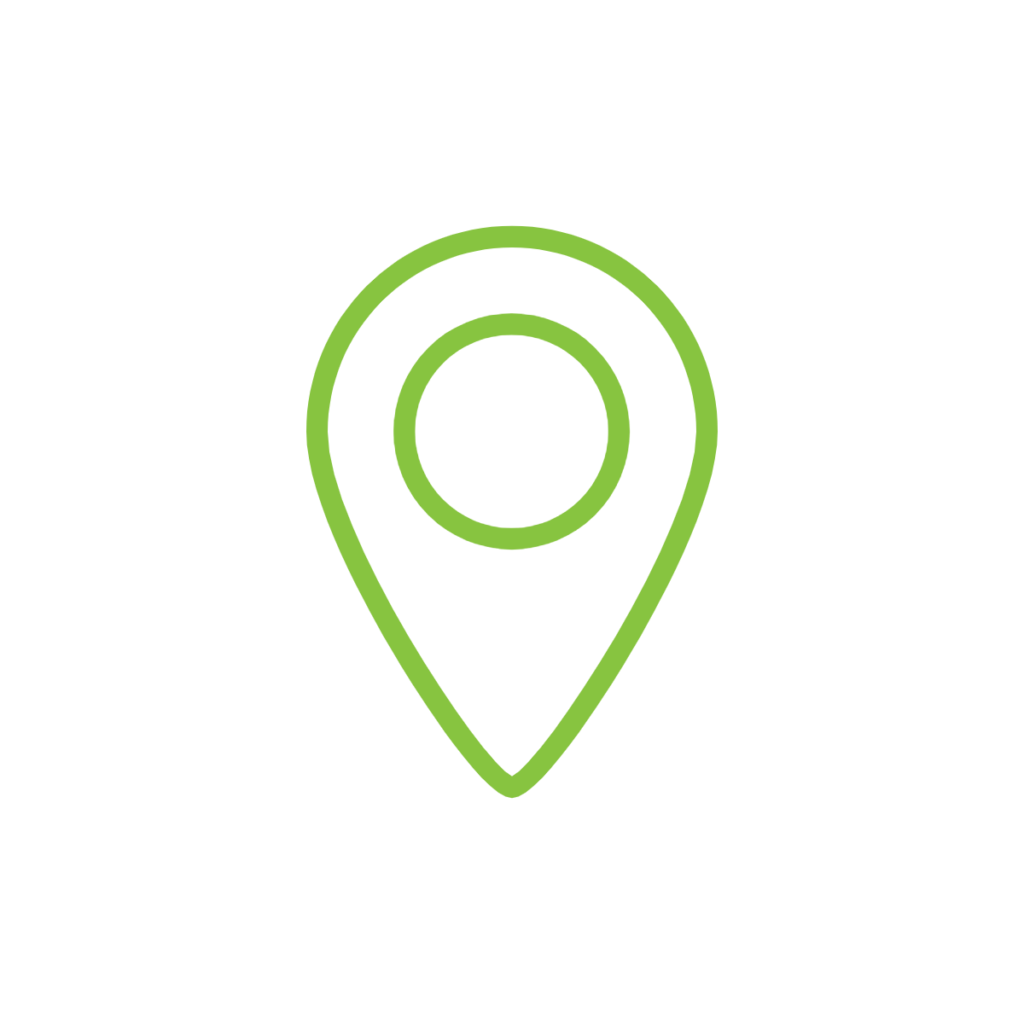 Location
Our company-owned service centers are conveniently located, delivering quality customer support so you can successfully complete your program.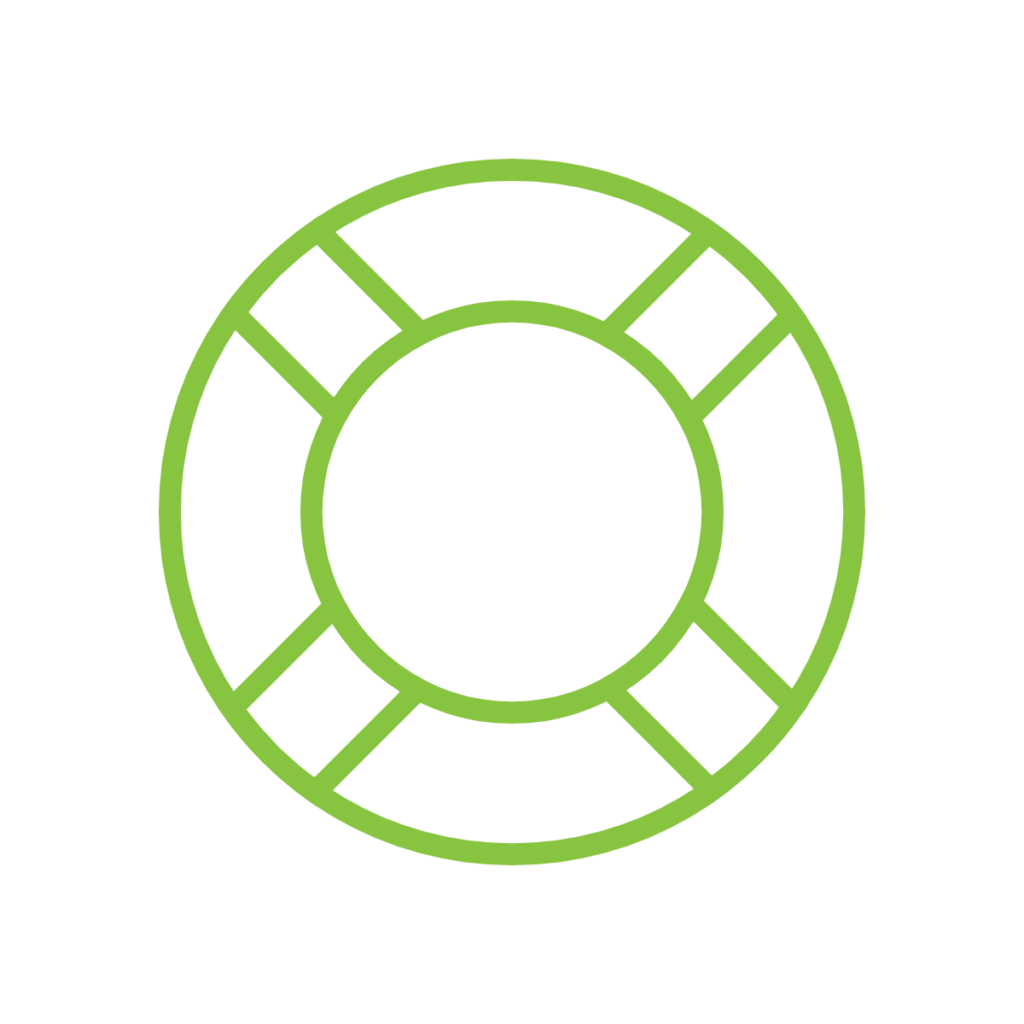 Support
It's our goal to make your ignition interlock journey as easy and quick as possible. That's why we've created our Customer Support Online Library.
Get back on the road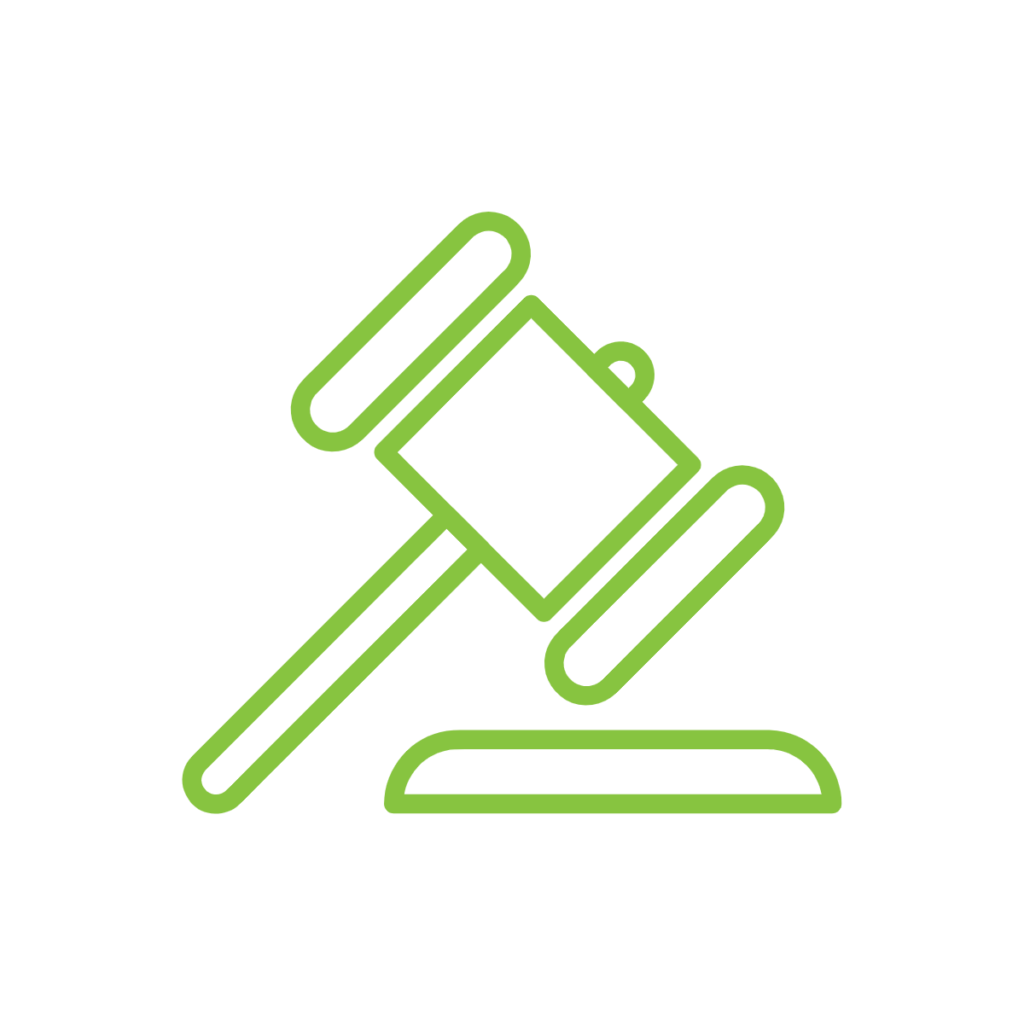 State Laws
An ignition interlock device prevents a vehicle from operating if your breath alcohol concentration exceeds the legal limit established by the state.


Resource Library
Explore our Resource Library to keep up to date with state laws changes, helpful articles, and tips and tricks to help you get started today.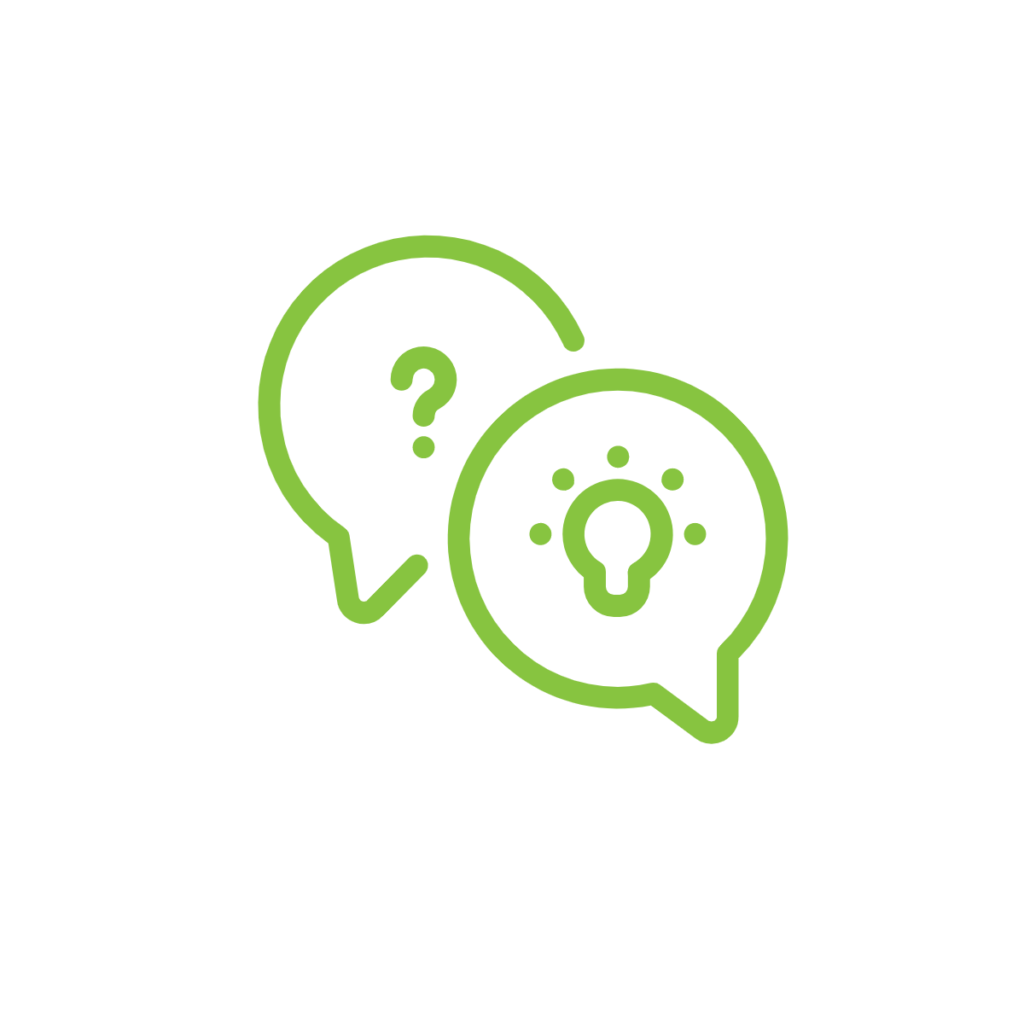 FAQ
Take a look at our frequently asked questions and get quick answers to all of your ignition interlock device, installation, and service inquiries.