The Ignition Interlock Help service team is full of experienced interlock specialists that can answer your service-related questions. Contact us with your device and recalibration questions or if your need help managing your interlock program. We are here to help you succeed and get back on the road safely!
Below are some common Ignition Interlock service questions and answers.
I need an installation ASAP. How quickly can I get an appointment?
Often we are able to schedule an installation on the same business day. Contact us toll free at 1-888-958-8140 for more information.
What is the cost of an ignition interlock device?
In States that do not regulate the price of an ignition interlock device, Ignition Interlock Help offers straight-forward, highly competitive pricing. Don't be fooled by other companies that lure you in with misleading 'free' up-front offers, who then hit you with hidden fees month after month. We have never and will never do that.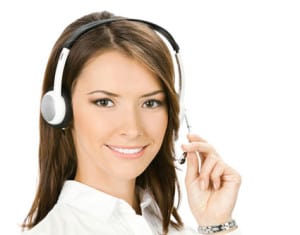 Because pricing is State regulated in some markets and pricing is frequently changing to address market requirements, we invite you to call and get a fast and free price quote for your needs. Depending on your situation, location and the equipment you need we will extend the lowest price possible including any current offers that fit your situation; including free installation where available and discounted monitoring fees.
Also, if you are unable to pay for a device, our expert agents will be able to tell you whether your State may be able to offset some of the costs through a special state fund set aside for those who need it.
For your fast and free pricing quote, please contact us toll free at 1-888-958-8140.
I need to get my interlock device calibrated. What is the closest location to my home?
For the service and installation closest to your home, enter your address or zip code into our location finder: https://www.ignitioninterlockhelp.com/find-locations/.
Can I have an interlock device installed on a family member's car without it being court mandated?
Absolutely. We offer low rates for voluntary installation and monitoring. Please contact our customer service representatives for more information toll free at 1-888-958-8140.