In the State of Missouri, an ignition interlock device (IID) is required for all DWI-related convictions, including first-time offenses, as well as in cases of refusing to submit to a chemical test. IIDs must be installed in all motor vehicles operated by the offender. The offender is responsible for any and all costs associated with the IID, including installation, leasing, purchasing, maintaining, monitoring, and removal.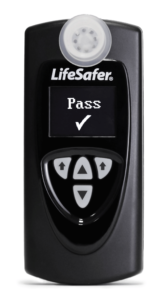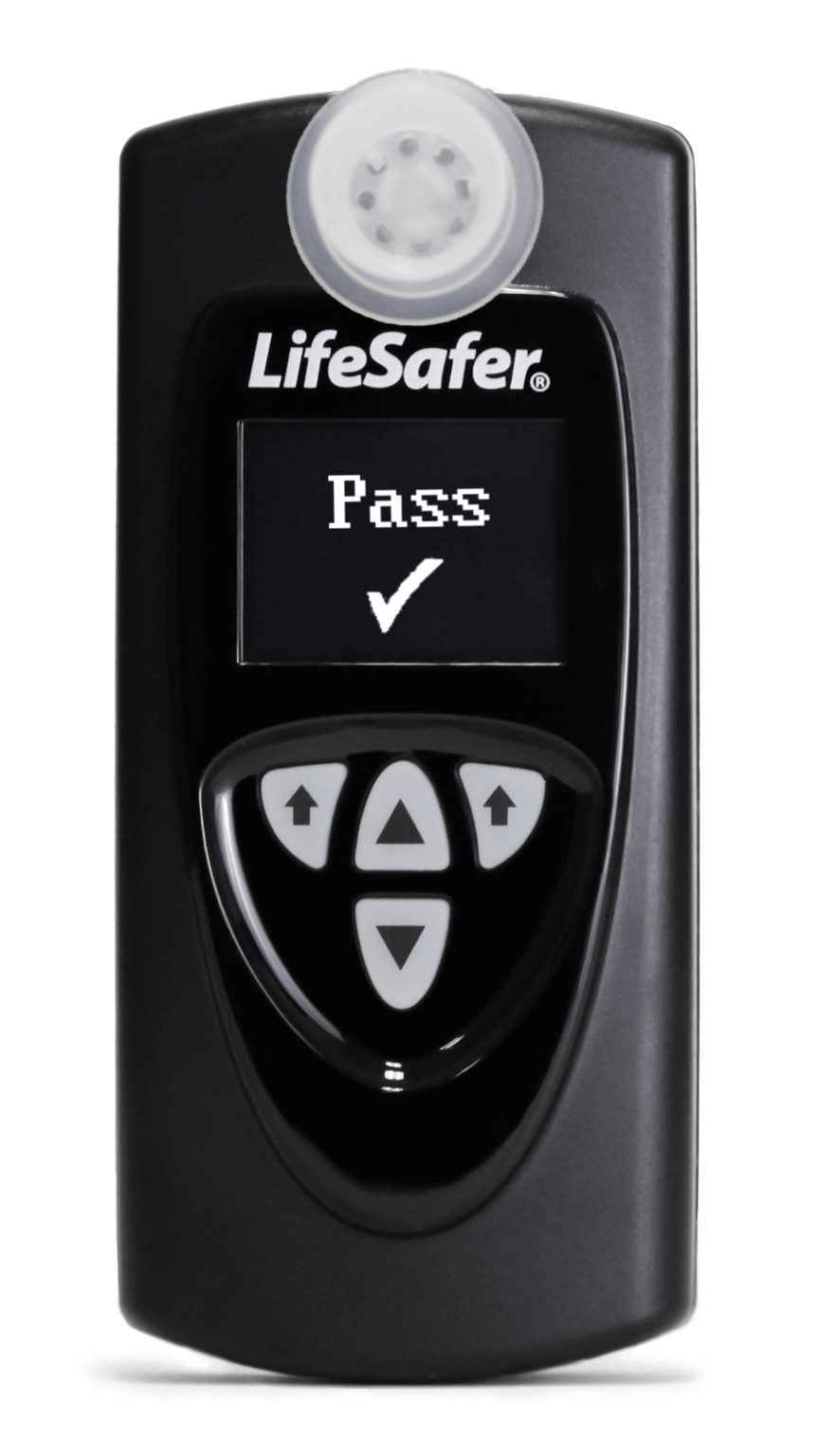 The IID is a small device that is connected to the vehicle's ignition system, horn, and headlights. The driver is required to blow into the device to submit a breath sample. The IID measures the alcohol content of the breath sample and compares it to a pre-set limit. If the breath sample indicates an alcohol level that is above a pre-set limit, the IID prevents the vehicle from starting. IIDs require drivers to submit random breath samples while operating vehicles. If a "rolling re-test" results in a breath alcohol content that is above the pre-set limit, the IID initiates an alarm sequence that includes sounding the vehicle's horn and flashing the vehicle's lights. The alarm sequence continues until the driver turns off the vehicle or submits a clean breath sample.
The offenders must have the IID serviced by a certified service provider every month. During the service appointments, the service provider inspects the IID for proper operation and evidence of tampering and circumvention. The service provider downloads the data from the IID, including results of the breath samples, and submits the data and findings to the Missouri Department of Revenue.
The IID is required for a minimum of six months and the time period begins when the offender's driving privileges are reinstated after a suspension or revocation. To operate an IID-equipped vehicle, the offender must obtain a limited driving privilege (LDP) license. LDP licenses are not available to offenders with two or more convictions for refusing chemical tests, DWI convictions involving drugs or controlled substances, or multiple convictions involving alcohol or narcotic drugs.
The offender must serve 30 days of the DWI-related suspension or revocation before obtaining the LDP license. In cases where driving privileges are revoked for refusing a chemical test, offenders must serve 90 days of the revocation.
As Missouri's largest ignition interlock device provider, we will work with you to have your device installed within 48 hours. We have many convenient locations throughout Missouri. We will work with you to file all of the required legal paperwork.
Single-Step State
Complete and submit the MO Request for Immediate 90-Day Restricted Driving Privilege form within 15 days of the date you receive the Notice of Suspension or Revocation of Your Driving Privilege. The request form is contained on the notice that was mailed to you, or you may use the Request for Immediate 90-Day Restricted Driving Privilege with an Ignition Interlock Device (Form 5489).
Call LifeSafer Ignition Interlock at 800-634-3077 to schedule your ignition interlock installation. Ask about discounts and special offers!
Once installed, LifeSafer will notify DOR that you have an interlock.
Call your insurance company and ask for an SR22 proof of insurance form and file with:
Missouri Driver License Bureau
PO Box 200
Jefferson City, MO 65105-0200
Missouri Ignition Interlock Resources
Missouri Department of Transportation Interlock Program: https://www.modot.org/ignition-interlock
Missouri Department of Revenue License Information: https://dor.mo.gov/drivers/reinstatement.php
Our Start-Up Packing Includes the Following:
Complete Installation of the Ignition Interlock Device (IID)
1 Month Unit Rental & Monitoring
Training On The Proper Use And Maintenance Of The IID
Notification to the Missouri Department of Revenue that you are installed
Electrical System Check
24/7/365 Customer Service
Low Monthly Rate
Optional Theft Protection
Additional Resources for the State of Missouri
General IID Information from Missouri's Department of Revenue
Missouri Driver's License Reinstatement Requirements
Every situation and state is unique, please consult with your attorney or your state licensing authority to confirm your requirements and obligations.
The information provided on this website does not, and is not intended to, constitute legal advice; instead, all information, content, and materials available on this site are for general informational purposes only. Information on this website may not constitute the most up-to-date legal or other information. This website contains links to other third-party websites for the convenience of our readers. Links from Ignition Interlock Help to other sites, or from other sites to the Ignition Interlock Help, do not constitute an endorsement by Ignition Interlock Help.