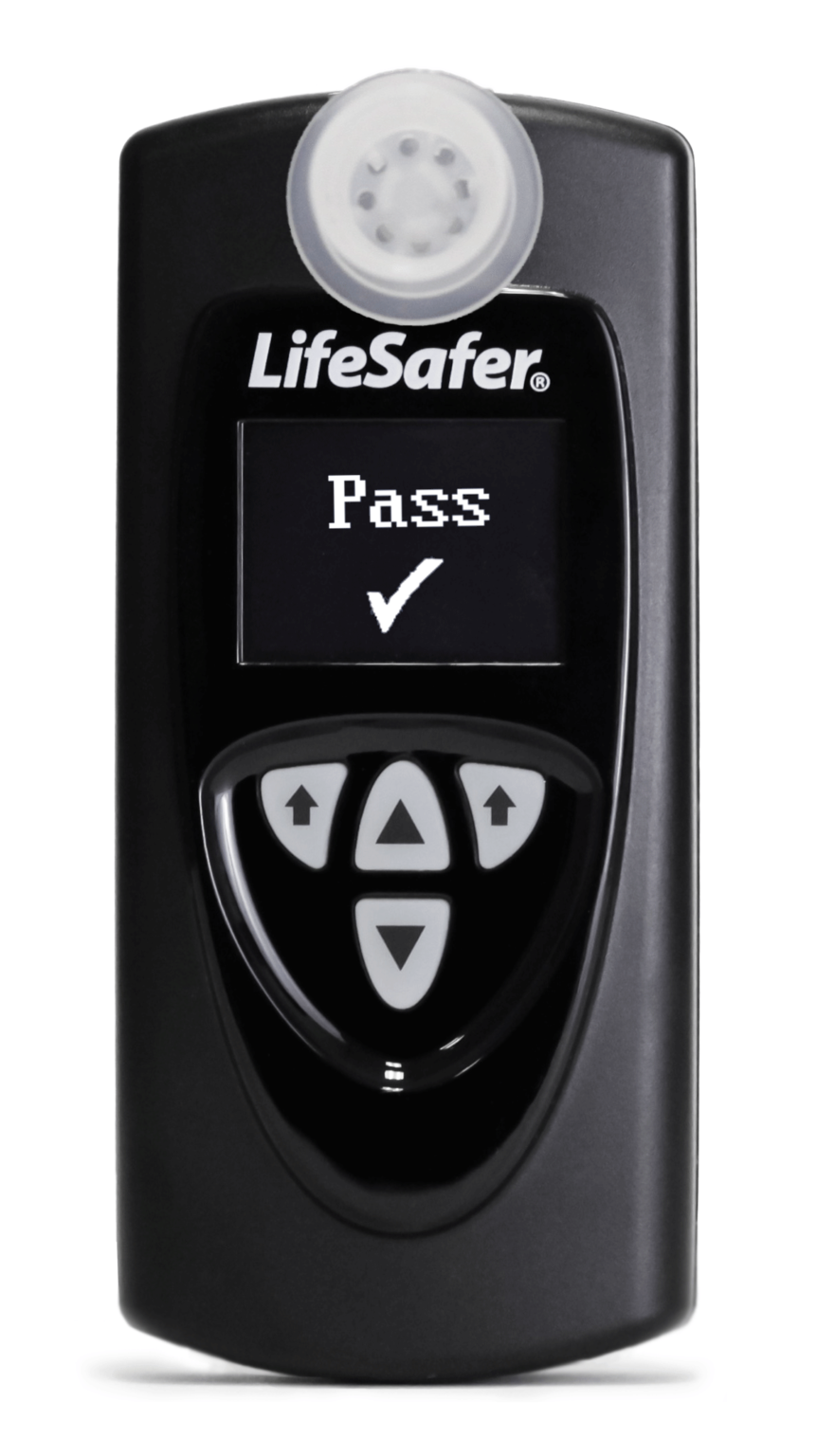 In the State of Alaska, when someone is convicted of driving under the influence (DUI) or refuses a breath, blood, or urine test to determine blood alcohol concentration (BAC), the courts must order an ignition interlock device (IID) installed on every car the person drives. The driver must pay all costs associated with the IID and is responsible for having the device regularly monitored and checked for tampering and calibration. This monitoring must be provided by an authorized installer at least every ninety (90) days.
A driver who does not get an IID installed once ordered will be found in violation of a court order and may be charged with a misdemeanor charge that includes fines, jail time, probation revocation, and more loss of driving privileges. Drivers who need to drive an employer's non-commercial vehicle may be allowed limited driving privileges without the installation of an IID. The court must receive specific documentation to consider this option. Limited license applications may be issued after the first 30 days of a 90-day revocation for the first offense and after the 90-day revocation for subsequent offenses.
To qualify for a limited license, the offender must:
Pass all required tests
Pay $100 processing fee
Show proof of IID installation
Satisfy Alcohol Safety Action Program requirements
Provide proof of financial responsibility by either filing an SR-22 or posting a $125,000 bond.
Alaska Ignition Interlock Resources
AK DMV: http://doa.alaska.gov/dmv/
Alaska Limited License Information: http://doa.alaska.gov/dmv/akol/limited_license.htm
Alaska Driver License Tracking: https://online.dmv.alaska.gov/TrackMyCards/
Single-State Step
If you were convicted in court, complete an Alcohol Safety Action Program (ASAP).
Complete the application for reinstatement here. Pass the written and vision tests. You may also need to take a road test.
Pay the reinstatement and license fees.
Provide all necessary documents, including proof of SR-22 Insurance, birth and identify documents, proof of interlock installation, and the reinstatement form.
All limited licenses are issued by the Anchorage Driver Services office. Your local DMV office can provide assistance with documenting the vision, knowledge, and road test requirements, but cannot issue the limited license. Once you have met all requirements the remaining documents requested by the DMV may be submitted electronically to [email protected], by fax to 907-269-3774, or by mail.
Every situation and state is unique, please consult with your attorney or your state licensing authority to confirm your requirements and obligations.
The information provided on this website does not, and is not intended to, constitute legal advice; instead, all information, content, and materials available on this site are for general informational purposes only. Information on this website may not constitute the most up-to-date legal or other information. This website contains links to other third-party websites for the convenience of our readers. Links from Ignition Interlock Help to other sites, or from other sites to the Ignition Interlock Help, do not constitute an endorsement by Ignition Interlock Help.