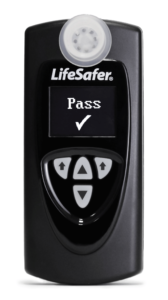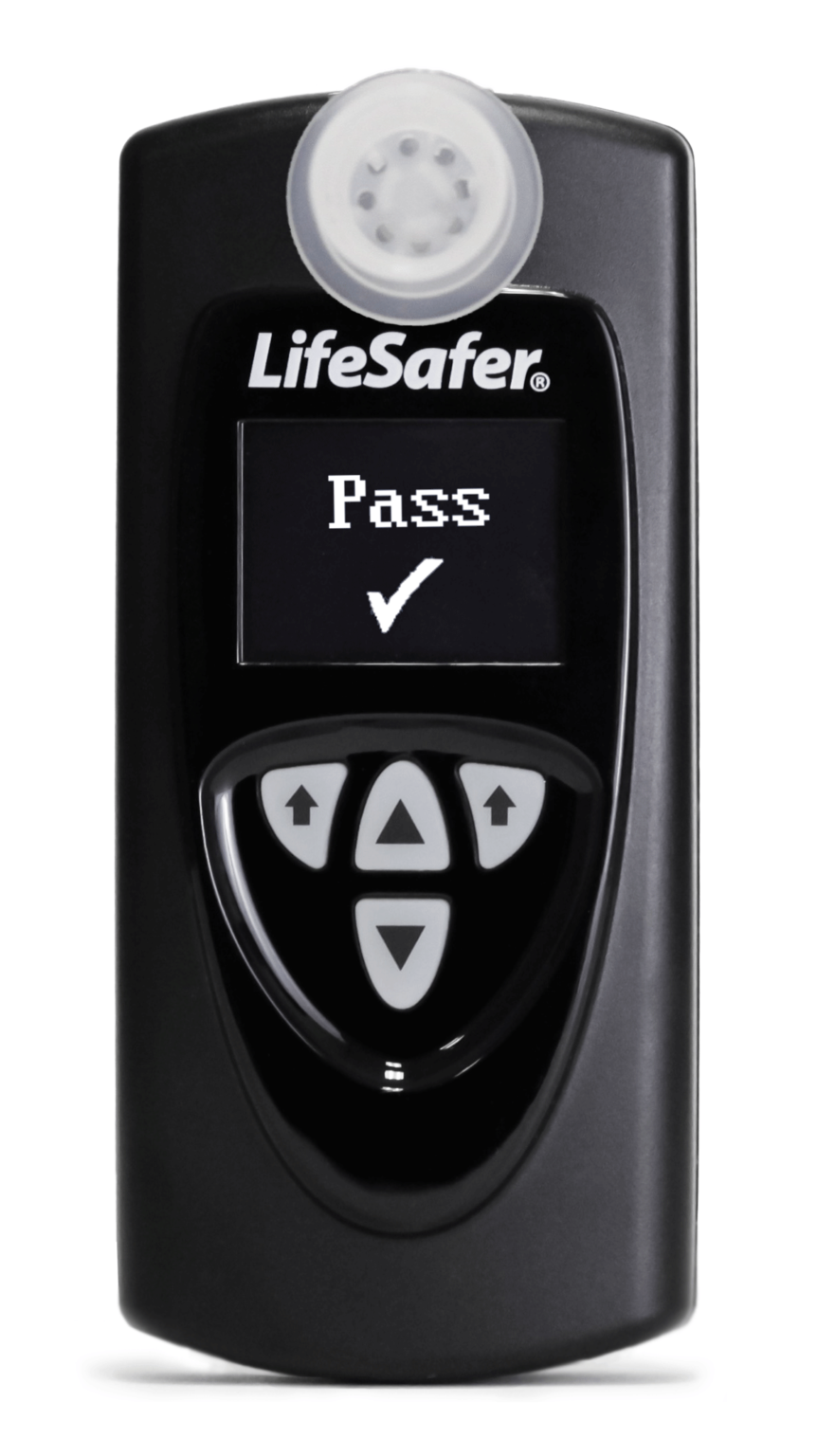 The State of Alabama requires courts to order the installation of an ignition interlock device (IID) for first-time offenders convicted of driving under the influence (DUI) with a blood-alcohol level of .15 percent or higher. Subsequent convictions automatically result in IID installation. The offender must install an IID in every vehicle operated and take responsibility for all costs, including installation, maintenance, and removal. The IIDs authorized for use in Alabama require rolling re-tests, where the offender must submit random breath samples while operating the vehicle.
Should the driver fail the re-test, the vehicle's horn will sound and lights will flash until the vehicle is turned off or a passing breath sample is given. In certain situations, a failed rolling re-test will result in a permanent lockout, where the driver is unable to start the vehicle without the assistance of an IID service provider. In those cases, the offender is responsible for all towing and service fees. All IIDs must be installed and serviced by providers that have been certified by the State.
In addition to an IID, DUI offenses are met with the following penalties:
1st offense: up to 1 year in jail, fine, 90-day license suspension
2nd offense: up to 1 year in jail, community service, fines, 1-year license suspension
3rd offense (within 5 years): up to 1 year in jail, fines, 3-year license suspension
4th offense (within 5 years) and up: felony conviction with up to 10 years in jail, fines, 5-year license suspension
Each conviction also carries a $100 fine that goes to the Impaired Drivers Trust Fund.
Single-State Step
Serve any jail time and wait out your suspension time.
Attend DUI School, if required.
File a Request for Reinstatement Requirements (DI-46a). You will receive a list of all requirements to properly reinstate your license. Mail form to:

Driver License Division
P.O. Box 1471
Montgomery, AL 36102-1471

Obtain proof of SR-22 insurance. Your insurance agent or company can help you with this.
Schedule your interlock installation and have your interlock installed.
Bring your paperwork to an Alabama driver's license office with the required fee. Check here for the closest location that handles license reinstatement, or call

334-242-4400

.
Bring your vehicle to your Alabama authorized service provider for regular monitoring. This is essential for proper maintenance of the program as well as a condition for keeping your restricted license.
Every situation and state is unique, please consult with your attorney or your state licensing authority to confirm your requirements and obligations.
The information provided on this website does not, and is not intended to, constitute legal advice; instead, all information, content, and materials available on this site are for general informational purposes only. Information on this website may not constitute the most up-to-date legal or other information. This website contains links to other third-party websites for the convenience of our readers. Links from Ignition Interlock Help to other sites, or from other sites to the Ignition Interlock Help, do not constitute an endorsement by Ignition Interlock Help.