In the State of Arizona, an ignition interlock device (IID) is required for all DUI-related convictions, including first-time offenses. Under Arizona law, DUI includes the influence of liquor, drugs that are not prescribed by a medical practitioner, a vapor releasing substance containing a toxic substance, or any combination of liquor, drugs, or vapor releasing substance containing a toxic substance.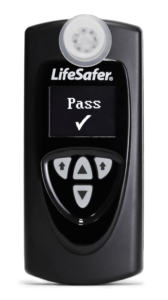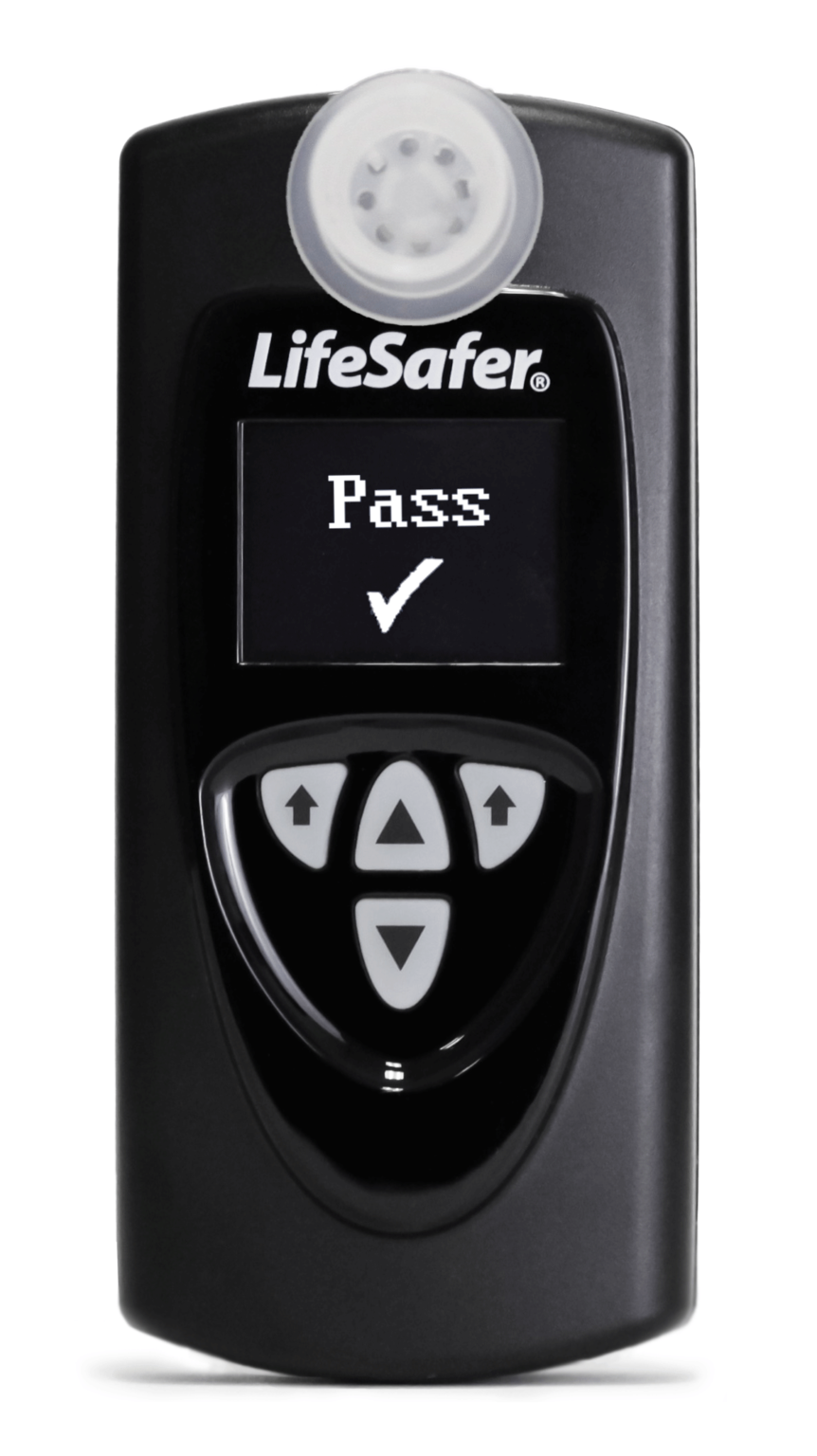 Ignition Interlocks
The IID is the size of a cell phone, is mounted on the dashboard of the vehicle, and is connected to the vehicle's ignition system. Prior to starting the vehicle, the driver is required to blow into the device. If the IID detects an alcohol content that is higher than a preset limit, the vehicle will not start. The IID requires rolling breath tests while the offender is operating the vehicle. If the driver's breath alcohol content exceeds the preset limit or if a sample is not provided, the device will log the event, warn the driver and then begin an alarm sequence. The alarm will continue until the vehicle ignition is turned off or the driver submits a breath sample that is below the preset limit. Failure to comply with the rolling breath tests will result in a court order for an extension to the IID requirement. The results of any and all breath samples are sent electronically by the device to the Arizona Motor Vehicle Division (MVD).
Arizona Ignition Interlock Resources
Arizona DOT Interlock Page: https://azdot.gov/motor-vehicles/driver-services/ignition-interlock
Online License Restoration Portal: https://servicearizona.com/reinstateLicense
Arizona DOT Screening and Treatment Providers: https://azdot.gov/sites/default/files/2019/06/screening-treatment-and-education-facilities-report.pdf
Arizona DUI Laws: https://www.azdps.gov/safety/impaired-driving
Single State Step
Arizona's Motor Vehicle Division sends a corrective action letter. Call your local MVD to get the date of ignition interlock eligibility or check online using this link. Install your interlock BEFORE you apply for license reinstatement.
The Arizona MVD requires alcohol and/or drug screening. A list of providers is available here.
The AZ MVD will notify you that you are eligible to reinstate. You must personally submit proof that an ignition interlock has been installed in your vehicle as well as complete any other requirements on the MVD notice. You can apply for reinstatement in person or online.
Take treatment center classes as noted on the Screening Center Evaluation.
Obtain and maintain SR-22 insurance. Your insurance company can help you with this.
Additional Resources for the State of Arizona
IID FAQs from Arizona's Department of Transportation
General IID Information from Arizona's Department of Transportation
Every situation and state is unique, please consult with your attorney or your state licensing authority to confirm your requirements and obligations.
The information provided on this website does not, and is not intended to, constitute legal advice; instead, all information, content, and materials available on this site are for general informational purposes only. Information on this website may not constitute the most up-to-date legal or other information. This website contains links to other third-party websites for the convenience of our readers. Links from Ignition Interlock Help to other sites, or from other sites to the Ignition Interlock Help, do not constitute an endorsement by Ignition Interlock Help.