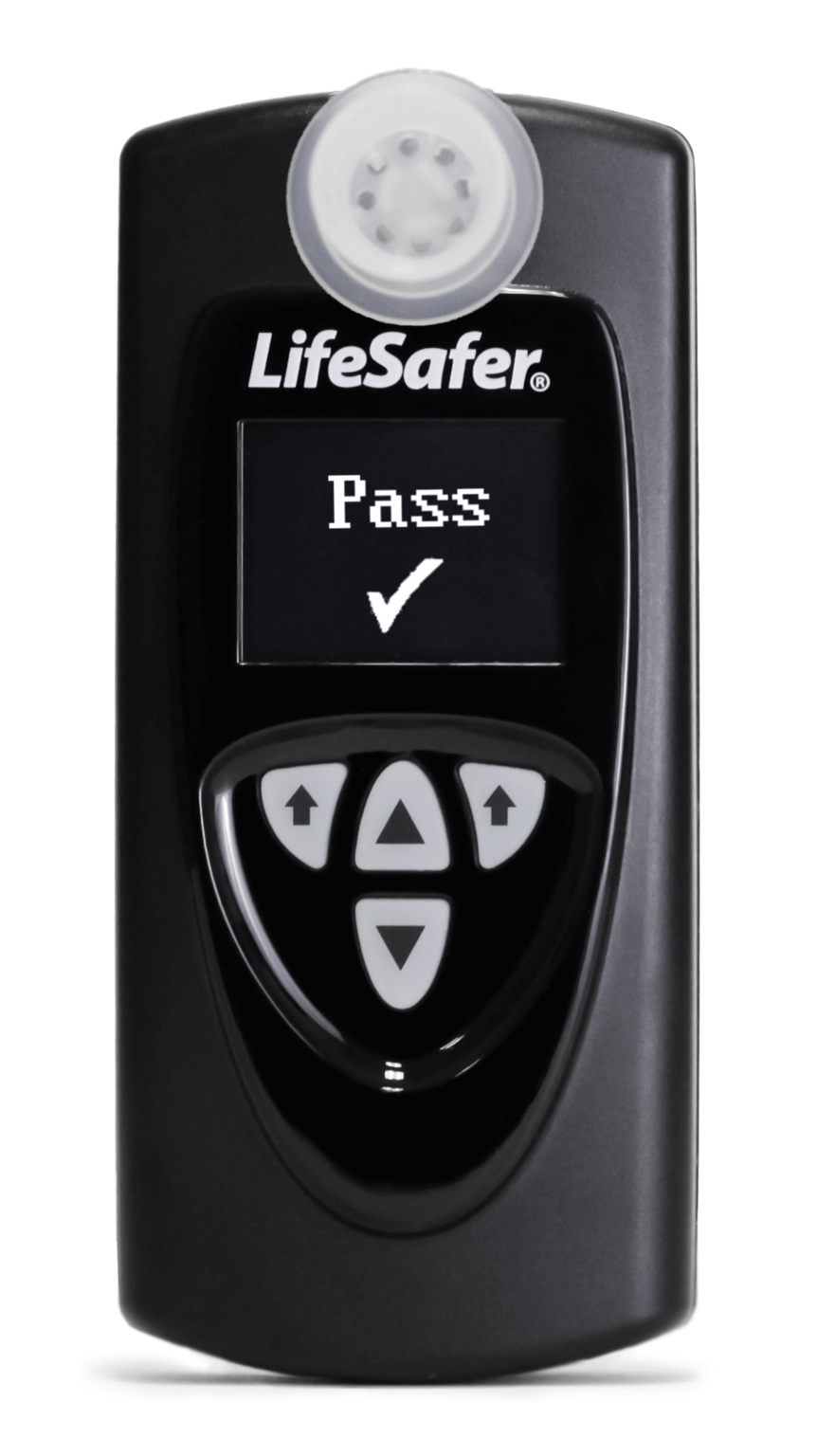 The State of California allows the courts to decide who must have an ignition interlock device (IID) installed after being convicted of driving under the influence (DUI). An IID, when court-ordered, must be installed in every vehicle operated by the offender, with the exception of vehicles owned by an employer. When driving a company-owned vehicle, the offender must notify the employer of the driving restrictions and carry a copy of the restriction order in the employer's vehicle at all times. All IIDs must be installed, serviced, calibrated, and removed by authorized service providers and serviced every sixty (60) days. The offender is responsible for all costs related to the IID and service providers are required to notify the Department of Motor Vehicles (DMV) if any signs of tampering, bypassing, or removal are found.
No one with an IID restriction is allowed to operate a motorcycle while the order is in effect. It is illegal to lease, lend, or rent a vehicle without an IID to an offender who has been ordered to use one. In California, IIDs are preset to keep a vehicle from starting if the operator has a blood alcohol concentration (BAC) of 0.03 percent or above. Rolling re-tests are also standard with all IIDs, meaning that drivers must submit random breath samples while the vehicle is in operation. The IID gives ample time for the driver to pull the car to the side of the road before breathing into the IID.
In order to get the restricted license necessary when ordered to use an IID, offenders must:
Pay the $15 IID restriction fee, as well as any other required fees
Prove financial responsibility
Have DUI Program provider submit proof of enrollment or completion to the DMV
Submit proof of IID installation to DMV
Clear all outstanding driving record suspensions and revocations
Comply with DUI Program requirements
California Ignition Interlock Resources
California DUI Programs: https://www.dmv.ca.gov/portal/driver-licenses-identification-cards/renew-your-driver-license-dl-or-identification-card-id/#two507
Ignition Interlock Device Program Overview: https://www.dmv.ca.gov/portal/dmv/detail/dl/statewide_iid_pilot
California DMV IID Program Page: https://www.dmv.ca.gov/portal/dmv/detail/dl/statewide_iid_pilot
Single-State Step
Call your insurance company to obtain an SR-22 certificate.
Enroll in and complete a certified DUI treatment program.
Apply for an interlock license at the California DMV.
Every situation and state is unique, please consult with your attorney or your state licensing authority to confirm your requirements and obligations.
The information provided on this website does not, and is not intended to, constitute legal advice; instead, all information, content, and materials available on this site are for general informational purposes only. Information on this website may not constitute the most up-to-date legal or other information. This website contains links to other third-party websites for the convenience of our readers. Links from Ignition Interlock Help to other sites, or from other sites to the Ignition Interlock Help, do not constitute an endorsement by Ignition Interlock Help.