Colorado courts may order the installation of an ignition interlock device (IID) in certain DUI cases.
In some cases, Colorado law allows for the early reinstatement of driving privileges if IIDs are installed on the offender's vehicles. To qualify for the early reinstatement of driving privileges with an IID restriction, the offender must be a resident of Colorado, serve the required driving privilege revocation period and satisfy all other reinstatement requirements. If the early reinstatement is approved, the offender's driving privileges are restricted, and the offender must only operate IID-equipped vehicles. Any offender who operates a vehicle that is not equipped with an IID, or who attempts to circumvent the device, will be subject to additional legal action including the revocation of driving privileges for a period of one year.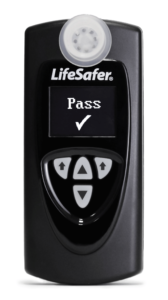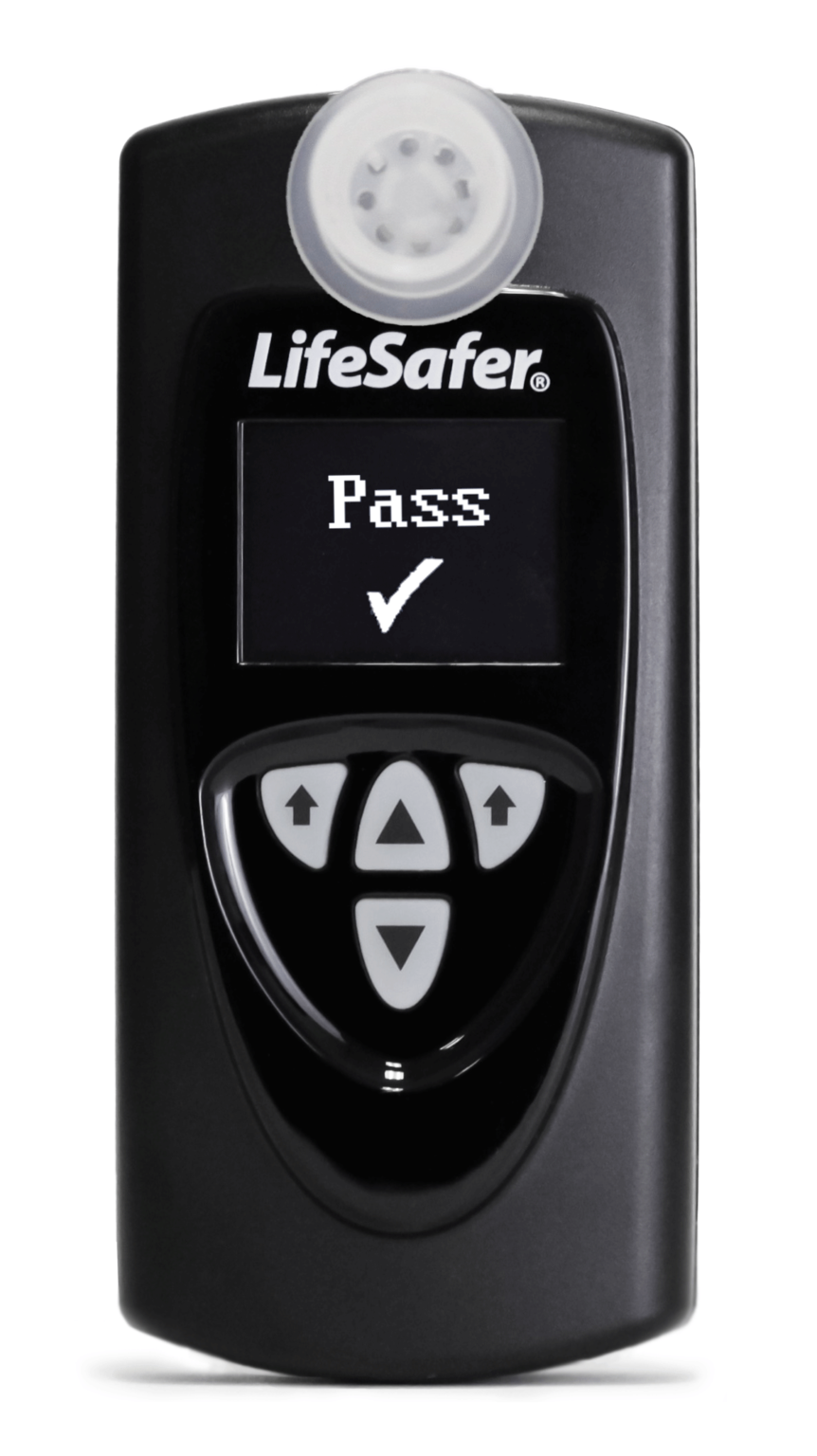 Colorado's Courts
Colorado courts determine the length of time that the IID must remain installed in the offender's vehicles. For the first per se or DUI conviction, the IID is required for a period of eight months. The term "per se" refers to a legal assumption of impaired driving based upon a blood alcohol concentration (BAC) that is above a specific limit. For the first "per se" conviction with a BAC of 0.17 or higher, the IID is required for a period of two years. For the second per se conviction during a lifetime or the second DUI conviction in a five-year period, the IID is required for a period of two years. For the third and subsequent per se or DUI conviction in a lifetime, the IID is required for a period of two years. Individuals who are designated as habitual traffic offenders are required to install IIDs for a period of four years.
Refusing a chemical test will result in a court order for an IID. For the second offense of refusing a chemical test, one year of driving privilege revocation must be served. After driving privileges are revoked for one year, the courts must approve the reinstatement of the offender's driving privileges. Upon the court's approval, the offender will be required to install an IID for a period of one year. Third and subsequent offenses for refusing chemical tests will result in driving privileges being revoked for a period of one year. After one year, the offender may have driving privileges reinstated with the condition that an IID be installed for a period of two years.
The offender is responsible for any and all costs associated with the Ignition Interlock Device, including installation, calibration and servicing. IID costs range from $800 to $1,000 per year. Financial assistance may be available to offenders who can demonstrate financial hardship. IIDs must be serviced by the authorized provider every 60 days. Failure to comply with the required service schedule will result in license suspension. Driving privileges will be suspended if the authorized provider cancels the IID lease agreement for any reason.
Colorado Ignition Interlock Resources
Colorado DMV DUI Information: https://www.colorado.gov/pacific/dmv/alcohol-dui
Colorado DMV Reinstatement and Interlock Online Status: https://mydmv.colorado.gov/_/
Single State Step
At Ignition Interlock Help, we will work with you to have an interlock device installed in your vehicle quickly, affordably and help you file all of the required legal paperwork.
Our Start Up Package Includes the Following:
Complete Installation of the Ignition Interlock Device (IID)
1 Month Unit Rental & Monitoring
Training On The Proper Use And Maintenance Of The IID
Notification to the Colorado DMV that you are installed
Electrical System Check
24/7/365 Customer Service
Low Monthly Rate
Optional Theft Protection
Additional Resources for the State of Colorado
About the Interlock Restricted License
Financial Assistance for an Interlock Device in Colorado
Every situation and state is unique, please consult with your attorney or your state licensing authority to confirm your requirements and obligations.
The information provided on this website does not, and is not intended to, constitute legal advice; instead, all information, content, and materials available on this site are for general informational purposes only. Information on this website may not constitute the most up-to-date legal or other information. This website contains links to other third-party websites for the convenience of our readers. Links from Ignition Interlock Help to other sites, or from other sites to the Ignition Interlock Help, do not constitute an endorsement by Ignition Interlock Help.