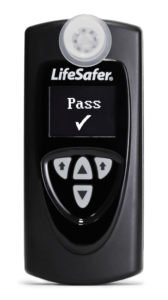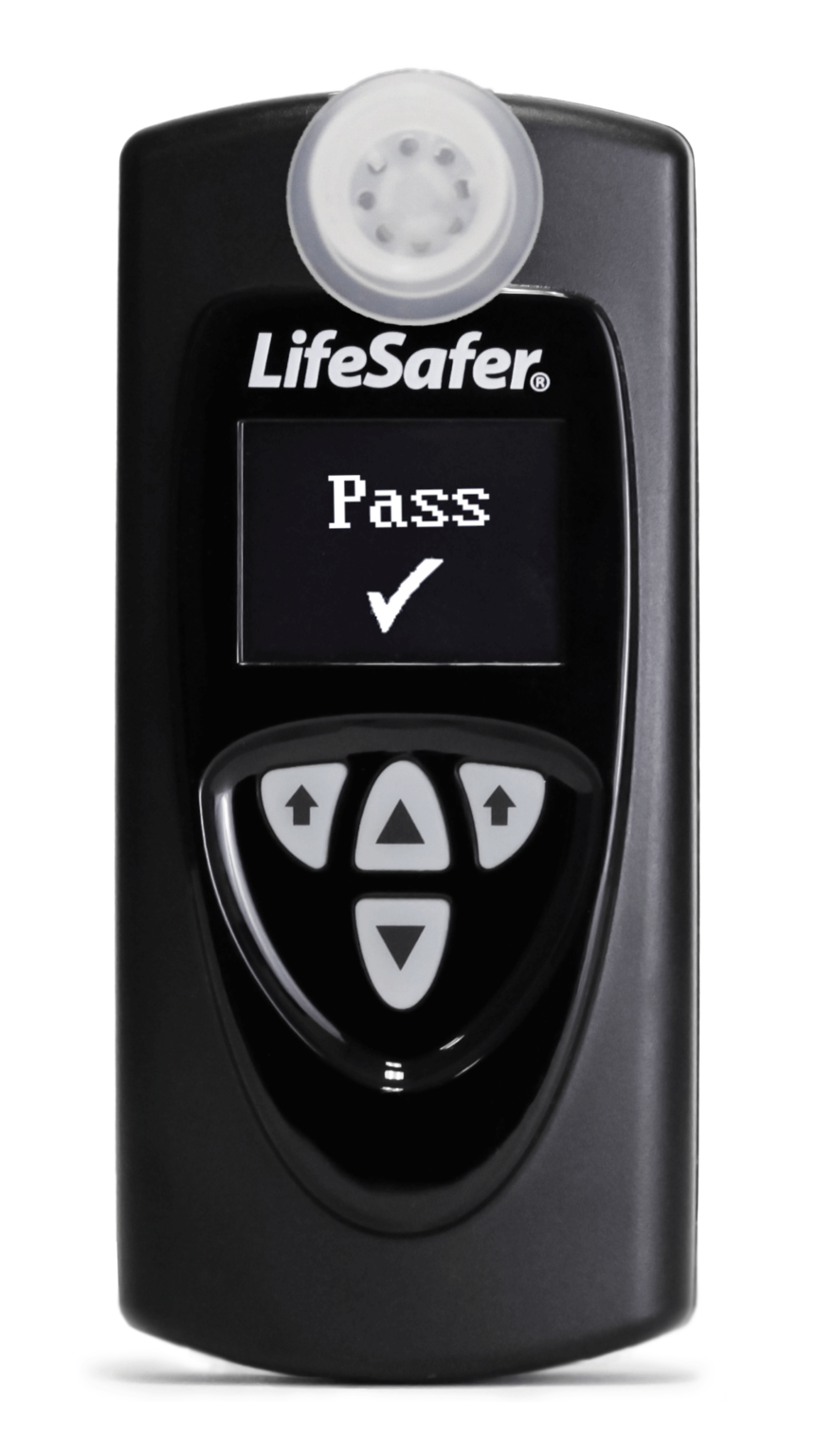 In the State of Connecticut, anyone convicted of Operating Under the Influence of Alcohol or Drugs (OUI) may be able to continue to drive after installing an ignition interlock device (IID). Connecticut has a specific IID Program and if accepted into the Program, an IID must be installed on all vehicles owned or operated by the offender. All costs related to the IID will be paid by the program participant and costs vary by vendor. Each month, the driver must take the vehicle to be calibrated by the installer or face license suspension. Also, anyone convicted of tampering with, removing, or somehow bypassing the IID faces license suspension.
Connecticut has clear-cut OUI penalties. The first conviction results in a 45-day license suspension and use of an IID for one year after the license has been reinstated. A second conviction means the length of a 45-day license suspension or suspension until the 21st birthday. An IID is required for three (3) years after reinstatement of the license. If the offender serves a suspension of less than one (1) year, driving is restricted to work or school, a treatment program, and the IID service center for one (1) year. The driver's license is permanently revoked after a third conviction.
IID Program requirements are:
Payment of $175 for required license restoration fee
Valid license and registration
Have served the required license suspension period
Complete and return part one (1) of the IID Installation Application (P-246) form
Payment of $100 for Application administration fee
Have an IID installed in every vehicle owned or operated by the applicant
Determine how long IID will be required
Resolve any outstanding matters concerning license suspension
Connecticut Ignition Interlock Resources
Connecticut DMV Ignition Interlock Law: https://www.ct.gov/dmv/cwp/view.asp?a=813&q=309844
Online Restoration Payments and Document Submission Portal: https://www.ct.gov/dmv/cwp/view.asp?a=813&q=577524
Single-State Step
Fill out an Ignition Interlock Device Installation Application (P-246) form and mail with the $100.00 administration fee, and a check or money order for the restoration fee of $175.00, to:
Department of Motor Vehicles, Driver Services Division 60 State Street Wethersfield, Connecticut 06161-2525
2. Once your application is approved, the form will be mailed back to you, along with another form authorizing the installation.
3. Once the interlock has been installed, return the P-246 form confirming the installation(s) to the DMV at the above address, so the DMV can verify the installation.
4. After your operator's license is restored, a final approval letter and restoration notice will be mailed. You must obtain a valid license or Adult Learner's Permit.
Every situation and state is unique, please consult with your attorney or your state licensing authority to confirm your requirements and obligations.
The information provided on this website does not, and is not intended to, constitute legal advice; instead, all information, content, and materials available on this site are for general informational purposes only. Information on this website may not constitute the most up-to-date legal or other information. This website contains links to other third-party websites for the convenience of our readers. Links from Ignition Interlock Help to other sites, or from other sites to the Ignition Interlock Help, do not constitute an endorsement by Ignition Interlock Help.