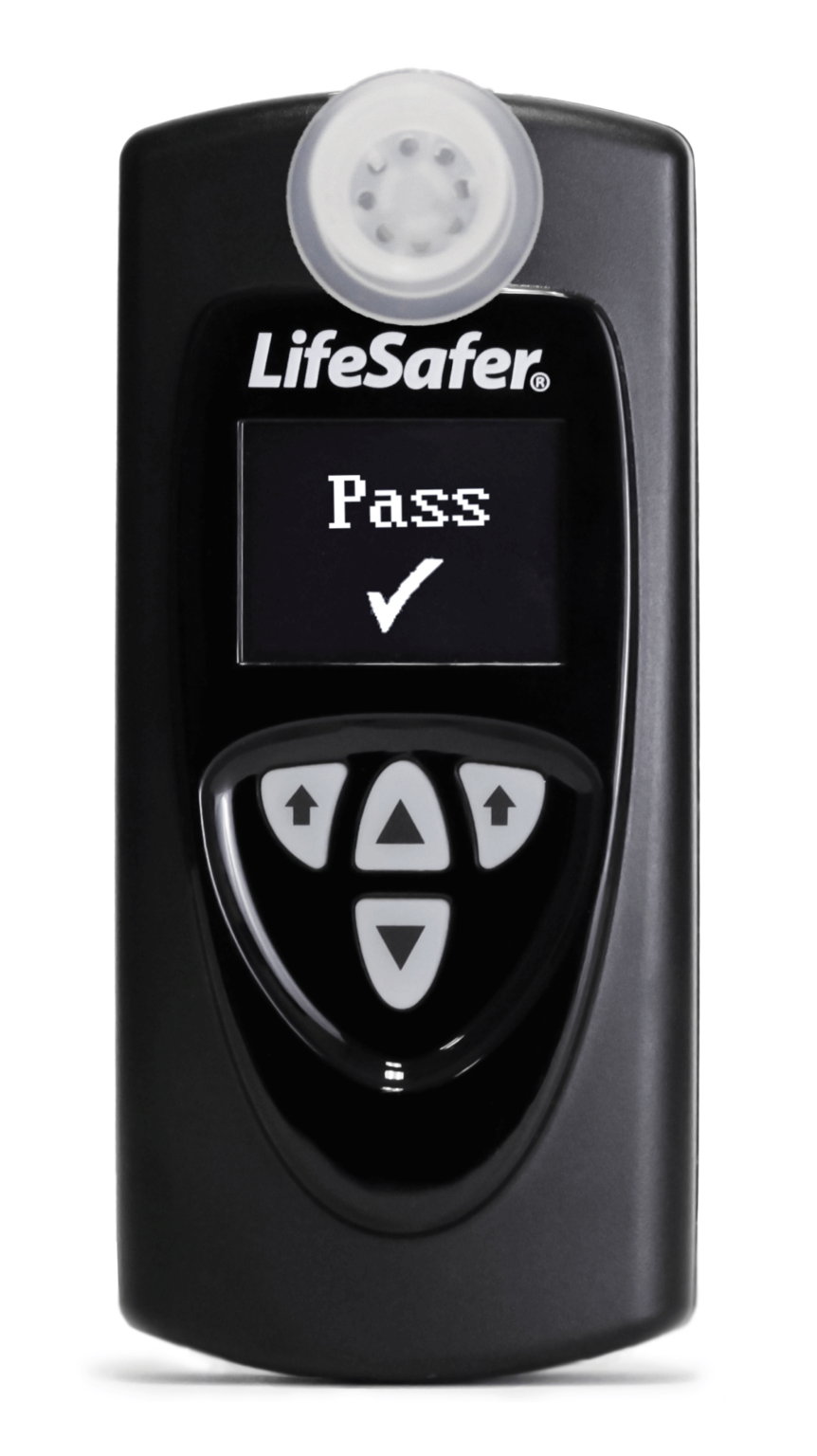 In the State of Florida, the courts decide if a first-time conviction of driving under the influence (DUI) with a blood alcohol concentration (BAC) of less than .15 percent results in an IID installation. Only offenders with a BAC of .15 percent or above are mandated to install an IID in every vehicle they operate regularly. All costs of an IID are to be paid by the offender and all IIDs must be installed by an authorized service provider.
Offenders who must drive employer-owned vehicles as part of their employment may not have to install an IID in the work vehicle, as long as the offender is not the owner of the company in question. In those special cases, the employer must be notified of the offender's restriction and provide written permission for vehicle operation that is kept with the offender at all times. Rolling re-tests are standard for IIDs in Florida. The first re-test is within five minutes of starting the vehicle; subsequent re-tests occur every fifteen (15) to thirty (30) minutes.
IIDs are ordered for the following amounts of time:
6 months for 1st conviction with BAC of .15 percent or higher or if minor is in vehicle at the time of arrest
1 year for 2nd conviction, 2 years if BAC is .15 percent or higher or minor is in vehicle at time of arrest
2 years for 3rd conviction
5 years for 4th conviction or more
Florida Ignition Interlock Resources
DUI Diversion Program Information: http://www.sa15.state.fl.us/stateattorney/ResourceInformation/_Content/DUI/DUIFirstTimeOffenderProgram_03-21-19.pdf
Florida DUI Schools: https://www.flhsmv.gov/driver-licenses-id-cards/education-courses/dui-and-iid/licensed-dui-programs-florida/
Florida DMV Ignition Interlock Program Information: https://www.flhsmv.gov/driver-licenses-id-cards/education-courses/dui-and-iid/ignition-interlock-program/
Single-State Step
Check with the clerk of the court in the jurisdiction of your offense to determine if you require an ignition interlock. Installing an interlock may also be part of a diversion program. In Florida, installing an interlock may reduce or eliminate the one-year license suspension requirement, but don't drive until you are sure. You can also check your license status online.
Enroll in a certified DUI program. You can find a list of programs in Florida here.
Apply for a hardship license through the FLHSMV.
After your installation, visit a driver's license service center or tax collector's office to get the "P" restriction added to your license and pay any fees.
Every situation and state is unique, please consult with your attorney or your state licensing authority to confirm your requirements and obligations.
The information provided on this website does not, and is not intended to, constitute legal advice; instead, all information, content, and materials available on this site are for general informational purposes only. Information on this website may not constitute the most up-to-date legal or other information. This website contains links to other third-party websites for the convenience of our readers. Links from Ignition Interlock Help to other sites, or from other sites to the Ignition Interlock Help, do not constitute an endorsement by Ignition Interlock Help.