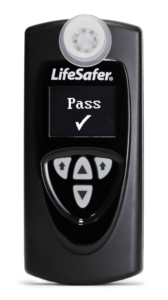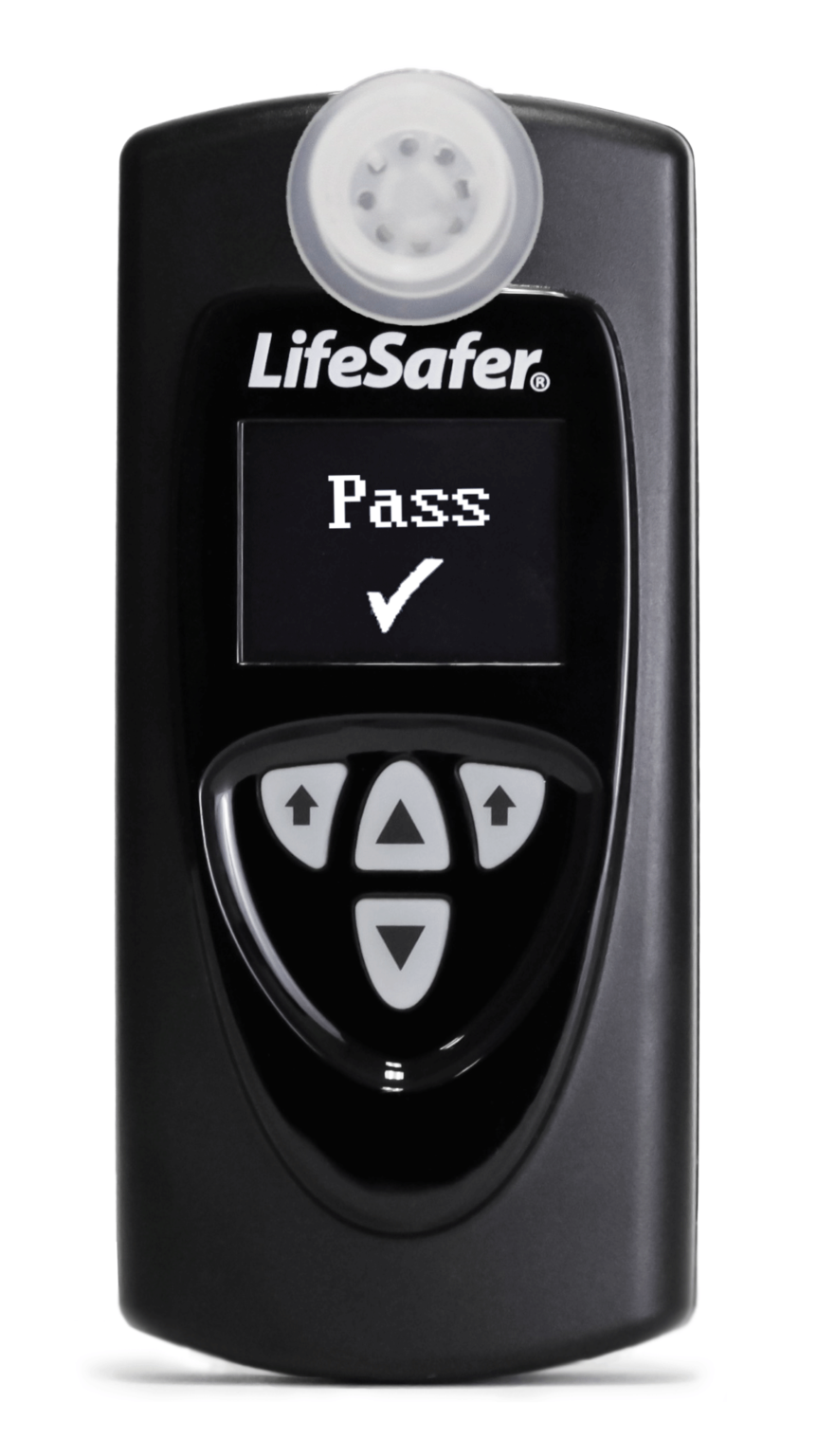 In the State of Georgia, an ignition interlock device (IID) must be installed in the vehicles of driving under the influence (DUI) repeat offenders. The IID must be obtained from authorized service providers at the expense of the offender. Rolling re-tests are standard for IIDs in Georgia, requiring drivers to submit breath samples while the vehicle is in operation. Failure of the re-test triggers the vehicle's horn and lights and the alarm can only be stopped by passing the breath test or turning off the vehicle. An installed IID requires regular maintenance that must be completed by an authorized service provider at the offender's expense.
A person convicted of DUI for the second time faces fines, jail time, community service, license suspension for three (3) years, and must use an IID for six (6) months. A third DUI conviction within five (5) years of previous convictions results in a mandatory fifteen (15) days in jail, fines, community service, a 5-year revocation of driving privileges, and offenders must pay to publish their name, address, and photograph in the local newspaper. The offender's license plates will also be taken and an IID must be used for six (6) months.
To obtain a new license, the offender must:
Serve entire suspension period
Prove completion of the Georgia DUI Alcohol or Drug Use Risk Reduction Program
Pay $210 fee
Georgia Ignition Interlock Resources
Single-State Step
If required, you will have to attend a certified DUI school and obtain an Alcohol Risk Reduction Certificate.
You will need proof of enrollment in clinical treatment or a certificate of eligibility for an interlock permit from a drug court program.
Bring the certificate of eligibility or the proof of enrollment to your LifeSafe appointment and have the interlock installed. We will give you proof of the installation document.
Bring the proof of installation and a $25 fee to the Department of Driver Services to obtain your interlock license.
Every situation and state is unique, please consult with your attorney or your state licensing authority to confirm your requirements and obligations.
The information provided on this website does not, and is not intended to, constitute legal advice; instead, all information, content, and materials available on this site are for general informational purposes only. Information on this website may not constitute the most up-to-date legal or other information. This website contains links to other third-party websites for the convenience of our readers. Links from Ignition Interlock Help to other sites, or from other sites to the Ignition Interlock Help, do not constitute an endorsement by Ignition Interlock Help.