In the State of Illinois, a breath alcohol ignition interlock device (BAIID) is now required for all alcohol-related convictions, including first-time convictions. BAIIDs use advanced technology to use a sample of the driver's breath to measure the driver's blood alcohol content (BAC). The BAIID is wired to the vehicle's ignition. Prior to starting a vehicle, the driver must provide a breath sample by blowing into the device. If the device detects a BAC that is 0.05 or higher, the vehicle will not start. If the breath sample is negative for alcohol, the driver will be able to start the vehicle. While the offender is operating the vehicle, the BAIID will alert the driver to submit a random breath sample.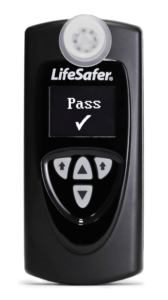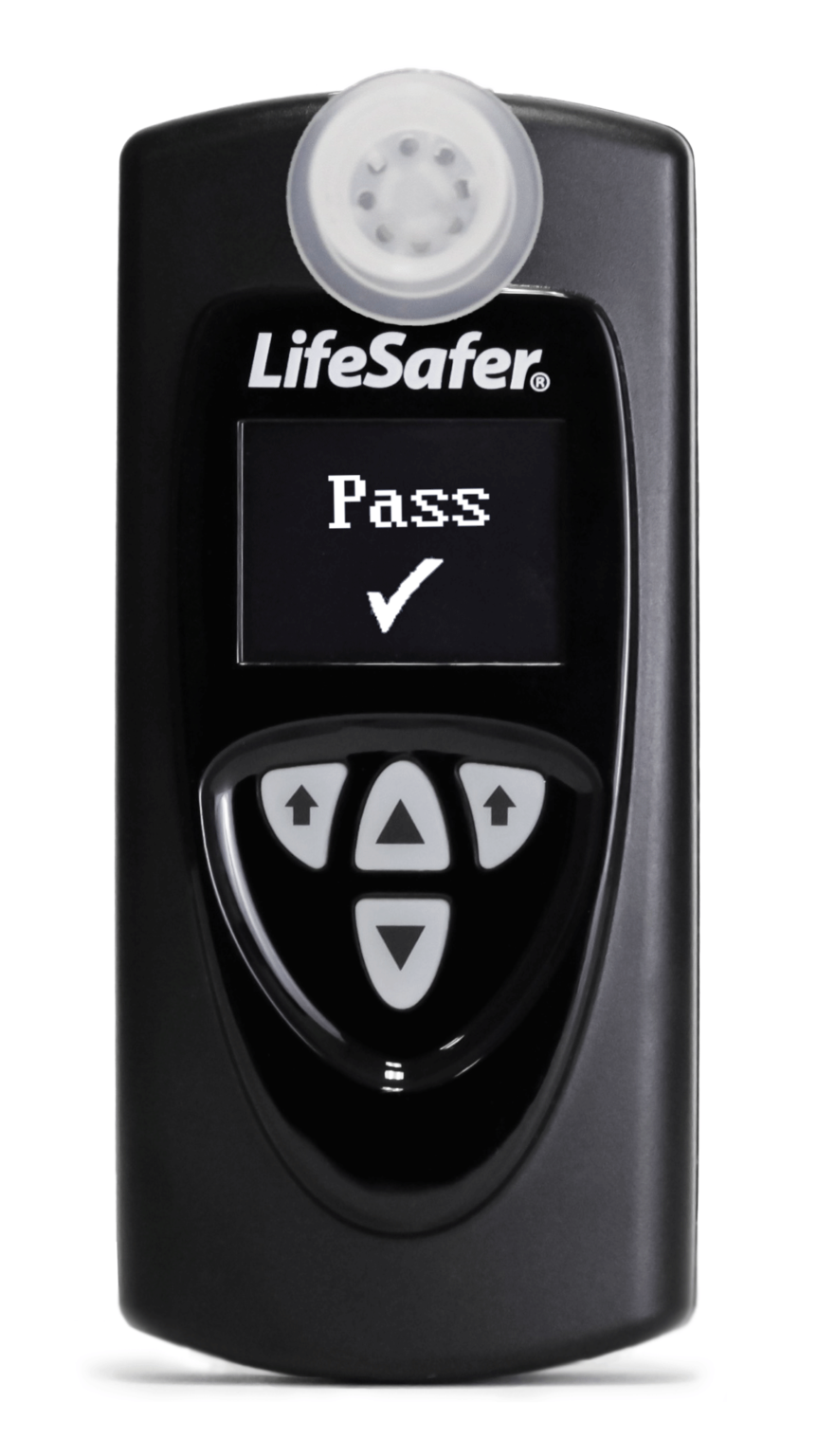 At a minimum, the BAIID will be serviced thirty days after the installation and every sixty days thereafter for as long as the device is required to be installed on the offender's vehicle. The installer will inspect the device during the service appointment, including reporting all breath sample data to the state. If violations are found on the device, the offender's statutory summary suspension period will be extended in three-month increments or driving privileges may be rescinded.
When an individual is convicted of DUI, normal driving privileges are suspended. Individuals convicted of DUI who wish to drive during the suspension may obtain a monitoring device driving permit. If the court approves the monitoring device driving permit, the offender must pay a BAIID fee of $360 and a restricted driving permit fee of $8. Offenders who obtain a monitoring device driving permit and operate vehicles that are not equipped with BAIIDs are subject to additional legal action, including a Class 4 felony.
The offender is responsible for any and all costs associated with the BAIID. Costs include an installation fee a monthly service fee and a monthly monitoring fee. The installation fee and monthly service fee are paid to the certified BAIID installer. The monthly monitoring fee is paid to the Illinois Secretary of State.
As Illinois's largest ignition interlock device provider, we will work with you to have your device installed within 48 hours. We have many convenient locations throughout Illinois. We will also work with you to file all of the required legal paperwork.
Our Start-Up Package Includes the Following:
Complete Installation of the Ignition Interlock Device (BAIID)
1 Month Unit Rental & Monitoring
Training On The Proper Use And Maintenance Of The BAIID
Notification to the Illinois DMV that you are installed
Electrical System Check
24/7/365 Customer Service
Low Monthly Rate
Optional Theft Protection
Additional Resources for the State of Illinois
BAIID information for Illinois residents