In the State of Nebraska, an ignition interlock device is now mandatory for all DUI convictions. The IID is installed on the vehicle's dashboard and requires the driver to blow into a sensor to check the driver's breath alcohol concentration. If the alcohol content of an individual's breath is above 0.03, the vehicle will not start. Devices must be installed in any and all vehicles operated by the offender and must remain in the vehicles for the time period specified by the court. Offenders are responsible for any and all costs associated with the IID including installation, calibration, repairs, and maintenance. Offenders are responsible for having IIDs periodically inspected by the installer.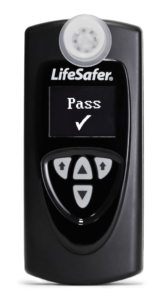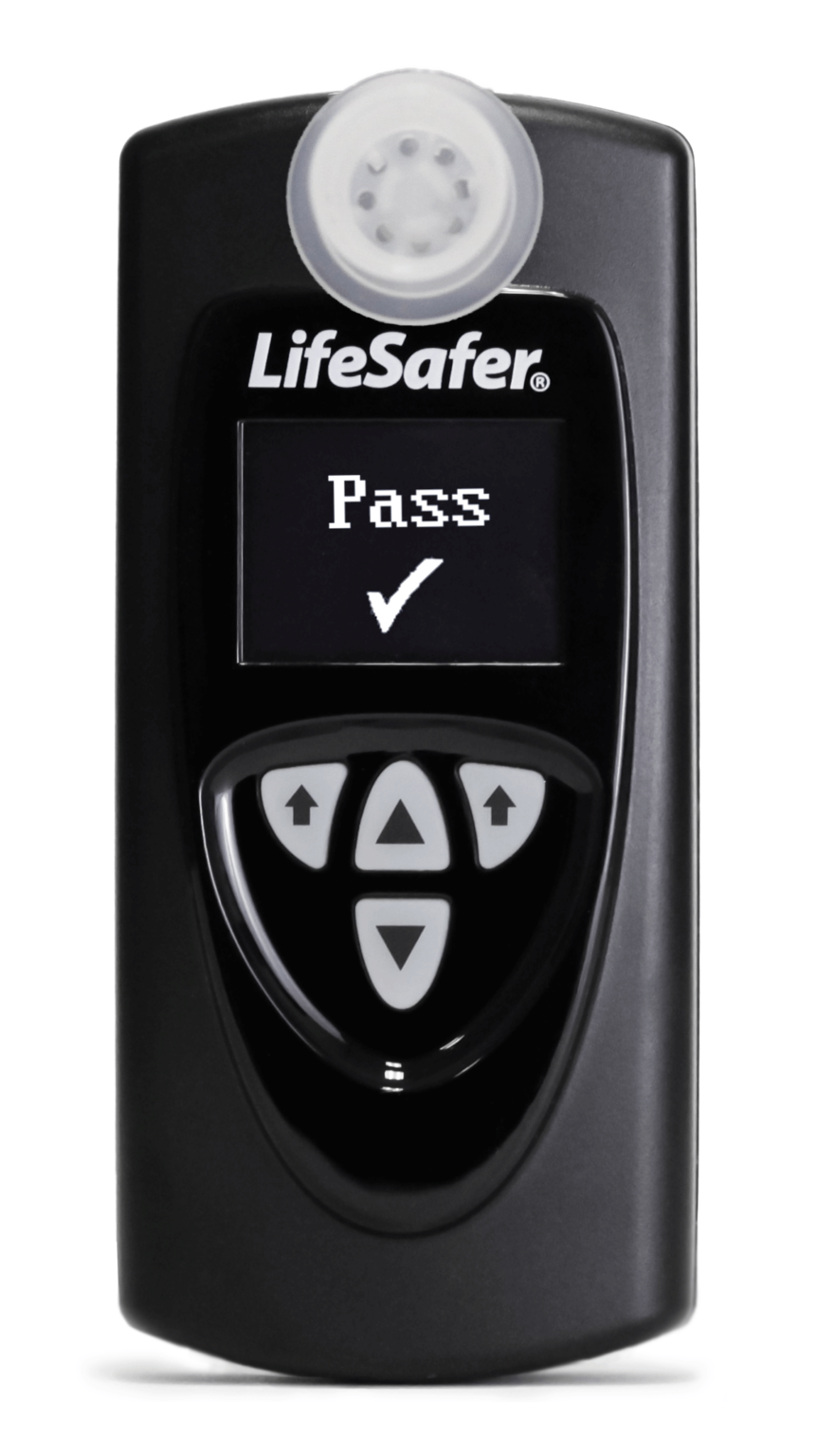 Administrative License Revocation Law
Under Nebraska's Administrative License Revocation Law, law enforcement is authorized to immediately confiscate the driver's license of any person arrested for DUI or any person who refuses the test for alcohol. Drivers who refuse the alcohol test will have their licenses revoked for one year. First-time offenders who fail the test will have their licenses revoked for six months and those who have subsequent offenses in a 15-year time period will have their licenses revoked for one year. Eligible drivers may receive a 15-day temporary license when their regular driver's licenses are confiscated by law enforcement. Drivers have the option to file a petition for an administrative hearing to contest the revocation of their licenses, but doing so makes them ineligible for ignition interlock driving permits (IIP) unless ordered by the court for a DUI-related offense. Drivers whose licenses have been revoked for a third time within a 15-year period must serve at least seven years of the withdrawal period. They may then apply to the DMV for a recommendation to the Board of Pardons requesting that the board reinstate their eligibility for driver's licenses. The Board of Pardons may require the installation of IIDs as part of the reinstatement requirements.
When the mandatory waiting period for license revocation has been served or when the temporary license expires, the offender may be eligible for an IIP. The IIP is required for an offender to operate vehicles that have IIDs installed. These special driving permits allow offenders to drive to and from work, school, substance abuse treatment programs, appointments with probation and parole officers, ignition interlock device service facilities, and healthcare facilities to receive ongoing care. No other driving is allowed with an IIP, including the operation of commercial motor vehicles. In order to obtain an IIP, the offender must submit documentation to the DMV in Lincoln. The required documentation will not be accepted at the driver's license exam stations. Documentation must include a certified copy of a Nebraska court order and/or probation order and a current certificate of IID installation showing that a Nebraska DMV-approved Ignition Interlock Devices has been installed on every vehicle to be operated by the offender. Offenders must also surrender their current driver's licenses and meet all other applicable reinstatement requirements for any other withdrawal actions on their driving records.
Single State Step
Call the Department of Motor Vehicles at 402-471-3985 to find out whether you are eligible to apply for an Ignition Interlock Permit.
Apply for your Ignition Interlock Permit (IIP). All necessary paperwork and eligibility requirements must be submitted to the Department of Motor Vehicles, Financial Responsibility Division in Lincoln, Nebraska.
Application requirements include Nebraska residency, a current certificate of LifeSafer installation, a current driver's license (to be surrendered), and reinstatement of any other open suspensions or revocations.
Visit ClickDMV.ne.gov to learn more about application requirements and to download forms.
Nebraska Ignition Interlock Resources
Nebraska DMV Interlock Guidelines: https://dmv.nebraska.gov/fr/ignition-interlock-permit
Nebraska DMV Website: http://clickdmv.ne.gov/
Additional Resources for the State of Nebraska
IID Restricted Permit and License Info
State of Nebraska's Driving Manual
Every situation and state is unique, please consult with your attorney or your state licensing authority to confirm your requirements and obligations.
The information provided on this website does not, and is not intended to, constitute legal advice; instead, all information, content, and materials available on this site are for general informational purposes only. Information on this website may not constitute the most up-to-date legal or other information. This website contains links to other third-party websites for the convenience of our readers. Links from Ignition Interlock Help to other sites, or from other sites to the Ignition Interlock Help, do not constitute an endorsement by Ignition Interlock Help.