In the State of Oregon, an ignition interlock device is now mandatory for all DUI convictions. Those who are convicted of DUII in Oregon must install an IID in their vehicle in order to receive a hardship permit while their regular driver's license is suspended for DUII or before their regular driver's license can be reinstated after a DUII suspension. A hardship permit allows a person to drive to and from work, drive on the job, seek employment, participate in an alcohol or drug rehabilitation program or get the medical treatment required on a regular basis. Driving for any other reason is not allowed with a hardship permit. Hardship permits do not allow for the driving of commercial vehicles. Commercial drivers convicted of DUII may be eligible for hardship permits but would need to downgrade to a Class C driver's license. Persons who are between the ages of 13 and 20 years old and have their driver licenses suspended for an underage alcohol offense are not eligible for a hardship permit but may be eligible for an emergency driver permit.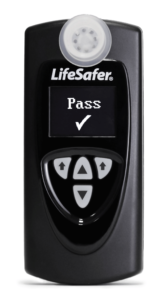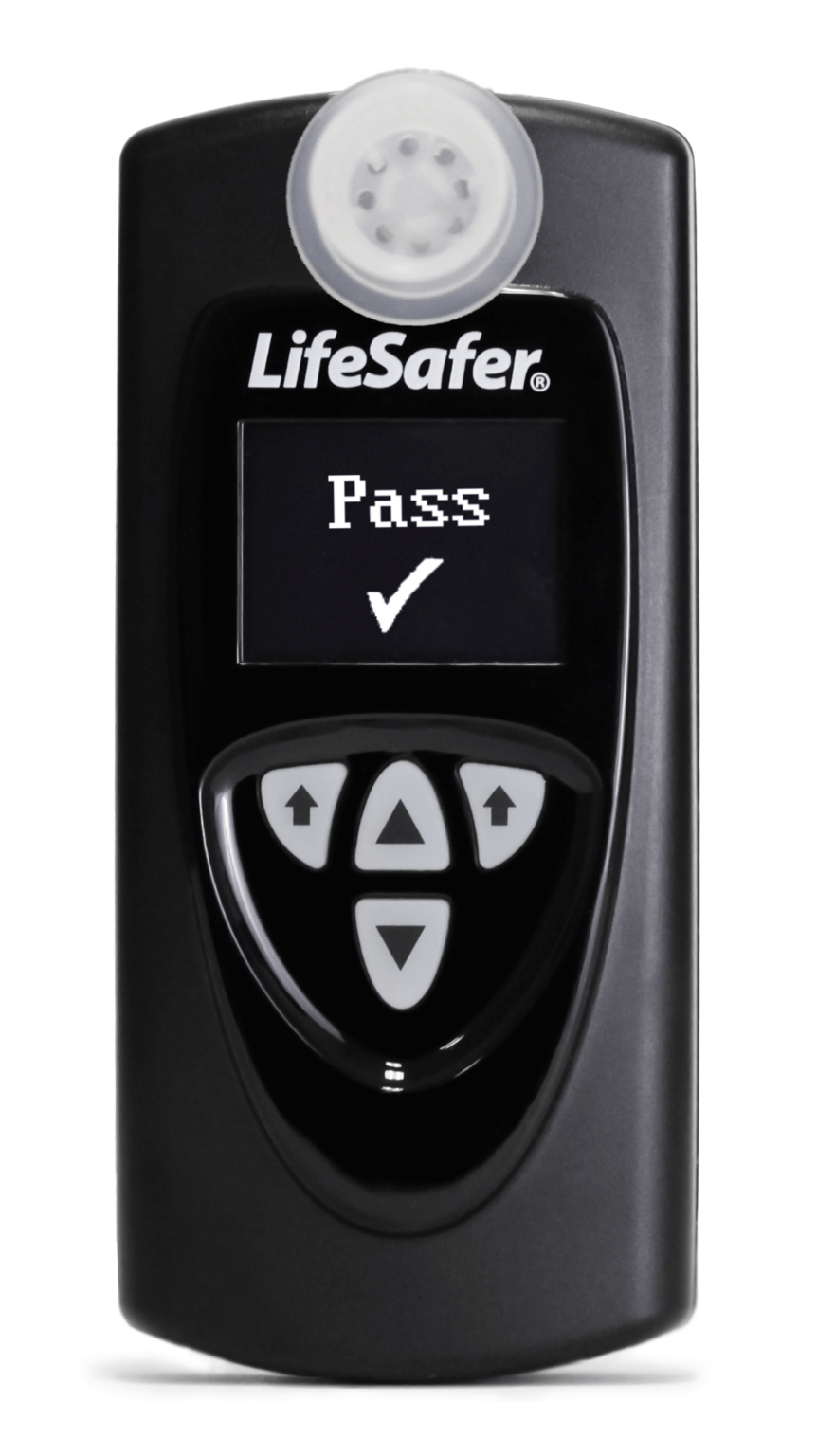 Ignition Interlock Device Requirements
The IID requirement begins on the last day of the DUII suspension. For first time offenders, the device must be installed for one year. Second and subsequent convictions require the device to be installed for two years. The IID must be installed when required and cannot be removed from the vehicle until approved by the court. If the device is not installed or is removed without court approval, the Oregon Department of Motor Vehicles will suspend driving privileges. IIDs must be purchased from a manufacturer-approved by the state of Oregon. The Oregon Department of Motor Vehicles cannot waive the IID reinstatement requirements for temporarily out-of-state residents. Oregon residents convicted of DUII that are outside the state and need to have IIDs installed to reinstate their Oregon driving privileges should contact the Oregon Department of Motor Vehicles to find an IID provider.
Persons who are convicted of DUII are responsible for all fees and costs associated with the ignition interlock device including the installation, lease, monthly monitoring, and removal of the device. Financial assistance may be available for those who cannot afford to pay the costs associated with the IID. In order to qualify for assistance, a person must meet the standard for indigence, which includes having a current food stamp identification card issued by the Oregon Department of Human Services. For anyone who does not have a food stamp identification card, the local Oregon Department of Human Services office can help with determining eligibility.
As Oregon's largest ignition interlock device provider, we guarantee to have your device installed within 48 hours at the lowest price in Oregon. We have many convenient locations throughout Oregon. We will also work with you to file all of the required legal paperwork.
Single Step State
Sign and date a Hardship Permit application, Department of Motor Vehicle form 735-6044. Pay a non-refundable $50 application fee.
Submit a $75 reinstatement fee.
Submit an SR-22 Certificate of Liability Insurance. Your insurance company can help you with this.
Submit all required paperwork to:
DMV – Driver Suspension Unit
1905 Lana Avenue
NE Salem, OR 97314
Additional Resources for the State of Oregon
Oregon DMV Suspension Information: https://www.oregon.gov/ODOT/DMV/Pages/DriverID/suspreasons.aspx
Oregon DMV, Cancellation, Suspension, Revocation Form: https://www.oregon.gov/ODOT/Forms/DMV/7484.pdf
OR DMV Hardship Application Form: https://www.oregon.gov/ODOT/Forms/DMV/6044fill.pdf
Oregon Driving Suspensions and Revocations Info
When are IIDs Required in Oregon?
Every situation and state is unique, please consult with your attorney or your state licensing authority to confirm your requirements and obligations.
The information provided on this website does not, and is not intended to, constitute legal advice; instead, all information, content, and materials available on this site are for general informational purposes only. Information on this website may not constitute the most up-to-date legal or other information. This website contains links to other third-party websites for the convenience of our readers. Links from Ignition Interlock Help to other sites, or from other sites to the Ignition Interlock Help, do not constitute an endorsement by Ignition Interlock Help.