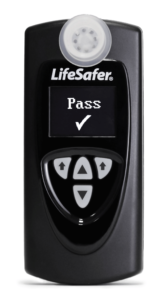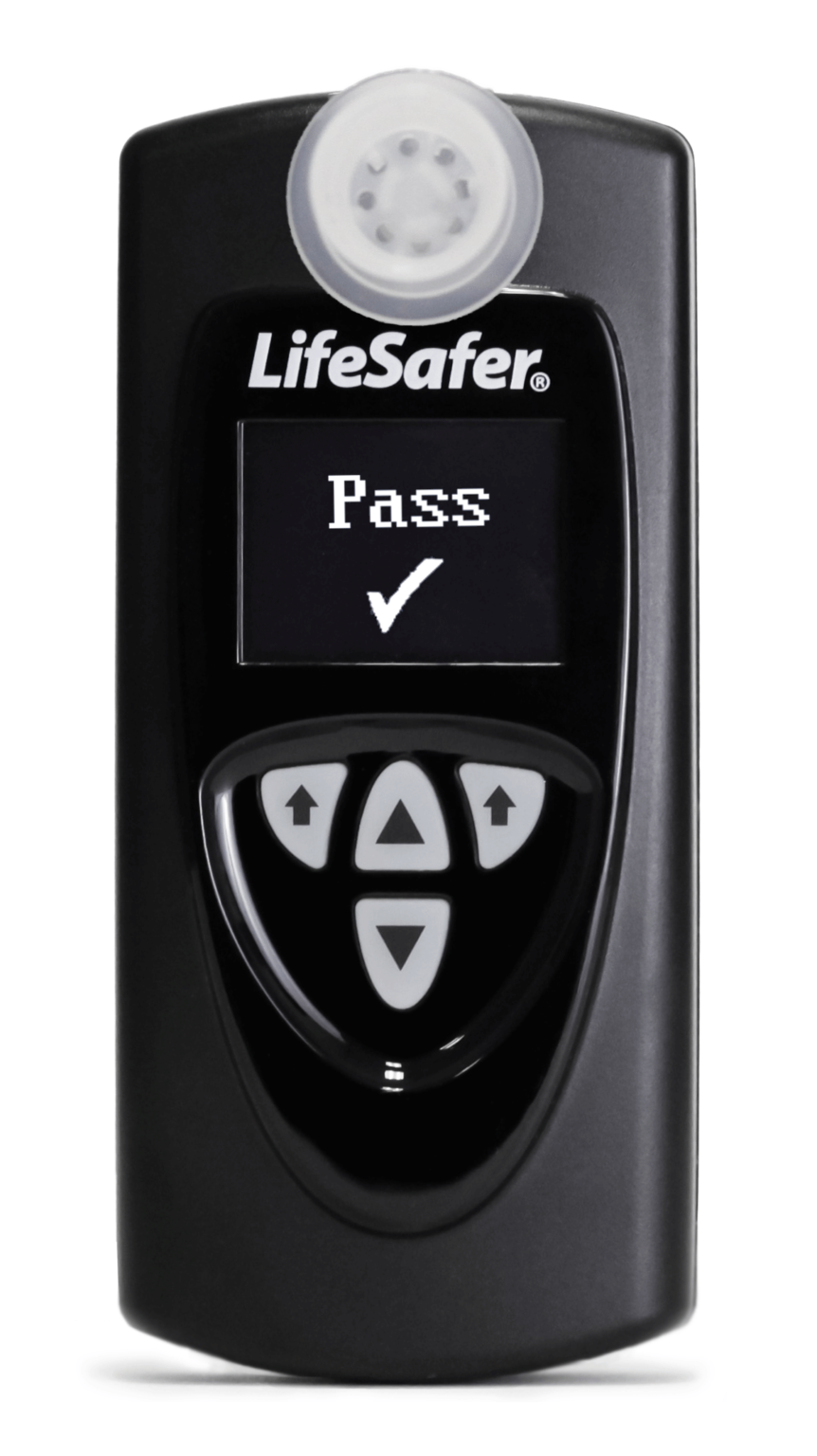 In the State of Pennsylvania, installation of an ignition interlock device (IID) may be ordered for driving under the influence (DUI) convictions. The device is court-ordered for repeat offenders and must be used for one (1) year. The use of an IID is part of the rehabilitative system Pennsylvania has in effect and is combined with mandatory alcohol and drug treatment. As in other states, the offender is responsible for all costs associated with using the IID, including installation, removal, and maintenance.
Use of an IID in Pennsylvania requires a restricted license. The license may be applied for after reaching a certain point in the license suspension process. How soon an offender may apply for a restricted license, thereby enabling the individual to drive using an IID, varies by the offense. The State takes into consideration the number of offenses, blood alcohol concentration (BAC), age, and other factors when deciding upon DUI penalties.
Most general impairment DUI convictions follow this penalty pattern:
1st offense: probation, fine, highway safety school, alcohol and drug treatment
2nd offense: jail, fine, license suspension, highway safety school, treatment program, IID
3rd offense: upgraded charge, jail, fine, license suspension, treatment program, IID
Single State Step
Thirty days prior to your restoration eligibility date, PennDOT will mail you a Restoration Requirements Letter. You can also log in to the PennDOT website and access your restoration requirements letter. This letter includes an application for the ignition interlock license. You should complete the application for the Ignition Interlock License and send it to PennDOT as quickly as possible.
Call LifeSafer Ignition Interlock at 800-634-3077 to schedule your ignition interlock installation. Ask about discounts and special offers!
Bring current registration to the installation. If you're not the registered owner, the owner will need to be at the installation, or you will need a notarized permission slip from the owner saying that it's okay to install the interlock. Bring proof of insurance and the Restoration Requirements letter from PennDOT and Form DL-21SC form (Self-Certification of Vehicle(s) Owned/Operated).
Once the installation is complete and the service provider has filled out the form, fax it to LifeSafer at 855-282-6357 or scan the completed form and email it to [email protected]. LifeSafer will verify the information against the PennDOT vehicle database. Once we determine that you either don't own any vehicles or that the device has been installed on all applicable vehicles, the information is sent to PennDOT.
If the restoration requirements have been met and the application for the Ignition Interlock License was received, PennDOT will restore your driving privilege and issue your Ignition Interlock License.
Pennsylvania Ignition Interlock Resources
PA DMV: https://www.dmv.pa.gov/Pages/default.aspx
PA DOT Forms: http://www.dot.state.pa.us/Public/DVSPubsForms/BDL/BDL%20Form/DL-21SC.pdf
PA DMV Ignition Interlock FAQs: https://www.dmv.pa.gov/Pages/FAQ%20Pages/Ignition-Interlock-FAQ.aspx
Every situation and state is unique, please consult with your attorney or your state licensing authority to confirm your requirements and obligations.
The information provided on this website does not, and is not intended to, constitute legal advice; instead, all information, content, and materials available on this site are for general informational purposes only. Information on this website may not constitute the most up-to-date legal or other information. This website contains links to other third-party websites for the convenience of our readers. Links from Ignition Interlock Help to other sites, or from other sites to the Ignition Interlock Help, do not constitute an endorsement by Ignition Interlock Help.