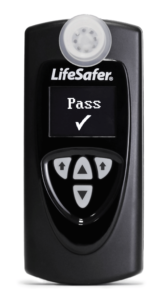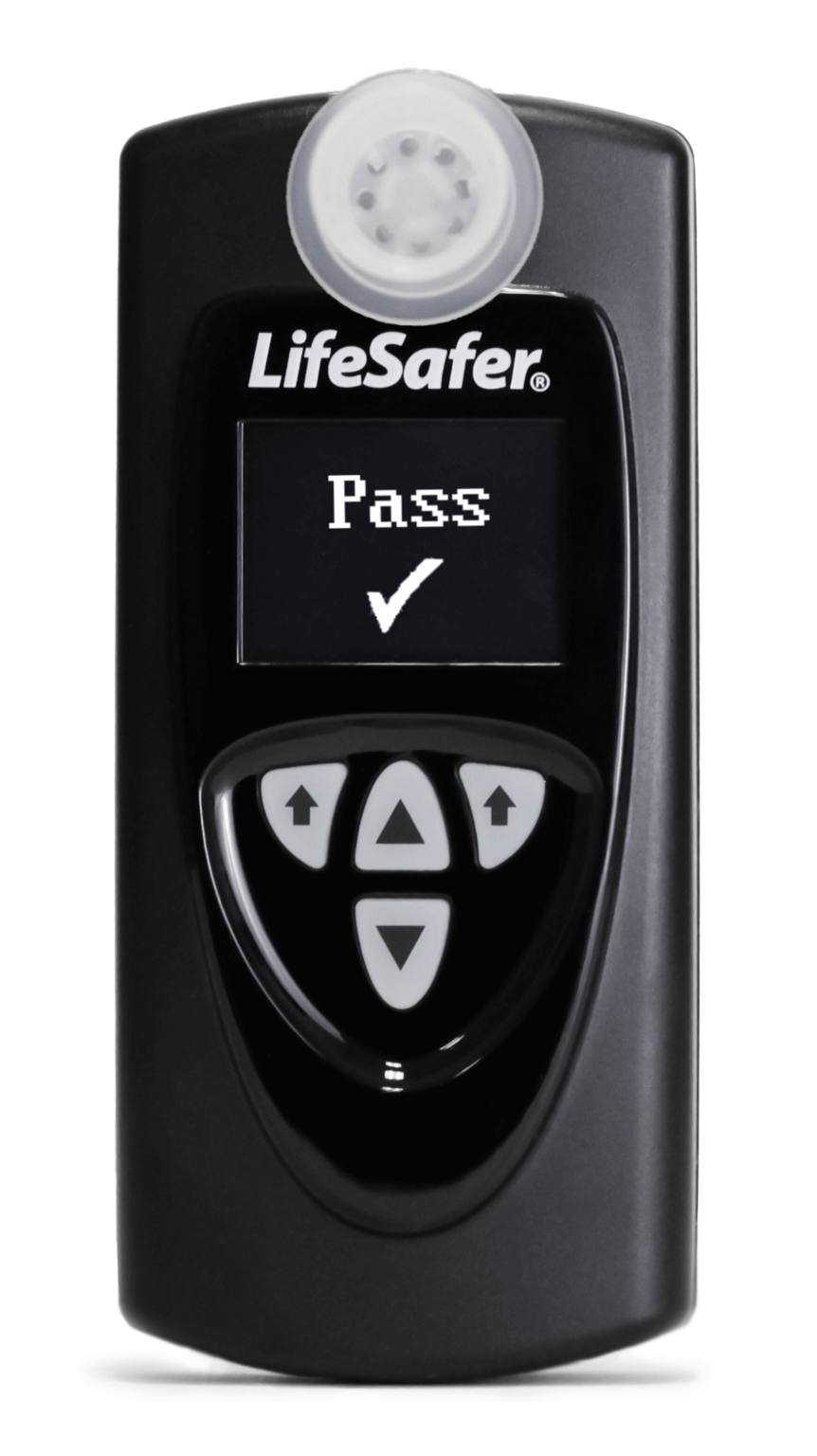 In the State of South Carolina, individuals convicted of driving under the influence (DUI) may either be ordered to install an ignition interlock device (IID). When court-ordered, an IID must be installed in all vehicles operated by the offender, whether or not the vehicle is registered to the individual. All costs associated with an IID must be paid by the offender and only devices installed by state-authorized vendors meet the program's requirements. IIDs must be serviced every sixty (60) days and require a restricted license for use.
Offenders may be granted an employment exemption if they have to drive a company-owned vehicle as part of their employment, provided the offender is not the owner or partial owner of the company. All other vehicles the offender operates must still have an IID installed. Rolling re-tests are standard in South Carolina-approved IIDs, meaning the driver must submit breath samples while the vehicle is in operation. After an offender's period of suspension ends, the individual has ninety (90) days to install an IID or faces another three (3) years of license suspension.
South Carolina Point System
South Carolina tracks IID violations using a point system. Once an offender accumulates four (4) or more points, the restricted license is suspended for one (1) year. Points may accumulate as follows:
Failure to service IID within 60 days – 1 point
Running re-test with blood alcohol content (BAC) between .02 and .04 – ½ point
Running re-test with BAC between .04 and .15 – 1 point
Running re-test with BAC .15 and up – 2 points
Attempt to start vehicle with BAC of .02 or higher – ½ point
South Carolina's Interlock Program is managed by the State's Department of Probation, Parole, and Pardon. The Ignition Interlock Device (IID) Program receives a list of offenders from SCDMV who are qualified for the program. If you become eligible for the IIDP, you will be notified by the IIDP system letter that you are now eligible and may participate in the IIDP. Offenders become eligible once they have satisfied any required suspension period associated with their conviction.
South Carolina Ignition Interlock Resources
South Carolina DMV Reinstatement Check: http://www.scdmvonline.com/Driver-Services/Reinstatement%20L
South Carolina DUI Treatment Services: https://www.daodas.sc.gov/treatment/dui-intervention-services/
South Carolina IID Program Information: https://www.dppps.sc.gov/Ignition-Interlock
Single State Step
When you become eligible for South Carolina's Ignition Interlock Device Program (IIDP), you will be notified by the IIDP system letter.
Bring your South Carolina state-issued photo identification card to your installation appointment.
Follow all the requirements for an "II" restricted license from the SCDMV, including completing the Alcohol and Drug Safety Action Program (ADSAP), and paying any associated fines and fees.
Program time begins after the "II" license is issued.
Every situation and state is unique, please consult with your attorney or your state licensing authority to confirm your requirements and obligations.
The information provided on this website does not, and is not intended to, constitute legal advice; instead, all information, content, and materials available on this site are for general informational purposes only. Information on this website may not constitute the most up-to-date legal or other information. This website contains links to other third-party websites for the convenience of our readers. Links from Ignition Interlock Help to other sites, or from other sites to the Ignition Interlock Help, do not constitute an endorsement by Ignition Interlock Help.