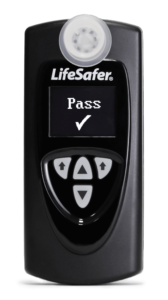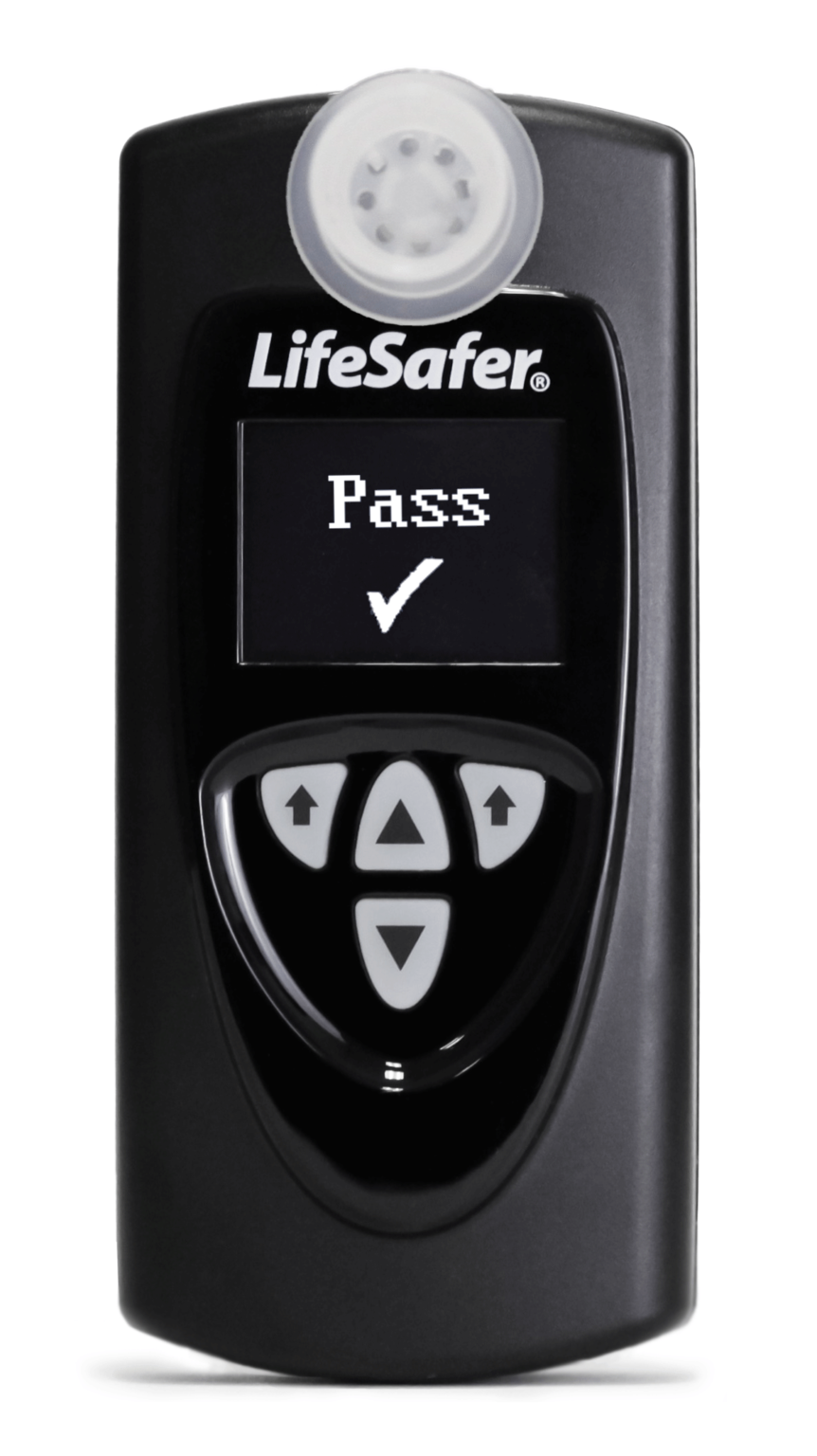 In the State of South Dakota, drivers convicted of driving under the influence (DUI) will have to participate in the State's 24/7 Sobriety Program. Participation in the Program may include the installation of an ignition interlock device (IID). If ordered to install an IID, the device must be installed in each of the participant's vehicles and the individual is responsible for all costs associated with it. All IIDs must be obtained from IID vendors who have been approved by South Dakota's Attorney General. Within twenty-four (24) hours of installing an IID, both the vehicle and necessary documentation must be presented to the agency overlooking the Program.
Rolling re-tests are standard in IIDs approved by the State of South Dakota. For every breath submission, a photograph of the individual is taken and all data is saved in the device. This information is electronically submitted daily. When the IID is installed by the approved vendor, a maintenance program will be explained to the offender and the individual is responsible for servicing the device at those times. Every ninety (90) days, the individual must submit all IID service documentation to the appropriate agency.
DUI convictions in the State of South Dakota result in driver's license revocation for:
One (1) year maximum for 1st offense
One (1) year minimum for 2nd and 3rd offenses
Two (2) year minimum for 4th offense
Three (3) year minimum for 5th and subsequent offenses
Single Step State
Check the status of your license online.
If your license has been revoked, vision and knowledge tests, and possibly a driving test, will be required. If your license has been suspended, no tests will be required unless your license has expired.
Enroll in the 24/7 Sobriety Program is required.
Go to your local South Dakota driver's license office. Pay a reinstatement fee of $50–$200, show proof of SR-22 insurance.
South Dakota Ignition Interlock Resources
South Dakota Driver Licensing Agency: https://dps.sd.gov/driver-licensing
Information on Suspensions and Revocations: https://dps.sd.gov/driver-licensing/south-dakota-licensing-information/revoked-or-suspended
South Dakota 24/7 Participation Agreement: https://atg.sd.gov/docs/247ParticipationAgreementInterlockReg.pdf
Every situation and state is unique, please consult with your attorney or your state licensing authority to confirm your requirements and obligations.
The information provided on this website does not, and is not intended to, constitute legal advice; instead, all information, content, and materials available on this site are for general informational purposes only. Information on this website may not constitute the most up-to-date legal or other information. This website contains links to other third-party websites for the convenience of our readers. Links from Ignition Interlock Help to other sites, or from other sites to the Ignition Interlock Help, do not constitute an endorsement by Ignition Interlock Help.