DUI laws in Tennessee
In the State of Tennessee, a driving under the influence (DUI) conviction may result in a court order to install an ignition interlock device (IID). The device must be installed, serviced, and removed by an authorized service provider. All costs associated with the use of the IID are the responsibility of the offender, although individuals who demonstrate to the court that the device presents a financial hardship may be given a hardship waiver. All installed IIDs must be serviced at least once every six (6) months. Offenders must submit to the court proof of installation and maintenance.
An IID may be installed during the period of license suspension or revocation. Usually, however, an IID is ordered for use after the suspension or revocation period is over and driving privileges have been reinstated. Use of an IID during suspension or revocation requires a restricted license. Restricted licenses allow the offender to operate a vehicle for specific purposes and/or during specific times. An IID is usually ordered for six (6) months of use after the reinstatement of driving privileges. It is against the law to tamper with, circumvent, or otherwise violate the use of an IID.
Tennessee Ignition Interlock Resources
License Restoration Checklist
*Every situation and state is unique, please consult with your attorney or your state licensing authority to confirm your requirements and obligations.
The information provided on this website does not, and is not intended to, constitute legal advice; instead, all information, content, and materials available on this site are for general informational purposes only. Information on this website may not constitute the most up-to-date legal or other information. This website contains links to other third-party websites for the convenience of our readers. Links from Ignition Interlock Help to other sites, or from other sites to the Ignition Interlock Help, do not constitute an endorsement by Ignition Interlock Help.
DUI convictions in the State of Tennessee generally follow this penalty pattern:
1st offense: fine, jail, license revocation for 1 year, IID
2nd offense: fine, jail, license revocation for 2 years, IID, possible restricted license
3rd offense: fine, jail, 3-10 year license revocation, IID, vehicle seizure, no restricted license
4th and subsequent offenses: felony charge, jail, 5 year license revocation, IID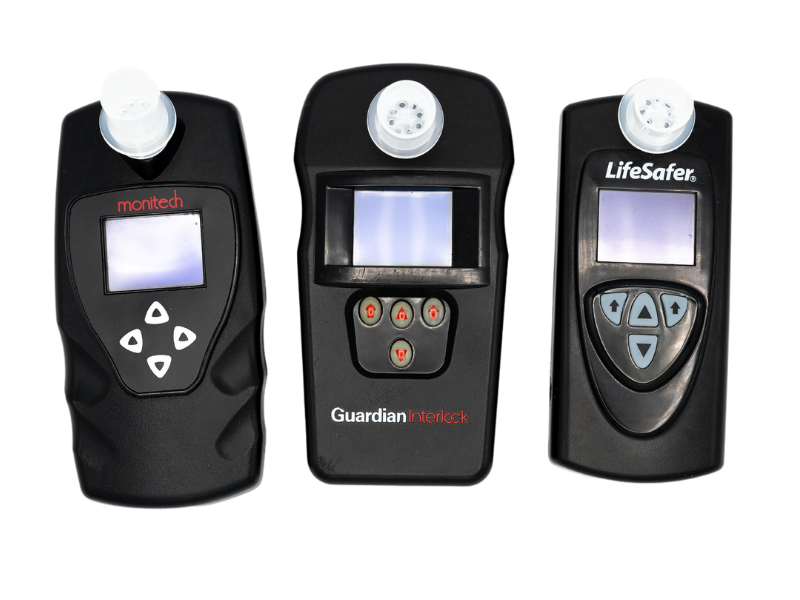 Single Step State
Once you are convicted of a DUI offense in Tennessee, request a restricted license/ignition interlock device from the Court. The judge signs the Order for Restricted License (ORDL).
Call a Tennessee ignition interlock expert at 888-958-8140. Ask about discounts and special offers! You may drive on the ORDL for a maximum of 10 days, allowing you time to have an ignition interlock device installed.
Once your ignition interlock device has been installed, allow at least 48 hours for LifeSafer to electronically submit the proof of installation and have it post to your account in the TN Driver Services database before going to the Driver Services Office. Driver Services cannot accept a paper copy of your installation report from you.
Take the original certified court order and a copy to a Driver Services Center to obtain a restricted license in Tennessee. The Driver Services Center will also require proof of interlock installation to have been submitted electronically and an SR-22 certificate (your insurance company can help with this). When you apply, you will be issued a 90-day restricted interim driver license. The application is then sent to the Driver Services Central Office for review and a final determination.