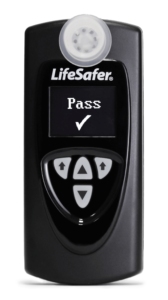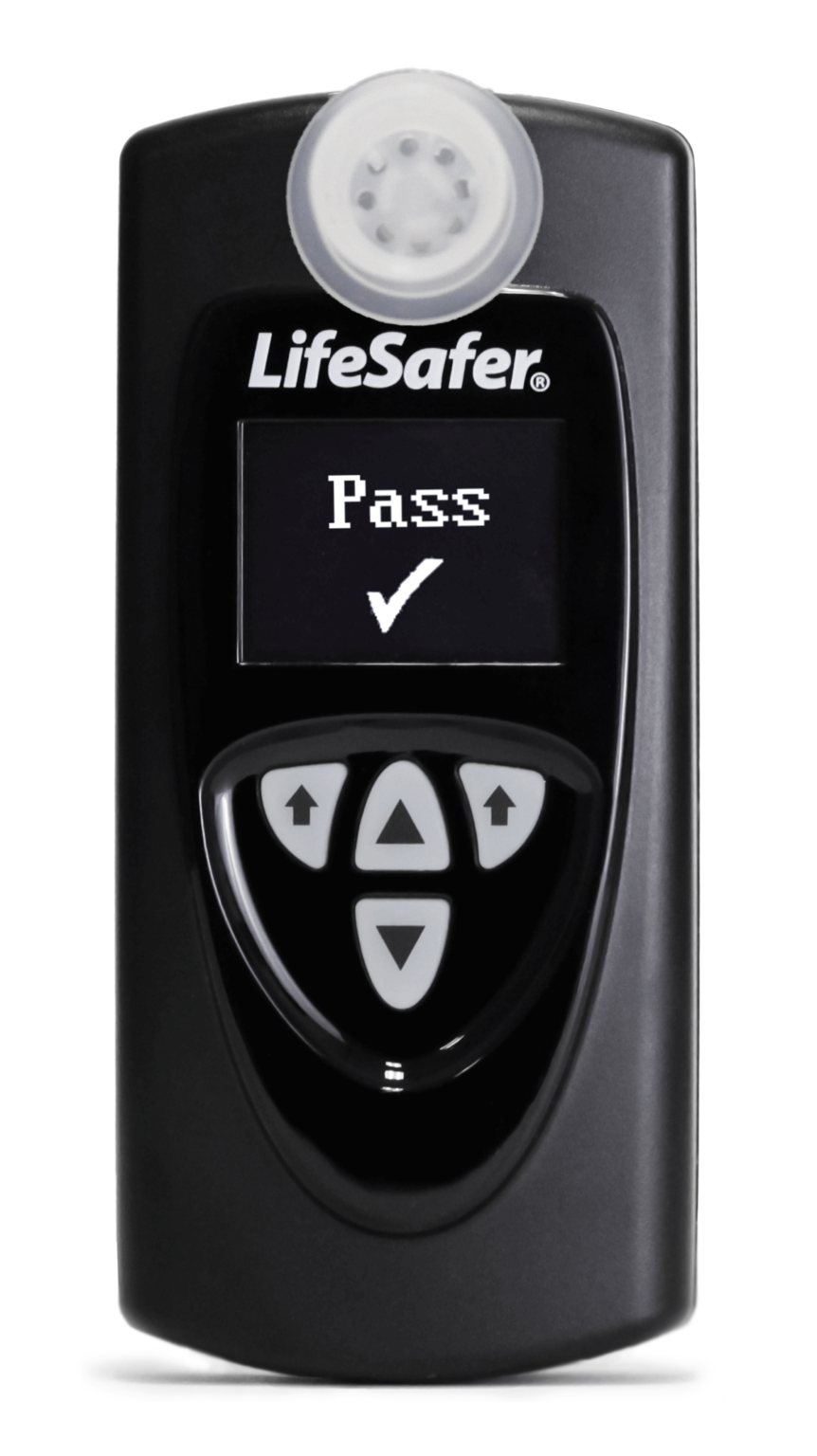 In the State of Texas, a court may order the installation and use of an ignition interlock device (IID) for several reasons. If an individual is convicted of driving while intoxicated (DWI), the courts may order an IID regardless of the number of previous convictions. Courts are mandated to order an IID after two (2) or more convictions of intoxication assault, intoxication manslaughter, and DWI, in any combination. Either the courts or an individual's probation officer may order an IID installation as a probation condition for anyone convicted of an alcohol-related offense. When an offender is court-ordered to install an IID, failure to do so within thirty (30) days will result in the cancellation of the person's driving privileges. To reinstate the driving privileges, another court order must be obtained.
When ordered, an IID must be installed in all vehicles operated by the offender, with the exception of employer-owned vehicles operated by the offender during working hours. Individuals ordered to use an IID must also obtain a restricted interlock license. In order to obtain a restricted interlock license, the offender must have paid all license reinstatement fees and must not have a suspended or expired license. Offenders are responsible for all costs associated with the IID, including restricted license and reinstatement fees.
License suspensions in Texas are as follows:
1 year for offenders under age 21
Up to 2 years for 1st-time offenders age 21 and older
90 days to 2 years for refusal or failure of a blood or breath test following a DWI
Single State Step
When released on bond (pre-trial bond), if ordered to install IID by the state of Texas, call LifeSafer within 24 hours to schedule an immediate installation. You may only have 72 hours in some courts to install the device. Proceed to Step 4 if this applies to you.
If you were not ordered upon bond release, upon conviction you will need an interlock device. Call LifeSafer Ignition Interlock at 800-634-3077 to schedule your ignition interlock installation. Ask about discounts and special offers. We can schedule install appointments around your court appearance and you can cancel anytime if you are not convicted.
For your convenience, submit both the restricted interlock license fee and any reinstatement fees owed together to the following address for processing:
Texas Department of Public Safety ATTN Central Cash Receiving
PO BOX 15999
Austin, Texas 78761
You must include your name, date of birth, and driver's license number on all documents so your record can be properly identified. Once the department has received your request for an interlock license, including all necessary payments, please allow 21 business days for processing.
Texas Ignition Interlock Resources
Texas Department of Public Safety Ignition Interlock Information: https://www.dps.texas.gov/driverlicense/ignitioninterlock.htm
Texas Licensing Eligibility Portal: https://txapps.texas.gov/txapp/txdps/dleligibility/login.do
TX Driver License FAQs: https://www.dps.texas.gov/DriverLicense/faqs/index.htm