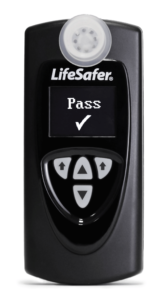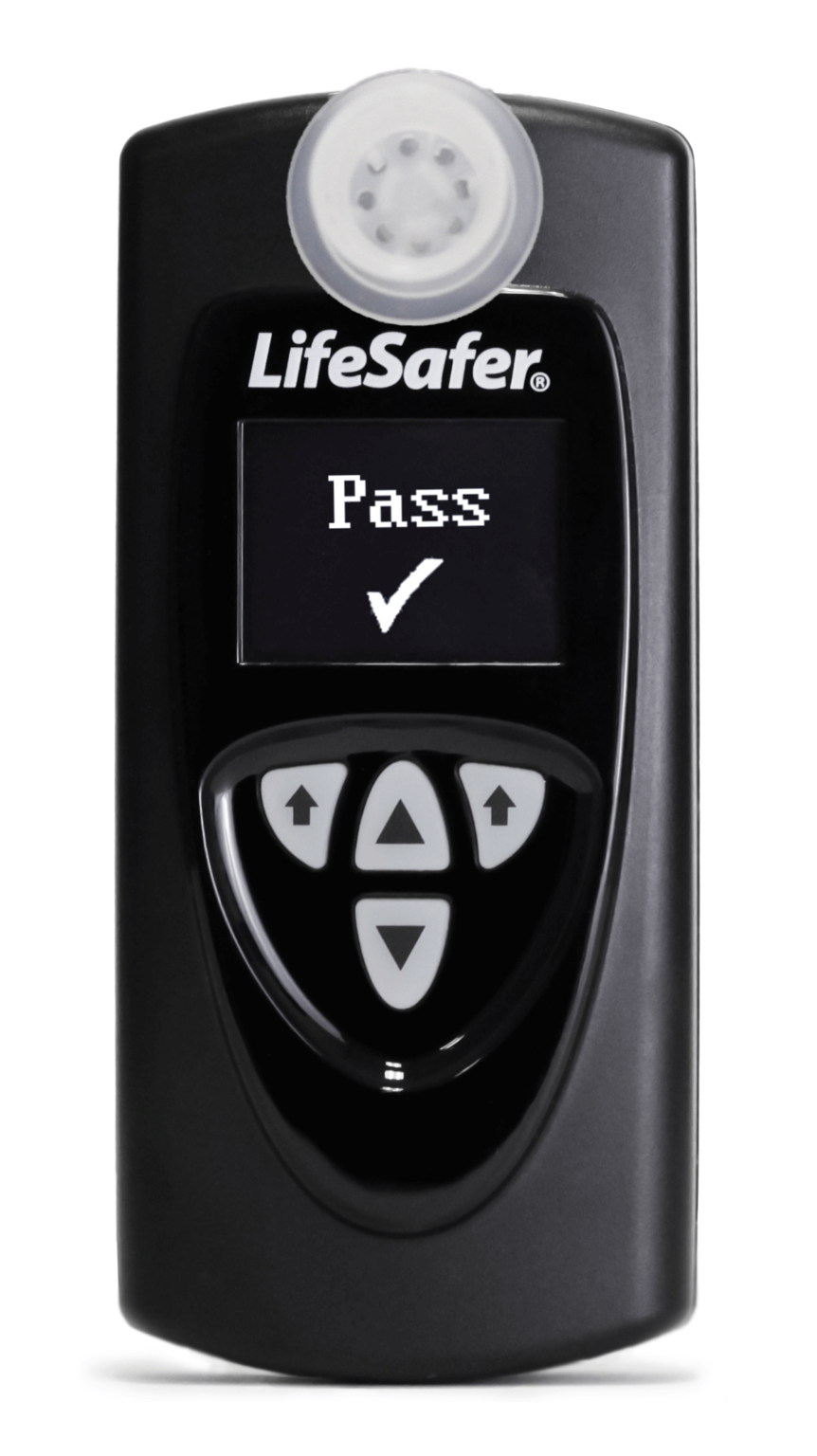 In the State of Vermont, courts may order the use of an ignition interlock device (IID) when an individual is convicted of driving under the influence (DUI). The IID must be obtained from a state-approved service provider and be serviced by the installer every thirty (30) days. Offenders must install an IID on all vehicles used by the individual unless, when multiple vehicles are owned, the individual agrees to only use one vehicle with an IID installed. The offender pays any and all costs associated with the use of an IID, no matter how many are installed, and must follow all the rules associated with the use of an IID for all vehicles with the device installed.
Commercial drivers ordered to install an ID may not drive commercial vehicles and there is no employer exemption in Vermont for an IID order. Rolling re-tests and cameras are standard for IIDs authorized by the State of Vermont. Some IIDs may also use a global positioning system and real-time data reporting. Parole officers or the Parole Board may request specific types of IIDs for offenders. An IID restricted driver's license is required in order for an offender to drive a vehicle using an IID. If the IID program rules are violated, the restricted license will be revoked.
The following situations render the offender ineligible for an IID restricted driver's license:
DUI conviction while driving with a learner's permit
DUI cases involving a chemical test refusal
Open suspensions for refusing a chemical test
Open suspensions for a non-DUI conviction
DUI that resulted in serious injury or death
Single-State Step
Contact the Vermont DMV at 802-828-2061 to make sure that you are eligible for an RDL.
If your license has been suspended for a DUI in Vermont, you can apply for a Restricted Driving License (RDL) which allows you to drive provided you have an ignition interlock device installed on your vehicle. You will receive a packet of information from the DMV in the mail.
Apply for an RDL at the Montpelier DMV office. Pay the $125 application fee or $150 for an Enhanced Driver's License (EDL).
You will need an SR-22 or other proof of financial responsibility. An insurance agent can help you with this. You will need proof of enrollment in an alcohol and driving education program, approved by project CRASH. An authorized project CRASH agent will have to complete form TA-VL-81.
If your license was revoked or has been expired for three or more years, you must take the eye, written, and driving exams prior to obtaining an RDL. Call 802-828-2061 for further information. If you are taking your written test, then you will receive your RDL that day after you pass the test and provide all your documents. If not, you can come to the Vermont DMV and present your completed paperwork. You will be issued your RDL on the spot.
Vermont Ignition Interlock Resources
Vermont DMV Guide to Ignition Interlocks: https://dmv.vermont.gov/licenses/suspensions/ignition-interlock-device
Every situation and state is unique, please consult with your attorney or your state licensing authority to confirm your requirements and obligations.
The information provided on this website does not, and is not intended to, constitute legal advice; instead, all information, content, and materials available on this site are for general informational purposes only. Information on this website may not constitute the most up-to-date legal or other information. This website contains links to other third-party websites for the convenience of our readers. Links from Ignition Interlock Help to other sites, or from other sites to the Ignition Interlock Help, do not constitute an endorsement by Ignition Interlock Help.