In the State of Washington, an ignition interlock device is now mandatory for all DUI convictions. Any and all vehicles that are driven by the person need to have an ignition interlock device installed. Work vehicles owned by an employer that needs to be driven by the offender are not required to have an IID installed as long as the employer declaration waiver is obtained, signed by the employer, and the vehicle is only operated during work hours.  Drivers should keep a copy of the declaration with them at all times when they are operating work vehicles.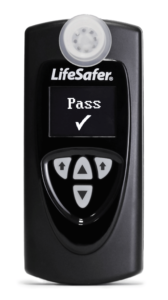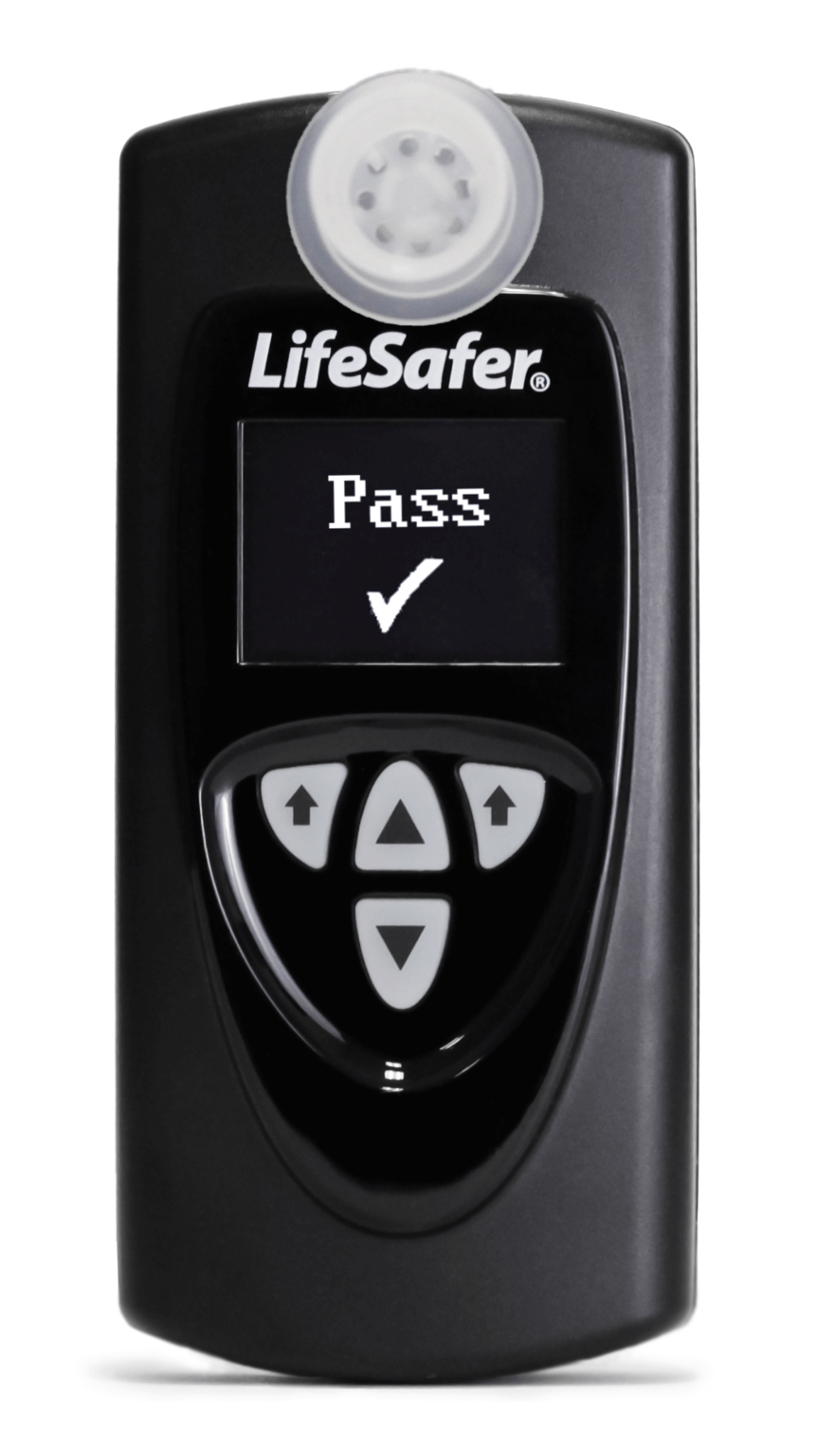 Offenders required to have a Commercial Driver License (CDL) are not eligible for the waiver. In addition to ignition interlock devices being installed on every vehicle, drivers convicted of driving under the influence may be required to obtain an ignition interlock device license (IIL). This special license can help offenders continue their normal work routines when their regular driver licenses have been suspended or revoked. Some offenders may receive an occupational/restricted driver's license in addition to the IIL. In order to obtain an IIL, the driving record of the offender must show an arrest or conviction involving drugs or alcohol for DUI or physical control, vehicular assault, or vehicular homicide. They must have a valid Washington driver's license or be on active duty with the military in the state; they must have a Washington state residential address, and their current arrest or conviction cannot include minors in possession, reckless driving, or habitual traffic offender (suspended 1st degree).
The courts and/or DOL decide how long the IID is required to be installed in the offender's vehicles. Usually, for the first offense, the device is required for one year. Second offenses require the device to be installed for five years and all subsequent offenses require ten years. Additionally, regardless of the length of time ordered by the court and/or DOL for the device to be installed, the court and/or DOL will not allow the removal of the device until the interlock company notifies the court and/or DOL that the offender has met all the requirements. In order to meet all the requirements, during the last four consecutive months of the IID requirement, offenders must not attempt to start the vehicle with a breath alcohol concentration of .040 or higher, must take and pass all required retests, and must not fail to appear at the ignition interlock device vendor when required for maintenance, repair, calibration, monitoring, inspection or replacement of the device.
At Ignition Interlock Help, we help you get back on the road in the fastest and safest way possible. That's why we'll meet you at your home or workplace to install your interlock and why we help you file the required legal paperwork.
Our Quick Start Up Packing Includes the Following:
Complete Installation of the Ignition Interlock Device (IID)
1 Month Unit Rental & Monitoring
Training On The Proper Use And Maintenance Of The IID
Notification to the Washington State DOL that you are installed
Electrical System Check
24/7/365 Customer Service
Low Monthly Rate
Optional Theft Protection
Ignition Interlock License Fees
Additional Resources for the State of Washington
Washington's Revised Code for IID
RCW 46.04.215 – Ignition interlock device; Other biological or technical device; Definitions.
RCW 46.20.710 – Ignition interlocks, biological, technical devices; Legislative findings.
RCW 46.20.740 – Ignition interlocks, biological, technical devices; Notation on driver's license; Penalty.
RCW 46.20.750 – Ignition interlocks, biological, technical devices; Assisting another in starting or operating; Penalty.
RCW 46.37.005 – State patrol; Additional powers and duties.
Other Resources
Washington Department of Licensing Driver License Penalties – Administrative Actions
Washington Traffic Safety Commission's Impaired Driving Program