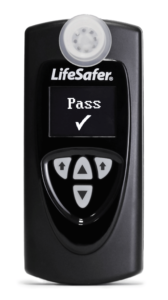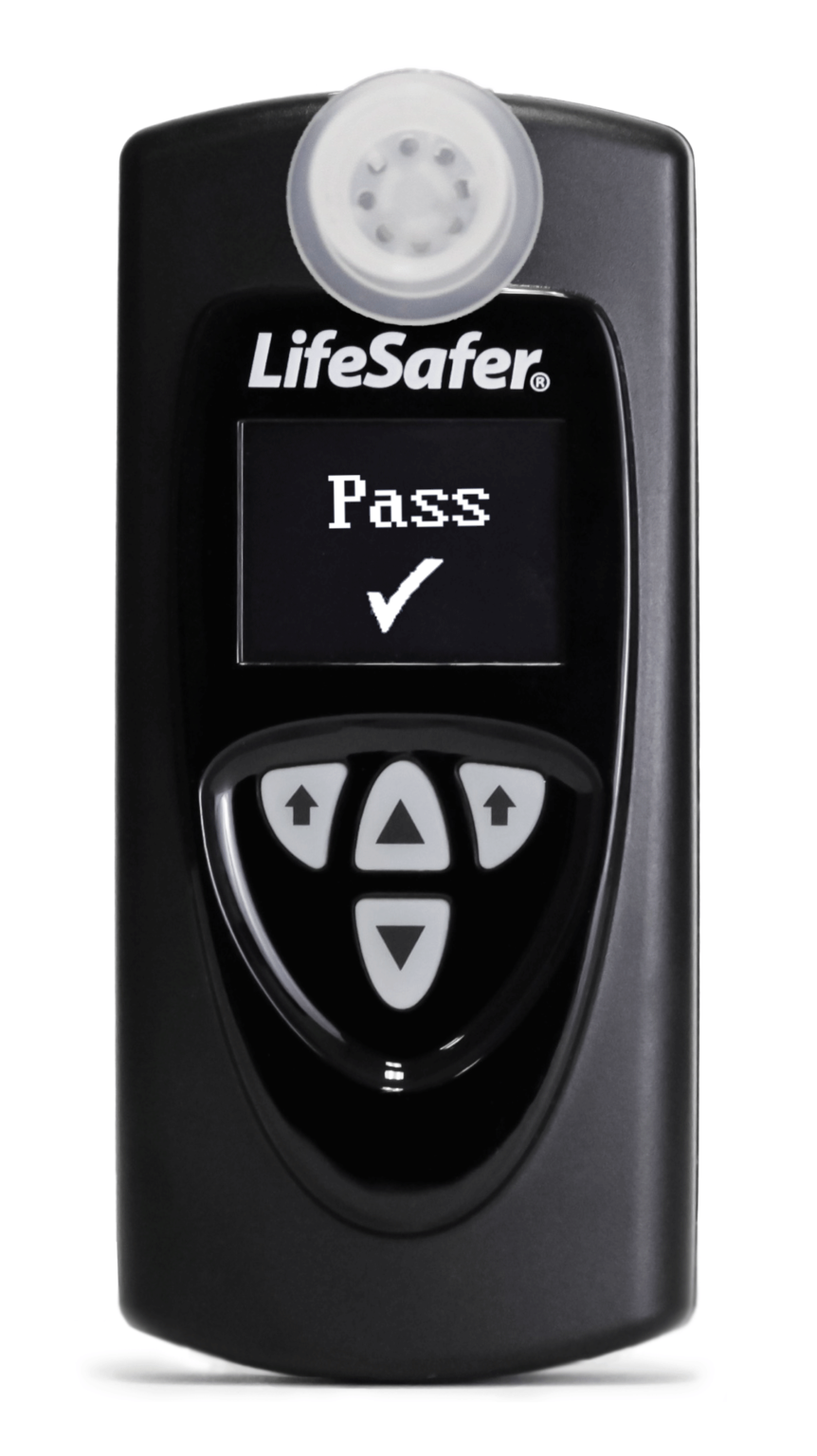 In the State of Wisconsin, individuals convicted of operating a vehicle while intoxicated (OWI) must use an ignition interlock device (IID) in their vehicles for a minimum of one (1) year. Repeat offenders are required to use an IID, as are all individuals who refuse a chemical test when suspected of OWI and first-time offenders with a blood alcohol concentration (BAC) of .15 or higher. An IID must be installed in all vehicles registered to or owned by the offender. State-authorized service providers must install, maintain, and remove the IIDs at appropriate times. The device must be serviced every sixty (60) days and all costs associated with the use of all IIDs are the responsibility of the offender.
When court-ordered to use an IID, individuals may apply for an occupational license. This license allows offenders to operate vehicles with an IID installed. Driving privileges may be restricted to driving to and from work and school and other places required for household maintenance. An IID must be installed on all vehicles. If the court agrees this is a financial hardship, it may exclude one or more vehicles from the order. Rolling re-tests are standard for IIDs authorized by the State of Wisconsin.
Actions that result in a six (6)-month extension of the use of an IID include:
Circumvention
Removal
Tampering
Disconnection
Sample manipulation
Wisconsin Ignition Interlock Resources
Single-Step State
Check your driver's license status to know if your license is valid, suspended, revoked or disqualified.
Check your eligibility for reinstatement to determine what conditions need to be met to reinstate your driving privilege in Wisconsin.
Complete a Wisconsin Driver License Application, form MV3001.
Bring completed forms, proof of interlock installation, and any required fees and fines to a driver's licensing office if you are not able to reinstate online.
Every situation and state is unique, please consult with your attorney or your state licensing authority to confirm your requirements and obligations.
The information provided on this website does not, and is not intended to, constitute legal advice; instead, all information, content, and materials available on this site are for general informational purposes only. Information on this website may not constitute the most up-to-date legal or other information. This website contains links to other third-party websites for the convenience of our readers. Links from Ignition Interlock Help to other sites, or from other sites to the Ignition Interlock Help, do not constitute an endorsement by Ignition Interlock Help.