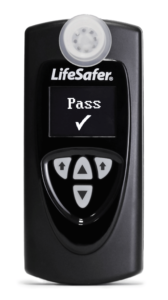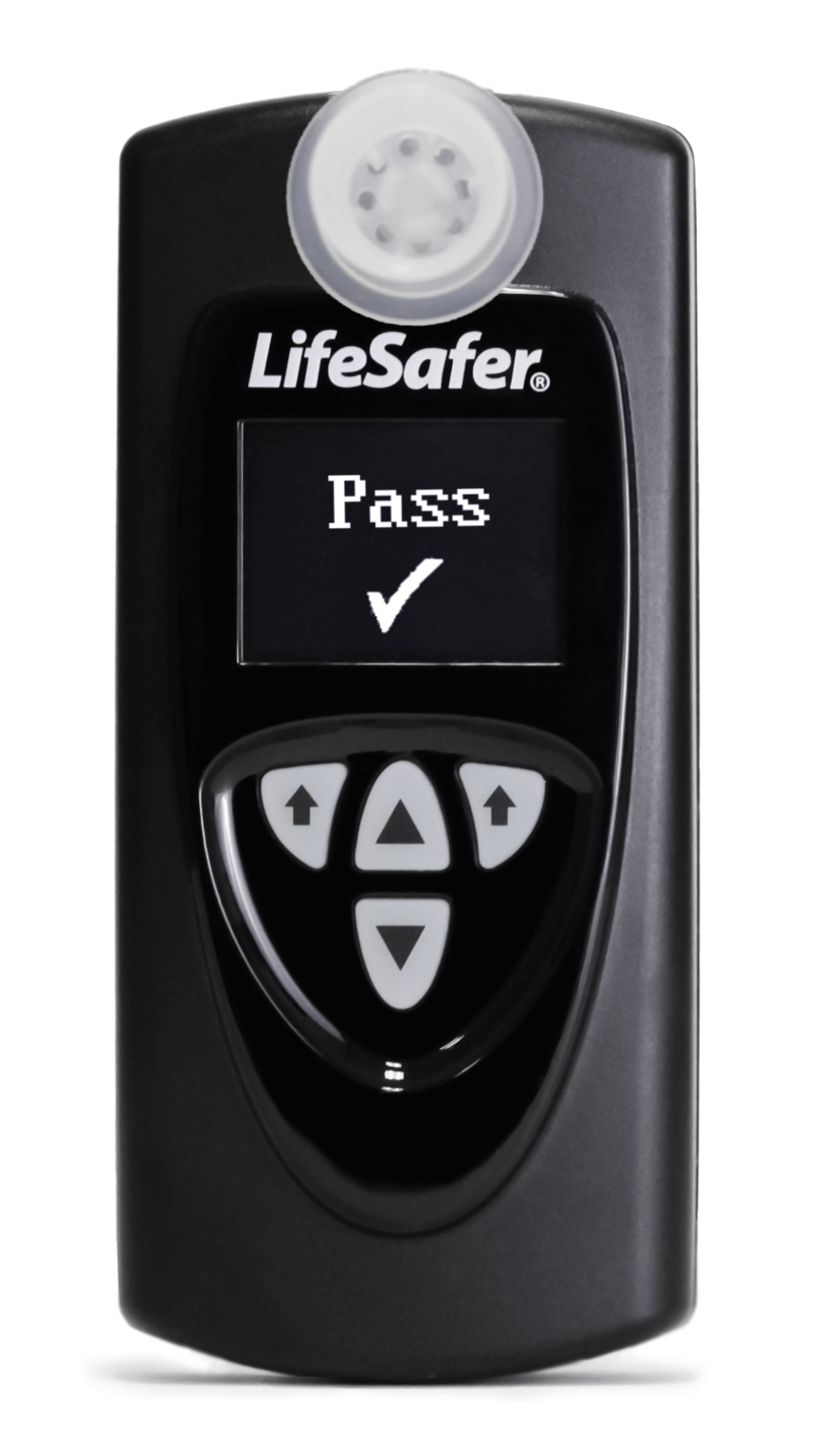 In the State of Wyoming, drivers convicted of driving under the influence (DUI) or drivers who refuse to submit to a chemical test when suspected of DUI may be court-ordered to install an ignition interlock device (IID). Court orders are based upon the circumstances of the DUI and the individual's record. When ordered to use an IID, the offender must install the device on all vehicles operated by the individual. All costs associated with the use of an IID are the responsibility of the offender, no matter how many IIDs are installed. To use an IID, the offender must obtain a restricted driver's license. To qualify for a restricted license, the driver must pay all associated fees, provide proof of insurance, and submit proof of IID installation.
Rolling re-tests are a mandatory part of Wyoming's IID program. Offenders must submit breath samples when prompted while the vehicle is in operation. All IIDs must be serviced at regular intervals by state-approved service providers. During these maintenance appointments, data will be downloaded from the device and sent to the Department of Transportation. IIDs are regularly checked for signs of tampering, circumvention, removal, and proper operation.
IID restriction periods are generally:
6 months for 1st-time refusals and offenders with blood alcohol content (BAC) of .15 or higher
1 year for 2nd-time refusals and DUI offenders
2 years for 3rd-time refusals and DUI offenders
A lifetime for 4th time and subsequent refusals and DUI offenders
Single-Step State
You will receive notification from the Department of Motor Vehicles if you require an ignition interlock.
Provide a copy of the ignition interlock device installation certificate to the Department.
File SR-22 insurance rider. Your insurance company can help you with this.
Apply for a special "IIR" restricted driver's license.
Pay the $50 reinstatement fee, regular driver license fee, and the $100 ignition interlock administrative fee.
Wyoming Ignition Interlock Resources
Wyoming Interlock Program Information: http://www.dot.state.wy.us/home/driver_license_records/suspensionsignition-interlock/ignition_interlock.html
Wyoming Interlock Program Brochure: http://www.dot.state.wy.us/home/driver_license_records/suspensionsignition-interlock/probationay_licenses.html
Every situation and state is unique, please consult with your attorney or your state licensing authority to confirm your requirements and obligations.
The information provided on this website does not, and is not intended to, constitute legal advice; instead, all information, content, and materials available on this site are for general informational purposes only. Information on this website may not constitute the most up-to-date legal or other information. This website contains links to other third-party websites for the convenience of our readers. Links from Ignition Interlock Help to other sites, or from other sites to the Ignition Interlock Help, do not constitute an endorsement by Ignition Interlock Help.