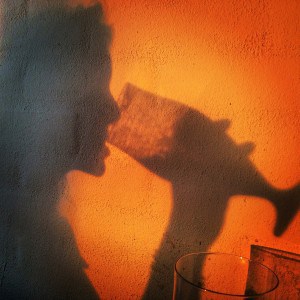 Even with the reduction of drunk drivers on the roads in New Mexico and the success rates of the state's ignition interlock programs, New Mexico still sees plenty of room for improvement in keeping the streets safe. In fact, New Mexico has pledged 100 days of fierce crime fighting against dangerous drivers in the state this summer. Because of this foresight, one could even go so far to say that in the heat of summer, a tall, cold one is the last thing you need before hitting the road.
Drunk driving awareness and road safety campaigns are most commonly held in the summer, and around holidays and three-day weekends. Still, it is impressive to see a state that has already made such great strides against drunk driving continue to put forth a strong effort to reduce their DWI numbers even more. Plus, the campaigns can reach those who aren't already required to use an ignition interlock (a consequence of a first-time DWI conviction in New Mexico): potential drunk drivers who have never been arrested or convicted of the charge. Considering that by the time a DWI offender is caught, they've likely driven while intoxicated 80 other times, these campaigns are vital to the safety of New Mexico's residents, and in all of our communities.
Through September 30 in New Mexico, be on the lookout for more saturation patrols, sobriety checkpoints and a stronger law enforcement presence looking for drunk drivers. While you're at it, make sure to plan ahead if you'll be drinking and have a safe and sober way to get home. You don't want any of your  100 days of summer to be wasted on a DWI, and there's no better way to make those summer memories happy than by keeping yourself, your family and your friends safe behind the wheel.