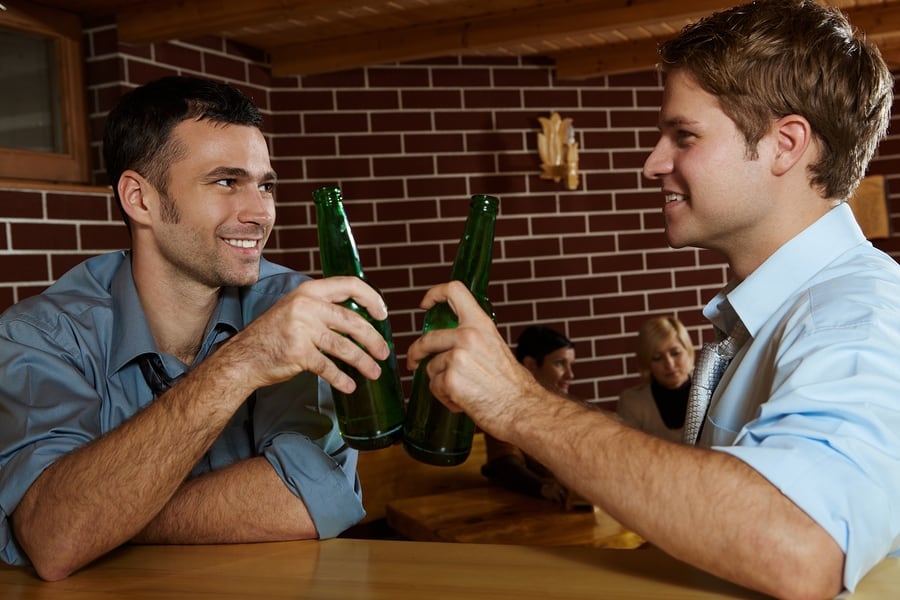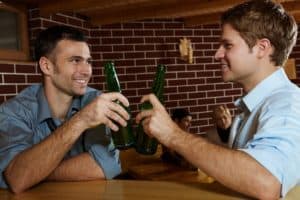 This country has a severe problem with DUI offenders. Every day people are leaving bars, restaurants, or even their own homes and getting behind the wheel while intoxicated. This country has made prosecuting those who make this choice a priority and making the penalties associated with conviction as inconvenient as possible.
West Virginia DUI charges are no exception. You can be charged with a DUI in West Virginia if your BAC (blood alcohol concentration) is .08% or higher. As with most states, you can also be charged if your BAC is lower if you're exhibiting other signs of driving under the influence, such as erratic driving or excessive speed, or you fail a roadside sobriety test. There are also harsher penalties if you are caught with a BAC over .15% such as ignition interlock device requirements.
Under 21? Don't drink and drive, especially since it's illegal for you to drink at all. If you are caught with a BAC of just .02% or higher you will be charged with a West Virginia DUI. A DUI conviction has long-reaching consequences for things such as your education and career choices. If you're a CDL driver you also need to be careful. If you're caught driving with your CDL with a BAC of .04% or higher, you will be charged, and if convicted, you will not only lose your CDL but most likely your career and income.
Your best choice is to never drink and drive, regardless of if you have 1 drink or 5. However, everyone makes mistakes. If you make the mistake of drinking and driving and get caught, you need to contact an attorney who is experienced in the field of DUI defense. An attorney will help you navigate the legal system and provide you with the best defense possible to help mitigate the impact of your West Virginia DUI charge on your life.