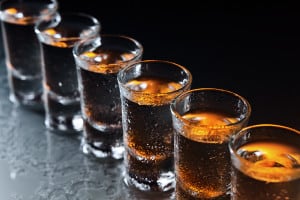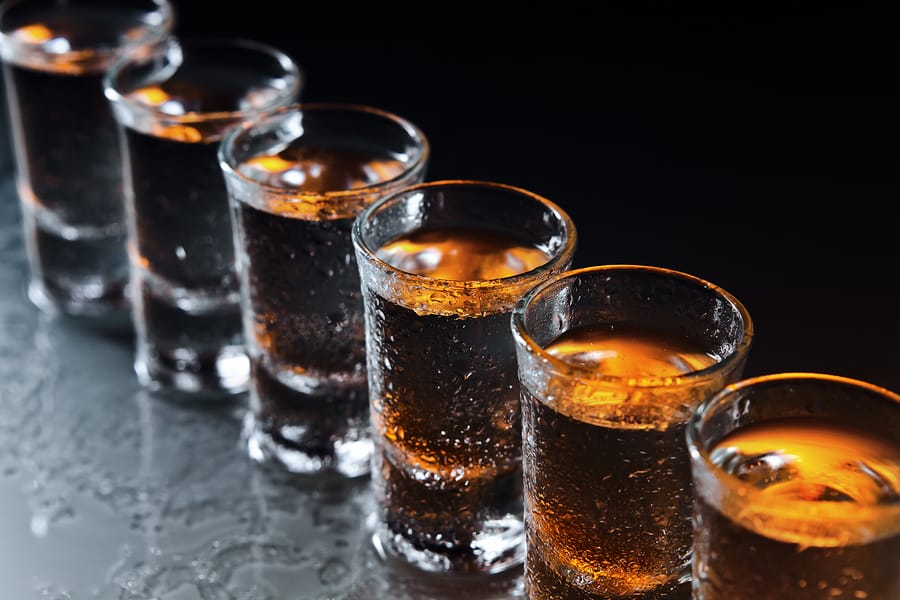 Drinking to excess increases a person's risk of injury, violence, being involved in an accident, liver disease, and certain types of cancer. Drinking can impair a person's judgment and lead to bad decisions that can be life changing. These decisions can include the serious decision to get behind the wheel of a car after drinking. Alcohol consumption dramatically increases the chance of being involved in a fatal car accident. That's an accident that someone won't be walking away from.
Luckily there are simple things you can do to help raise awareness and help prevent alcohol abuse. For starters, you can encourage friends and other loved ones to set a drinking limit before they enter a situation where there will be alcohol. By setting limits beforehand and keeping track of the number of drinks you have consumed, you can reduce the risk of anyone going too far with their alcohol consumption. You can also have a talk with any parents you know about how to talk to their children about the risks involved with alcohol. Underage drinking is a serious problem in our country right now, and a simple conversation can make all the difference in the world. You can also ask a doctor or other medical professional to make information about the health benefits of cutting down on alcohol consumption readily available in their office. Another way you can spread the word about Alcohol Awareness Month is through social media. Tweet a statistic involving an alcohol statistic or instagram a picture of you having fun without alcohol #AlcoholAwareness. There are tons of ways to have a good time that don't include alcohol.
An important part of Alcohol Awareness Month is Alcohol-Free Weekend which falls between April 4th and April 6th. Instead of drinking, try having fun with your friends some other ways. Have a movie night, play board games, try new foods together, go to a concert, or stage your own murder mystery! The possibilities are literally endless. The internet is also full of fun, non-alcoholic blended drink recipes to try out. These drink options are often healthier, packed with fruits and antioxidants, with less calories, and less regret the next morning.
No matter how you decide to celebrate Alcohol Awareness Month, it is important to share the message with your friends. If you suspect that you or someone you care about may be suffering from alcohol abuse or alcoholism, it is important to know that there is help available. Seeking a counselor who has experience with alcohol and addiction counseling can be a good first step. Even if you don't suspect a serious problem, cutting down on your alcohol consumption can be good for your mind and body. Taking an occasional break and challenging yourself to be social in other ways can be a great way to break up routines and strengthen friendships. Sharing news about alcohol awareness is important. It may even save a life.