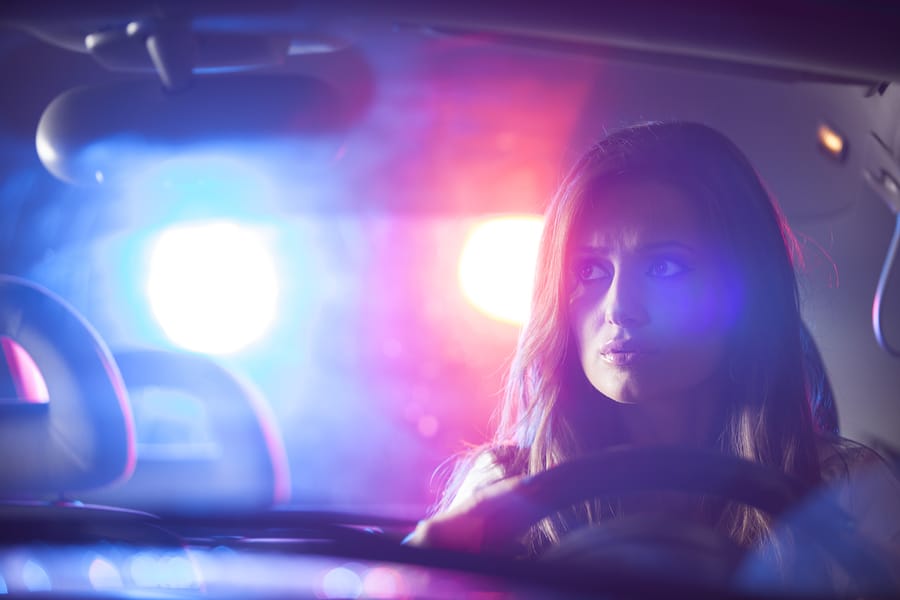 Arizona has high priorities for street safety, especially when it comes to DUI drivers. In Arizona and across the U.S., a DUI results from a person having a blood alcohol content (BAC) of 0.08 percent or higher. Arizona has the strictest DUI penalties in the country, allowing it a top rank from several organizations in the fight against drunk driving. If that's not enough incentive to drive sober, Arizona also has sobriety checkpoints and the state will impound an offender's vehicle in many cases.
What makes Arizona tough on DUI drivers are penalties for drunk driving, such as:
Mandatory 10 days in jail time of ten days for a first time DUI, plus a minimum fine of $750.
That jail time increases to 90 days for second-time convictions, with a minimum $1,750 fine.
A third DUI will increase jail time (four months to two years), increase fines and will cause a life-changing felony conviction on an offender's record.
A high BAC DUI results in a revoked license, which can be more difficult to restore than a suspended license.
Not only that, but Arizona may require an ignition interlock device for DUI drivers that refuse a breathalyzer test in addition to the legal requirement through the judicial system.
DUI drivers are quickly becoming less of a threat in states like Arizona and across the U.S. Much of that is the result of organizations like MADD who campaign tirelessly for stricter laws. The other side of the reduction in DUIs and drunk driving incidents could be contributed to the higher reliance on technology that stops drunk drivers, such as ignition interlock devices, as well as rideshare services like Uber or Lyft that offer a safe and easy way to get home. That all adds up to safe streets and one of the best examples of a state that is dedicated to a progressive approach toward safety.