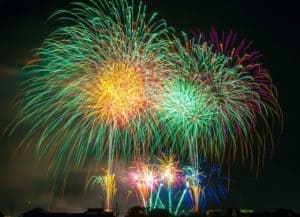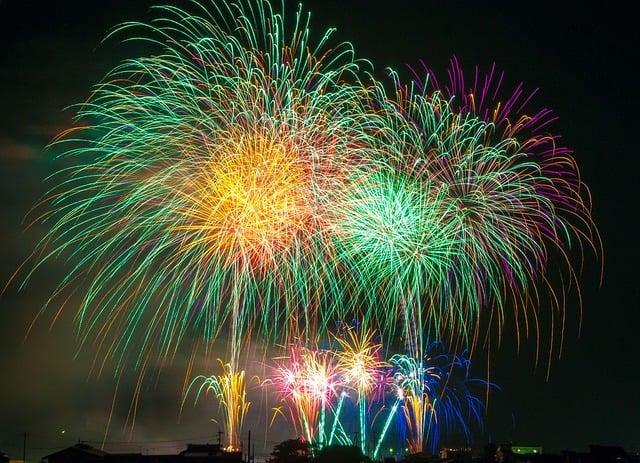 Summer is here, and with it comes the excitement of weekends in the sun, afternoons at the pool and epic 4th of July celebrations. For many, the 4th of July is a true celebration of freedom, where the very last thing on someone's mind is how they'll get home after the fun ends. That ends up being a big problem, especially on a holiday weekend during which we expect alcohol to be part of the party. Before you head out to join in the fireworky fun, make a promise to yourself and others that you won't drink and drive.
When you drink and drive, you're a risk on the roads.
There are statistics that prove how bad it can get during the 4th of July celebrations. You may not need those, but we can sum it up for you. Rather than the one-third of traffic fatalities attributed to DUI on a normal weekend, 4th of July DUI fatalities are at around 41 percent. If one DUI fatality is too many (and it is), having almost half of total road deaths attributed to DUI drivers is hard to stomach. Since there's a three-day holiday weekend this year, those numbers likely won't change unless we all make a choice to change them by remaining sober if we will be driving.
When you drink and drive, you take away other drivers' freedom to choose a safe way home.
You don't have to be that person. You can be the person who stands for great summer fun and sober driving. That means that you're safe and you aren't taking chances on your impaired judgment. There's no reason to risk lives, a DUI or ignition interlock requirement because you're not sure if you're okay to drive. If you have to ask yourself that question, you probably should just find a ride home.
Stay sober, buckle up and enjoy the break this summer! Have a happy 4th of July!