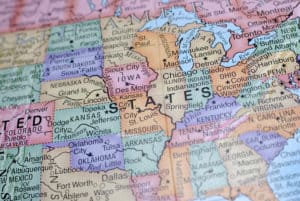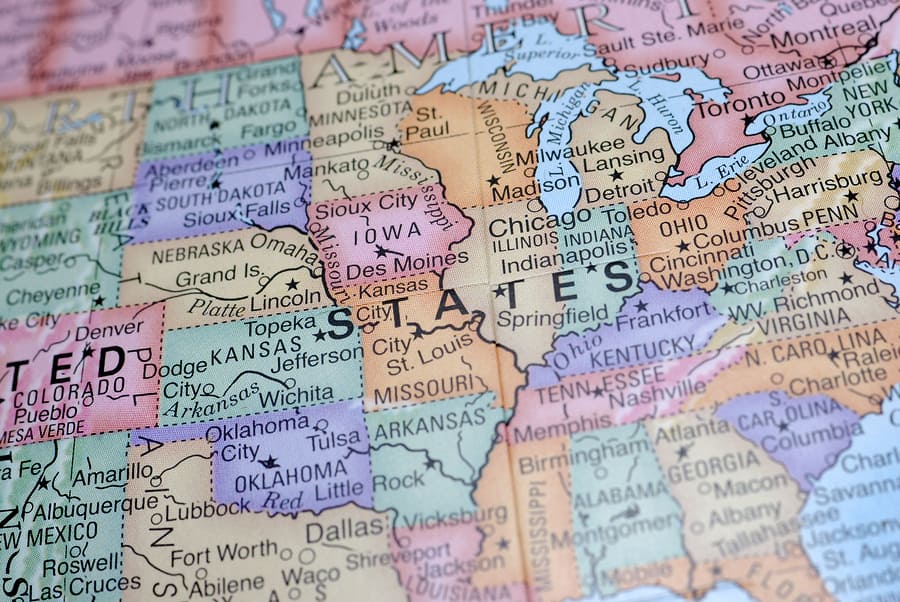 An ignition interlock allows plenty of freedom to drive, but what does that mean when you may have to move across state lines? Not a lot, except that you are still required to maintain your interlock for the duration of time the court or your state driver's license agency says.
The Process of Having An Ignition Interlock In A New State
Whether you're moving or if you have a DUI in another state, the process is similar. One state needs the data from your ignition interlock device, while another state is where that data is collected from your device. It isn't complicated, but please ensure the following:
The court in which you received your DUI understands that another state will be involved in the ignition interlock process.
The ignition interlock service provider in your residential state understands your situation and has worked with other states/agencies before.
You are able to make it to any appointments for your interlock, even during your move. Missing an appointment is a violation, no matter the circumstances you're facing.
Also, make sure the people or departments in both states are informed that you are moving to a new state. That will keep any hiccups during the process to a minimum, and keep you compliant with your court order.
What if your new state has a different ignition interlock requirement than your former state of residence?
You are still required to fulfill the requirements of the state in which you received the DUI, even if you didn't live there at the time. The majority of states share traffic violation information, like drunk driving incidents, reckless driving, and ignition interlock requirements. If you are not compliant with the state your DUI occurred in, then your residential state can step in and suspend or revoke your license or impose additional penalties on top of those from the other state.