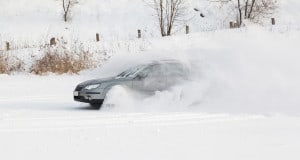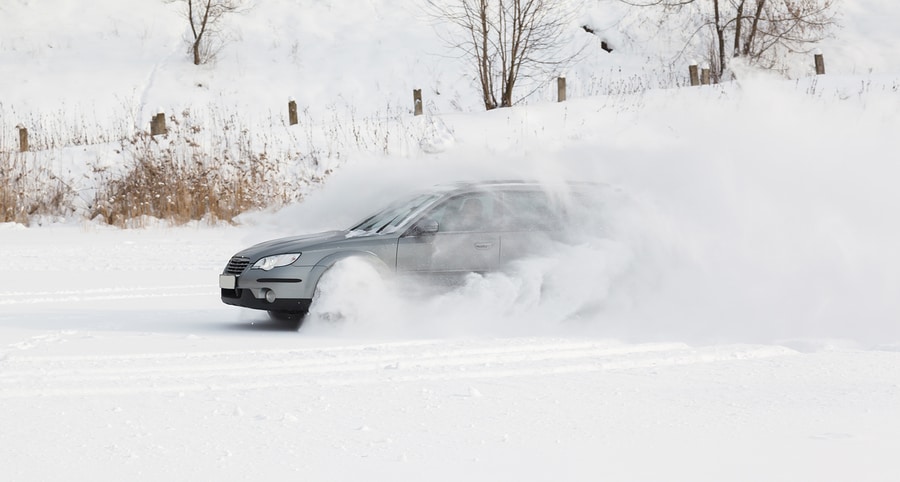 Food, family, phones, music and the buzz of the holidays all add up to a full month of adventures at the end of each year. December is one of the busiest times for everyone, with holiday preparations and celebrations in full swing, the amount of time we spend in a car can be boggling. For these reasons, and many more, each December is recognized as National Impaired Driving Awareness Month as a reminder that getting to a destination safely is more important than the distractions we face while we drive.
Since our lives seem to take on a new speed at the end of each year, we can be distracted by even the smallest things, even while driving. It may be common sense to not text, check Facebook or Twitter on our smart phones while driving, or to buckle up our seat belts, but, it is these little things that can become highly dangerous habits if we do not give them the proper focus. Reducing the distractions of a ringing phone or received text messages not only allows us to focus on the road, but, even the few minutes of disconnection from those devices can allow us to focus more clearly on our own needs and those of our families.  One less distraction is just one less disaster waiting to happen.
Driving while tired, as many will do for long road trips to see family, or even after a week of work, is another way we impair our ability to drive safely. Be sure to get enough rest and partner up with someone, if possible, to ensure that drowsy driving can be just as harmful as texting while driving, or even driving while intoxicated.
Drinking alcohol during the holiday season, especially in December, may seem like a natural occurrence, but, if disaster strikes, a fun holiday can turn into a tragic memory in no time. Staying sober behind the wheel is important for you, your family and for everyone else out on the road. By refraining from drinking if you know you will be driving, or by appointing a designated driver after parties and get-togethers, you are keeping the holiday season festive for everyone.
Staying aware of the dangers that occur behind the steering wheel is what National Impaired Driving Awareness Month is all about. As we begin to count down to the New Year, remember that December should be full of fun and excitement for everyone, not tragedy and regret.