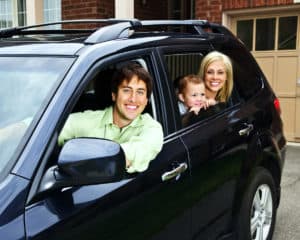 DUI diversion or deferment programs exist to give those who are least likely to be repeat offenders a second chance to be law-abiding citizens without a criminal record following them. Nebraska DUI convictions can have lifelong consequences that affect everything from your rights to your employment. Qualifying for a Nebraska DUI diversion program can benefit an offender in both short- and long-term ways.
As with most states, only certain counties participate in the Nebraska DUI diversion program, and there are strict requirements to qualify and to have your participation considered finished. To qualify, you may need to meet some or all of the following requirements:
Current DUI offense must be a misdemeanor or less serious felony
Any victim must consent to your participation in the Nebraska DUI diversion program.
You cannot have participated in a diversion program in the past
Clean criminal history
Eligibility for an ignition interlock device.
Nebraska's DWI diversion program is 18 months long but you only remain active in the program for 6 months. During these six months, you are expected to complete a program of action that is determined by a screening process for substance abuse. The goal is to try to help you with any substance abuse issues you may have.
Other requirements that may have to be completed are community service at an approved non-profit agency, education classes, restitution, other fees, and monthly contact with your diversion case manager among others. The ignition interlock requirement is part of the diversion program if you are allowed to reinstate your license.
After completing all the requirements in the first six months, you must remain enrolled in the program for an additional 12 months. During these 12 months, if you commit another alcohol-related offense, the courts will file on both the new arrest and your original DWI. If you successfully make it to the end of the 18-month time period, your DWI charge will be dismissed and no conviction will appear on your record.