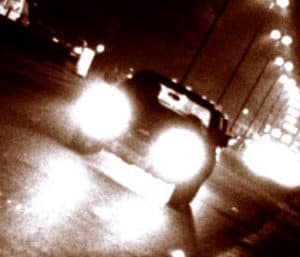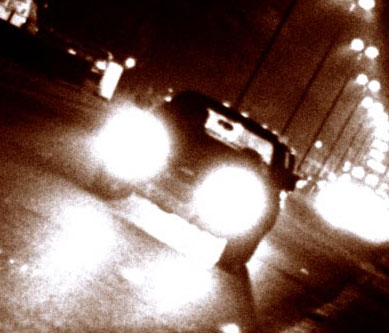 West Virginia may not require you to install an ignition interlock device (IID) after your DUI, but you will face a license suspension through the DMV if it's not suspended by the court itself. An IID is only required by law after an aggravated DUI (BAC of .15 percent or above) or after two more offenses within a ten-year period. Without the device, West Virginia suspended license periods last longer and can have harsher consequences for driving illegally. 
A West Virginia suspended license is a stepping stone to resuming your normal driving life.
When you keep driving on a West Virginia suspended license, you're risking even more penalties. If your license was revoked for driving under the influence of alcohol or drugs or refusing to take a test to determine whether you are intoxicated, your sentence may involve:
First offense:

A fine between $100 and $500 and between 30 days and six months in jail.

Second offense:

A fine between $1,000 and $3,000 and between six months and one year in jail.

Third (or subsequent) offense:

A fine between $3,000 and $5,000 and between one year and three years in prison, along with the possibility that the crime be considered a felony.

With a BAC between .02 and .08:

Your sentence may involve a fine between $50 and $500 and 24 hours in jail.

Your license may also be suspended or revoked for an additional period of time, depending on the circumstances.
Although it may seem harmless to ignore your DUI sentencing or probation, getting your license and freedom back after a conviction should be a top priority. That means serving the full time for your suspended license and/or installing an IID as mandated by the court or DMV. Considering the alternative, your best bet to getting your life back is to avoid any more legal issues involving your driving record.