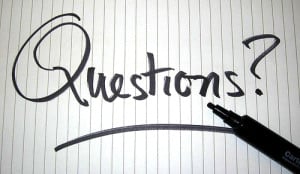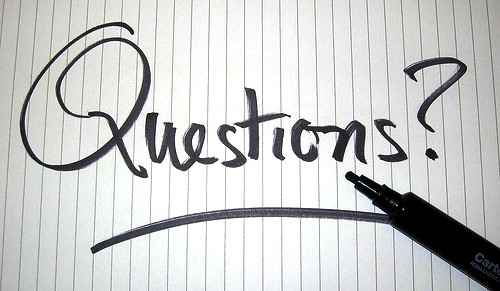 Addiction is a powerful force for many people, whether the "substance" is illegal drugs, alcohol or shopping. Having an addiction means that you have an unhealthy relationship with certain activities or substances, all of which can alter your ability to function normally or interfere with your responsibilities in life. Alcohol addiction is a common occurrence, and can not only impede your ability to run your own life, it could influence your choice to drink and drive. When that happens, you're not only impacting your world, but, you're putting others' lives at risk, which is why any drunk driving offender may be ordered to have a substance abuse evaluation.
In the case of a drunk driving conviction, a substance abuse evaluation is used to gauge your relationship with alcohol to determine if you are likely to re-offend. This means that a treatment counselor or doctor will ask about your history with alcohol and other substances, whether you've had any previous drunk driving arrests or convictions and what role alcohol plays in your daily life.
For instance, you may be asked:
If you feel you can get through a day without drinking alcohol.
If you have memory loss from drinking too much.
If you are able to fulfill your responsibilities at home, work or school.
If family members or loved ones have concerns about your drinking.
You may also be given a physical examination by a doctor, have a drug screening performed or other medical evaluations to determine whether you need treatment for alcohol addiction.
Some consequences for a drunk driving conviction, like court costs or jail time, are punitive in nature and may not change a tendency to drink and drive. However, much like an ignition interlock device allows the opportunity for personal growth and changing bad habits, a substance abuse evaluation, and subsequent alcohol addiction treatment may give you a new, healthy and safe outlook on life.