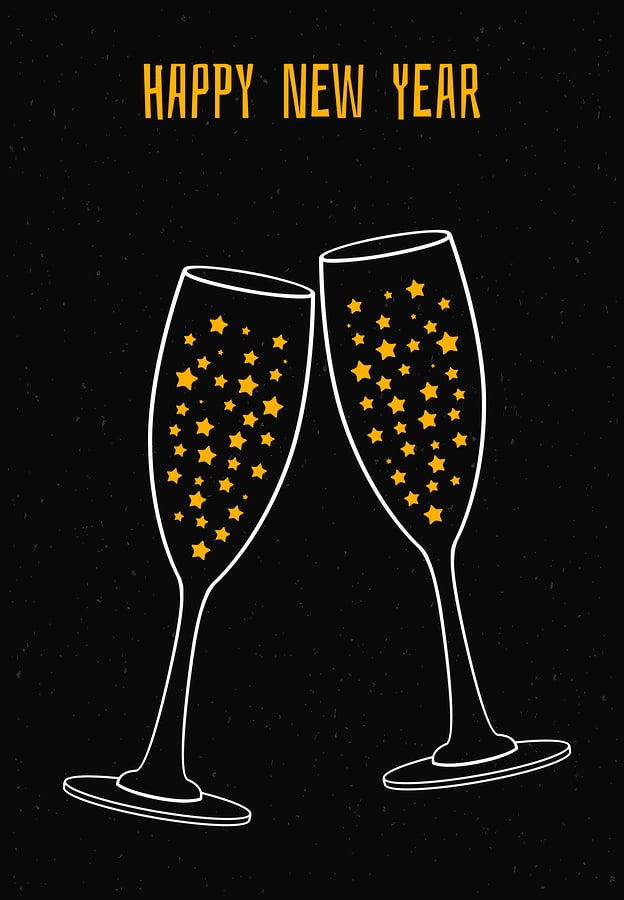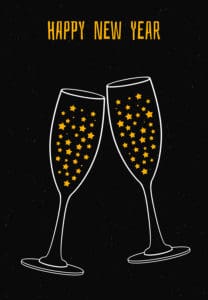 Raindrops on roses… brown paper packages… and of course, that annual New Year's Eve champagne toast. Those are a few of our favorite things! We all have things we look forward to during the holidays, none of which should be the burden of a DUI or drunk driving conviction. Instead, you have a lot of traditions you could follow that are even easier than corned beef and cabbage.
Instead of drinking champagne at midnight, opt for a non-alcoholic holiday cocktail and show your solidarity with those who aren't big on booze.
Better yet, offer to be the first hero of the New Year as the party's designated driver.
Pre-pay a rideshare service before you head out for the night so that you have one less step to take when you're ready to go home.
Share your ride with others at the party. Heroes come in all shapes, sizes and transportation choices.
Have a New Year's Eve sleepover. Send out invites, specify sleeping bags are necessary and host an indoor campout to ring in 2017.
Under NO circumstances should you start your New Year with a DUI.
Not only would a New Year's DUI set a pretty bad tone for the rest of the year, but your holiday expenses would include court costs and fine and an ignition interlock requirement in many cases.
Our advice for the best year ever is to start today with your plan for sober driving. Test out that plan this weekend, and see how it works through New Year's Day. From there, you can even push forward through 2017 and have an entire year of sober driving, showing your friends, family and loved ones that your favorite thing is sober driving. That's a reason to celebrate!
Happy New Year, and may 2017 bring us all peace, joy and safety!