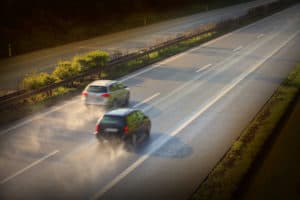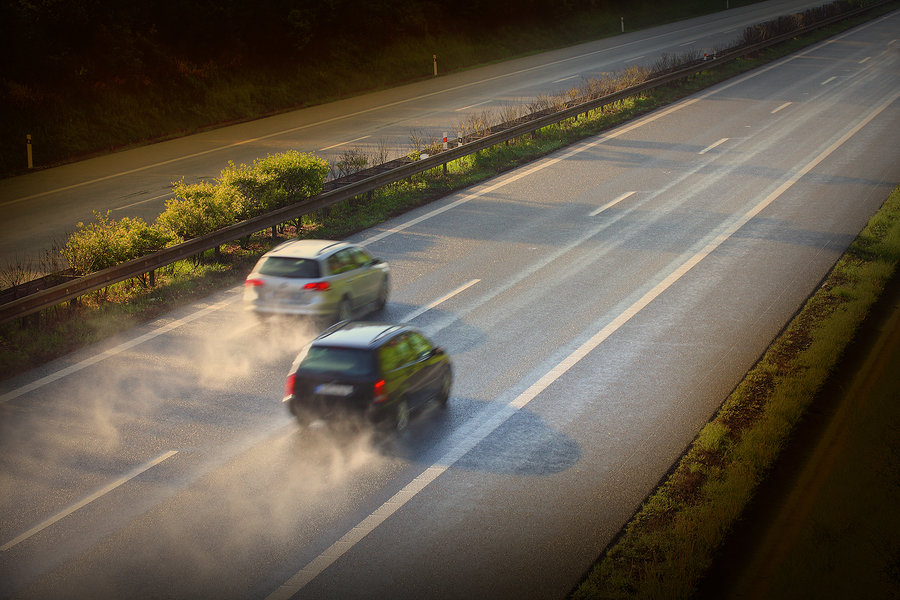 2016 brought some big changes to California DUI law. For instance, ignition interlock access was expanded throughout the state, although that program won't be enacted until 2018. That means that eventually, anyone who is convicted of a DUI will have equal access to ignition interlock devices. Before we all start to grumble about the frustration of an interlock, remember that before it becomes an option, we all have a choice to make about drinking and driving. After a DUI, the interlock gives us back our ability to choose how we get to keep driving. It isn't all bad.
An ignition interlock device lets you keep driving after a California DUI.
If you live in those four California counties that already have all-offender interlock requirements, then nothing changes for you. If you are convicted of a DUI, even a first offense, you will have an ignition interlock device on your vehicle in Los Angeles, Alameda, Tulare or Sacramento Counties so that you can keep driving.
The rest of California will have to wait until the expansion is enacted state-wide, which means a DUI offender outside of those counties will have to wait out their driver's license suspension, too. To the grumblers who feel an ignition interlock is more trouble than it is worth, just remember that if you're caught driving illegally on a suspended license, you'll face additional criminal and legal consequences.
Nobody wants to give up their freedom, and that includes the freedom to drive independently. But a DUI complicates that freedom. Once California fully expands ignition interlock access, the state will be in a much better position in the fight against drunk driving. More people will be able to continue to maintain their home and employment obligations, and the rest of us will be able to sleep better knowing there are fewer drunk drivers on the roads.