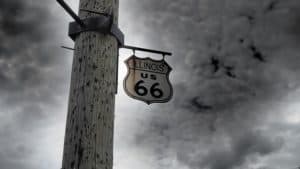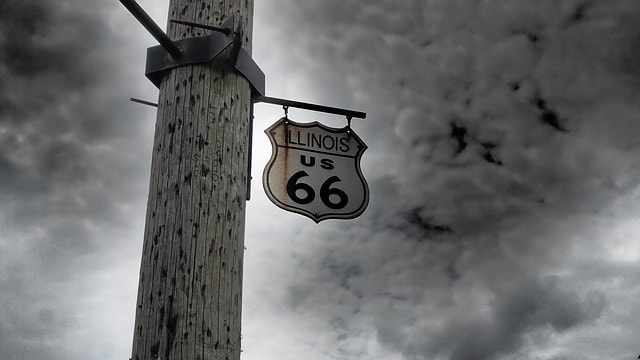 Whether you're new to Illinois or just reading the DUI laws for your driver's license test, you should know about some additions in the past year that are making a difference in safety across the state. January 2016 was the beginning of a more progressive take on DUI penalties, especially when those penalties involved ignition interlock devices.
For example, Illinois' new DUI laws allow:
A first-time offender to apply for a Monitoring Device Driving Permit (MDDP) – the permit that allows an ignition interlock device – instead of waiting out their entire license suspension.
An offender with two or three DUIs to obtain a restricted driver's license and ignition interlock device in all personal vehicles, with full restoration of privilege after five years of restriction.
Repeat offenders to apply for a restricted license instead of waiting out their suspension.
An offender with a license that was revoked for life to apply for a restricted license (and ignition interlock) after five years, as long as there is proof of their sobriety for three years.
These new DUI laws in Illinois have allowed more people to access interlocks and drive their own vehicles than ever before. The benefit of increasing access is twofold: the streets are safer with more interlocks in use, and offenders are given the chance to maintain their work, home and other life obligations, thereby increasing the likelihood that they will not commit another drunk driving incident in the future.
We cannot say what the future may hold for Illinois when it comes to DUI laws, interlocks or the next steps that the state can take to fully eliminate drunk driving. However, if the 2016 updates are any indication about the state's commitment to sober roads, there will be fewer risks to those we care the most about.