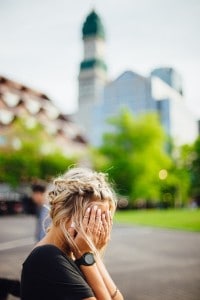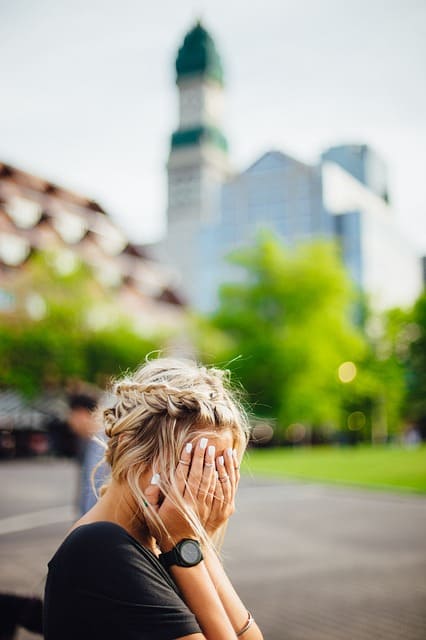 Along with your DUI conviction, you are now staring at an ignition interlock that is in temporary lockout mode. Mississippi requires that you install an ignition interlock device after a DUI, even if it was only your first offense. You may also be required to enroll in the Mississippi Alcohol Education Program (MASEP).Your device was to help get you back to a "normal" life, but you suddenly cannot drive as planned.
That is all excellent information, except you are still unable to drive. Lockout mode is flashing on your device and you are about to throw in the towel on the entire day.
Not so fast! Before you give up, let's go over the biggest reasons for an ignition interlock temporary lockout in Mississippi:
You just finished using mouthwash that contained alcohol.
You just took some medication that contained alcohol.
Slight fermentation of the foods or non-alcoholic beverages you've recently eaten (it is rare, but it could happen).
You've been drinking alcohol, and you're over the limit of your interlock.
For the majority of those reasons your Mississippi ignition interlock went into temporary lockout mode, you just have to give it a few minutes to reset. Then, the device will  prompt you to test again, and you can be on your way, driving your normal life on your own terms. That's exactly what you expected when you got the device, anyway.
If, however, you have consumed alcohol and are over the limit, there is very little you can do except go back home and sleep it off. Unfortunately, you may have additional consequences to face as a result of your violation.
Mississippi wants you to have a second chance after a DUI conviction, which is where your ignition interlock requirement shines. But, if you are staring at a device in lockout mode, your second chance may be slipping from your fingers. Make sure you're testing correctly, and you are sober when test, so that you have no worries about the device, a lockout, or your future as a responsible driver.