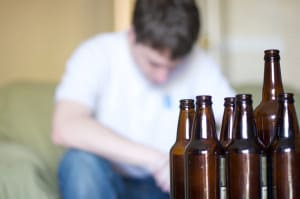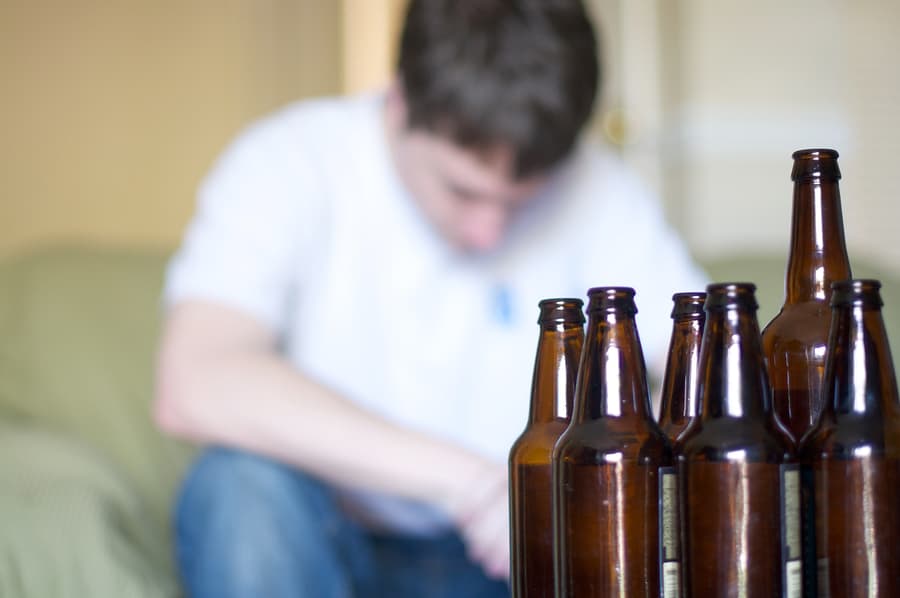 If you have ever been to a Super Bowl party, you know there is usually plenty of alcohol to go around during the game. Having the Super Bowl on a Sunday often strikes people as strange, especially since the festivities can go on well into the night for many. The late hours and the presence of alcohol that doesn't seem to stop flowing is an obvious recipe for disaster, requiring a post-game plan to arrive home safely. Plus, for some, there is the danger of still being under the influence the next morning when battling traffic on the way to work.
It is easy to forget how many beers you've had while cheering on your team. If you use a blood alcohol concentration (BAC) calculator, you may be surprised to see that in as little as three hours, a six-pack of standard beer will quickly put you far above the legal limit. You could even be close to twice the limit, depending on how much you weigh, your gender and other factors. These kinds of points aren't the "score" you want, especially when a sober victory can be well within your own reach.
Instead of scrambling around for a safe ride home, this could be the year that you lose… the alcohol, that is. Since you know you're going to be out at a bar or a party for the game, you can always pledge to remain sober and safe – on your way home and when it comes time to head into work on Monday. When you lose the alcohol, you remain in control of your life, and the lives of others. You don't have to worry about a drunk driving conviction, ignition interlock installation, fines, fees, jail time or the most tragic results of drinking and driving.