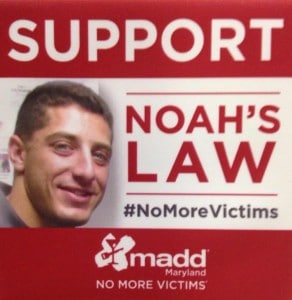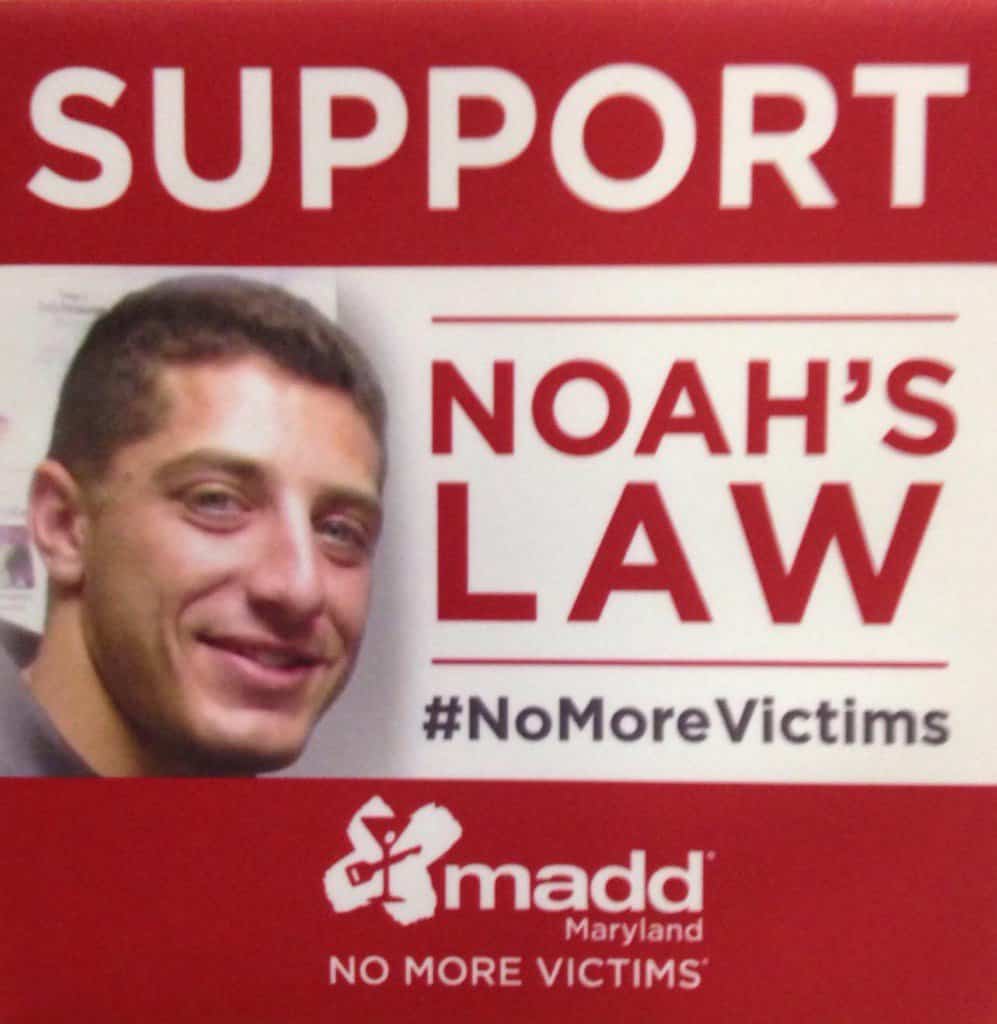 For many years, Maryland has gone back and forth on its commitment to sober driving, especially where ignition interlock devices are concerned. In fact, even the latest attempt to get tough on drunk drivers in Maryland was a big debate. Neighboring states like Virginia and Washington, D.C., have all-offender ignition interlock laws, yet Maryland seems to have had a beer-goggles approach to implementing similar requirements. That's why with Noah's Law, we are thrilled to congratulate Maryland for jumping on board and strengthening the state's ignition interlock requirement, and just in the nick of time, too!
It may have come down to the wire, with the decision from the Maryland General Assembly coming on the last day of the legislative session, but Noah's Law was passed on April 11, 2016. In fact, the stronger of the two versions was passed, imposing ignition interlock devices on a DUI offender upon his or her arrest – not just after a criminal conviction. Thanks to the General Assembly, Governor Hogan and the countless advocates and activists who fought for Noah's Law, Maryland is now set to join the 25 other all-offender ignition interlock states in the U.S., with "…the toughest interlock bill in the country."
Seven years may be a long time to get a step ahead of drunk drivers, but the time and effort of those fighting for safer streets has definitely paid off. Now that Maryland has an all-offender ignition interlock penalty for drunk drivers, not only can the state legislators take a well-deserved break from their jobs, but the residents of the state can breathe a sigh of relief. Safer streets are a reason to celebrate, and we applaud the efforts of all involved who fought for Noah's Law, and won, and we look forward to seeing the success of such a tough measure to fight drunk drivers in Maryland.