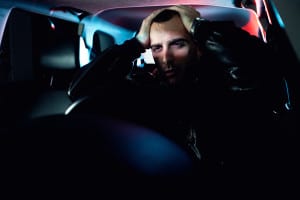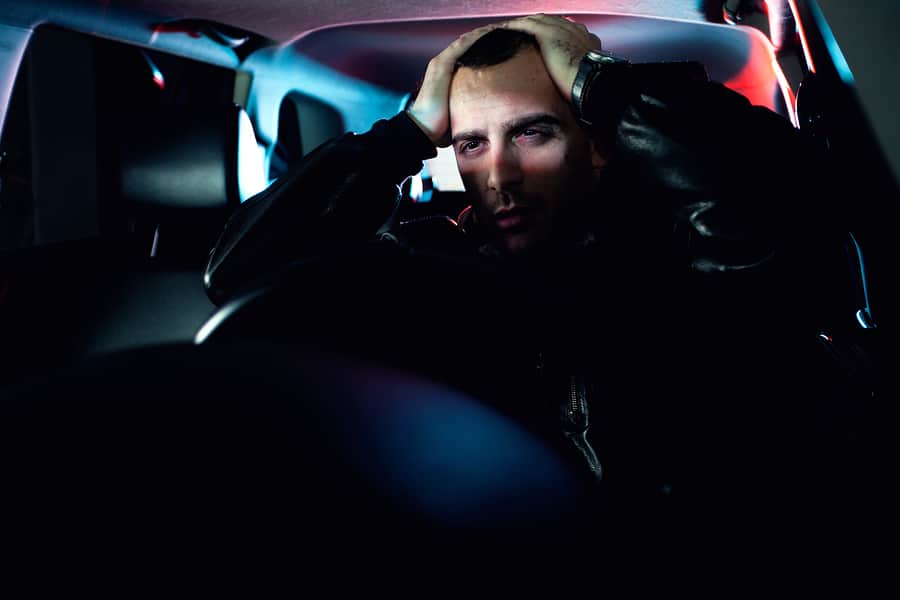 If you've been charged with a DUI and you need to install an ignition interlock device, you probably have a lot of questions. Ignition interlock devices can be intimidating if you've never used one before, especially the "rolling re-test" requirement. Because rolling re-tests prove you are the driver, they're essential to keeping your clean, sober record. But, how can a "distraction" like a rolling re-test be safe while driving?
First, understand that after being charged with a drunk driving offense you will probably be anxious about driving again. Plus, the action of humming into a handset while a car is in motion can certainly seem like a distraction and you won't want anything that could potentially take your eyes off the road for even a second. But, rest assured, ignition interlock manufacturers have designed these retests to be as safe and effective as possible, in addition to ensuring your sobriety.
The process is simple. Once you've been driving for a few minutes, the device will signal that a re-test is required. You will have a few minutes to pull over to the side of the road and submit your breath sample. Even if you can't pull over, it's perfectly safe to take the test while driving. Top quality interlock devices emit tones so you don't have to take your eyes off the road while testing: one tone that signals that you need to take the test and another that signals you passed the test.
Don't get nervous or anxious about using your ignition interlock while driving. You will get the hang of the device quickly, and you also have the opportunity to discuss your concerns with your service provider for any suggestions on how to make the rolling re-test process smoother. Preventing an accident is as easy as pulling over, submitting your breath sample, and driving away. With practice, you'll be back on the road in no time.