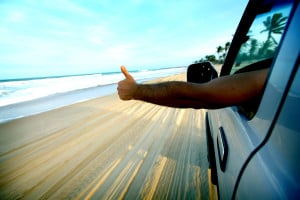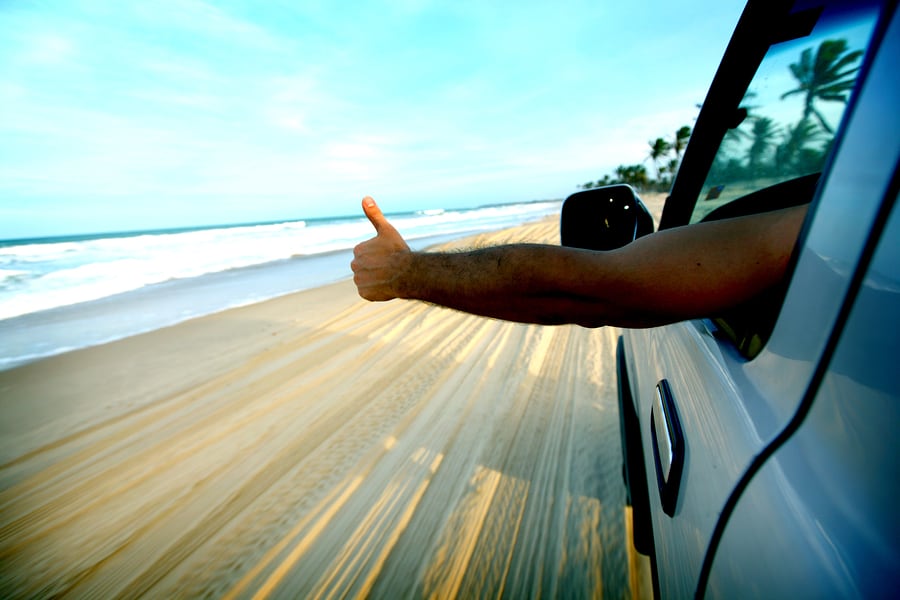 For anyone who is a Virginia resident, the opportunities for fun and adventure are numerous, especially throughout the summer. With a nod to the "King's Dominion" law that defines the school schedules in the state, Virginia is clearly a top destination for any vacationers.  But, Virginia residents get the benefit of shorter travel time to get out to the beaches, ride the roller coasters and visit the historical sites that define our country.
When it comes to safe, summer fun in Virginia, it is always wise to check the state and local laws that apply to driving throughout the state. These laws include safety seats for children, distracted driving, seat belts and even laws concerning how to proceed around a law enforcement officer who is on the side of the road. Many of the resort destinations, beaches and amusement parks in Virginia are welcoming to adults to enjoy the sites and sounds of the Commonwealth, but, Virginia has some clear laws regarding drinking and driving. In fact, in Virginia, any first-time DUI offender will be required to install an ignition interlock device on his or her vehicle.
Virginia is known as the, "Birthplace of America," and continues to enchant and entertain people from across the country and around the world with its unlimited sources of entertainment. Summer fun in Virginia is one of the best reasons to live in and visit the state. From Virginia Beach to Colonial Williamsburg, and out to the Shenandoah Valley or through Northern Virginia's wine country, an endless summer of fun is possible in Virginia. Whether as a resident of Virginia, or for those just looking for plenty of opportunities to learn, have fun and reconnect with family and friends, the Commonwealth of Virginia continues to bring a full summer of fun and adventure each year.