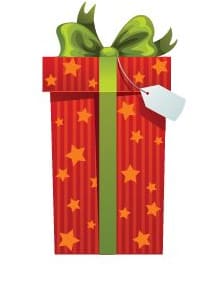 There are plenty of reasons to be thankful during the holiday season, especially when we know we are doing our part to make great changes in the world. The sadness that is caused by drunk driving is nothing to experience during the holidays, or anytime throughout the year. That is why we continue to provide insight and information into the technology and benefits of ignition interlock devices. Drunk driving hurts too many people each year, and with a combination of education, counseling and ignition interlock devices, there is no doubt that those numbers can be reduced.
Our gratitude knows no boundaries, and we are lucky to be able to be a part of a global effort. This season, we know you will continue to be safe and sober behind the wheel, and offer others the same courtesy with a safe ride home. Your efforts to stop drunk drivers are no less than ours, and we are so very thankful for your commitment to safer streets.
Have a happy, healthy and wonderful holiday season and a wonderful New Year, and thank you for your continual support of Ignition Interlock Help.