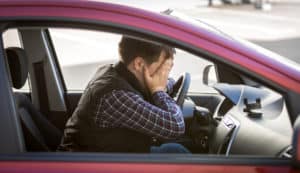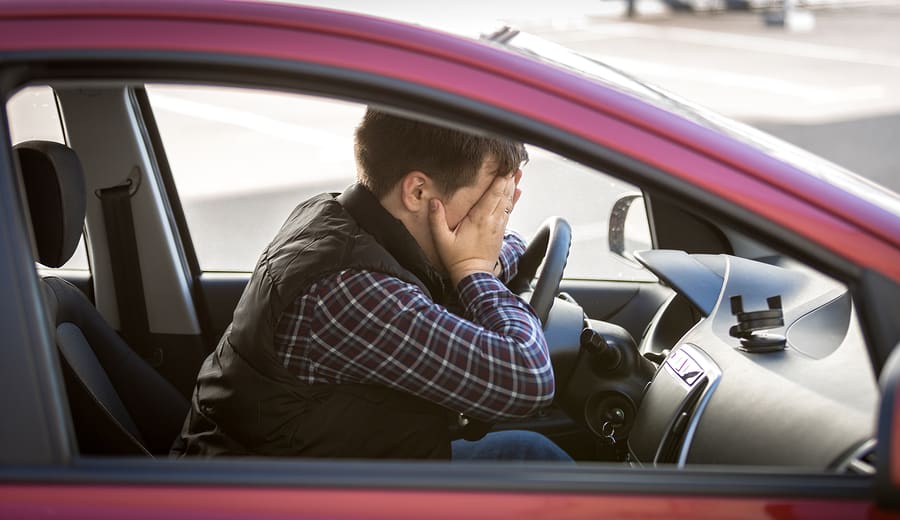 It happens more times than we can say – a drunk driver is discovered in the drive-thru line at a fast food restaurant. It can even be laughable, a fun story about the man who passed out in line waiting for his burrito supreme. There are already too many problems with Wisconsin OWI drivers, and those across the U.S., to make light of these dangerous drivers. A food stop is more like a cry for help after a long night of drinking, especially when the driver has a history of driving while under the influence of alcohol.
You crave food when drinking because your body has had enough alcohol, not because it helps you get sober.
Food cannot prevent a person from drunk driving. In fact, there is only one thing that could have prevented this man with six prior Wisconsin OWI convictions from repeating his drunken behavior: an ignition interlock device. After being discovered in a parking lot, driving erratically with fast food and alcohol on his breath, the man tested at over twice the legal limit for a Wisconsin OWI. Worse still, he was legally restricted to a .02 percent blood alcohol concentration (BAC) – but did not have an ignition interlock device on his vehicle. You cannot restrict a person's alcohol use and have no means of monitoring that level, nor can you expect them to respect that limit if they've already racked up multiple convictions.
Currently, Wisconsin law requires ignition interlock devices for high BAC, first-time OWI offenses and for all subsequent incidents. Like many other states, enforcing those policies can be challenging, but well worth the effort. Not only does Wisconsin have a lot of work to do to expand ignition interlock access, the state may also need to work on enforcing current laws and policies so that stories like this aren't the norm. There is only one way to prevent Wisconsin OWI dangers, and that is with an ignition interlock device.