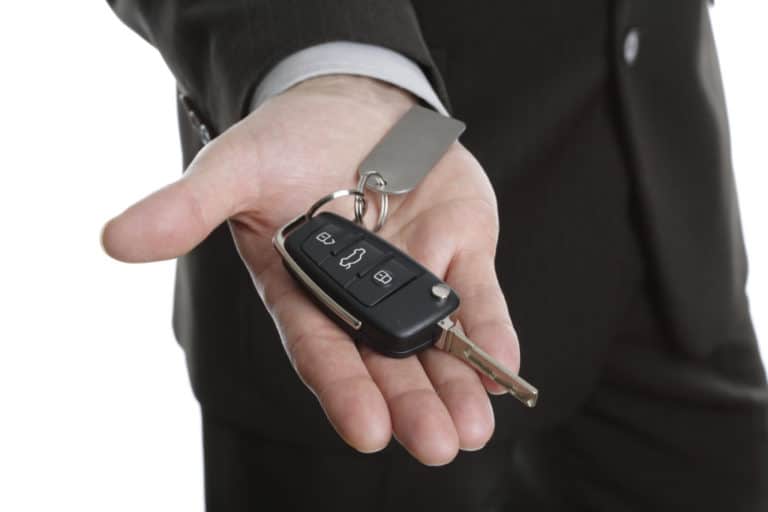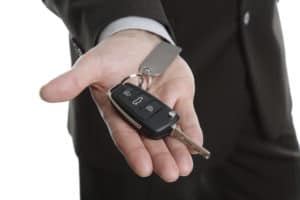 Arizona DUI laws are some of the toughest in the nation, and the consequences are just as strict. As such, when facing a drunk driving conviction, we all look for the easiest way to get our lives back. Some states offer DUI deferment or diversion programs for many "simple" offenses. However, Arizona DUI law does not budge, and it does not offer plea bargains or DUI deferments. Instead, your key to reducing the impact of your drunk driving conviction is in your commitment to using your ignition interlock device.
Ignition interlock devices are required for all Arizona DUI Offenses.
A DUI is charged when you are arrested for driving dangerously and your blood alcohol concentration (BAC) measures at or above .08 percent. Sometimes, even if your BAC is lower, you could still be charged with a DUI if you are clearly a danger on the roads. If you are convicted, even if it is your first time, you will have an ignition interlock requirement.
However, if you and your Arizona ignition interlock device are getting along and you have not had any violations or further DUI problems (among other criteria), you could be eligible for a six-month reduction in the time you are required to use the device. You could essentially reduce a one-year interlock requirement in half, just by being a model interlock user. You cannot change the criminal consequences of your actions, but you can at least restore your freedom earlier than you originally thought.
Arizona DUI deferments and diversion programs are not an option, which means it is on you to make up for the impaired mistake that could have caused a lot more worry than When you are serious about getting your life back after an Arizona DUI, your best road there includes an ignition interlock device. You will not be able to drive without one until you are successfully driving WITH one.