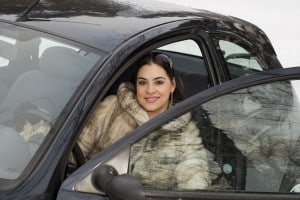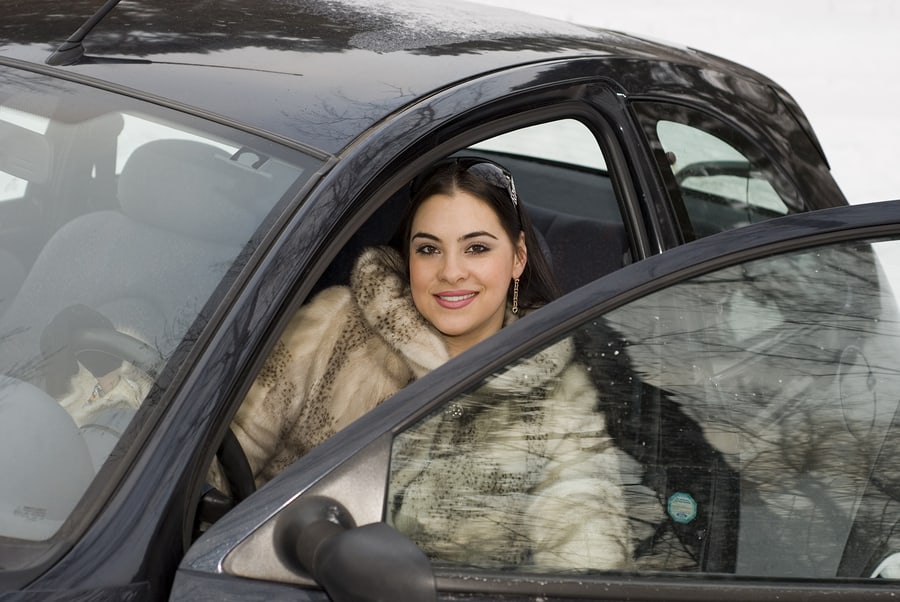 In Missouri, suspending your driver's license after a DWI is one of the first consequences you'll face for drinking and driving. The state wants you to understand that if you cannot be safe when driving, you will have to rely on your friends, family or public transportation to get you around. The suspension period for a first-time DWI in Missouri is 30 days, enough time for you to consider what led you to drink and drive, and hopefully find a way to get yourself back on the road. In many cases, your ability to drive again will require that you install and maintain an ignition interlock device.
30 days can seem like eternity when you are unable to drive yourself to the places you need to be, which is why so many DWI offenders welcome the chance for an ignition interlock device. When the device is installed, you have the opportunity to get a LDP (Limited Driving Privilege) license that will allow you to drive yourself to work or other court-approved locations. Plus, you have the ability to show the court that you are serious about moving beyond your DWI and you're ready to remain sober when driving.
A lot can happen in 30 days, and the time that you are given after your Missouri DWI should give you plenty of insight into how to make responsible choices when drinking. With an ignition interlock device, and the restrictions of the LDP, you may face some frustration and a loss of freedom, but, you are also gaining plenty of time to get your life back on track. Once you have fulfilled your ignition interlock requirement and have proven to the court that you are staying sober behind the wheel, that 30 day suspension will seem like little more than a turning point in life and an important month to celebrate your commitment to success.