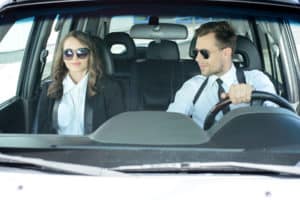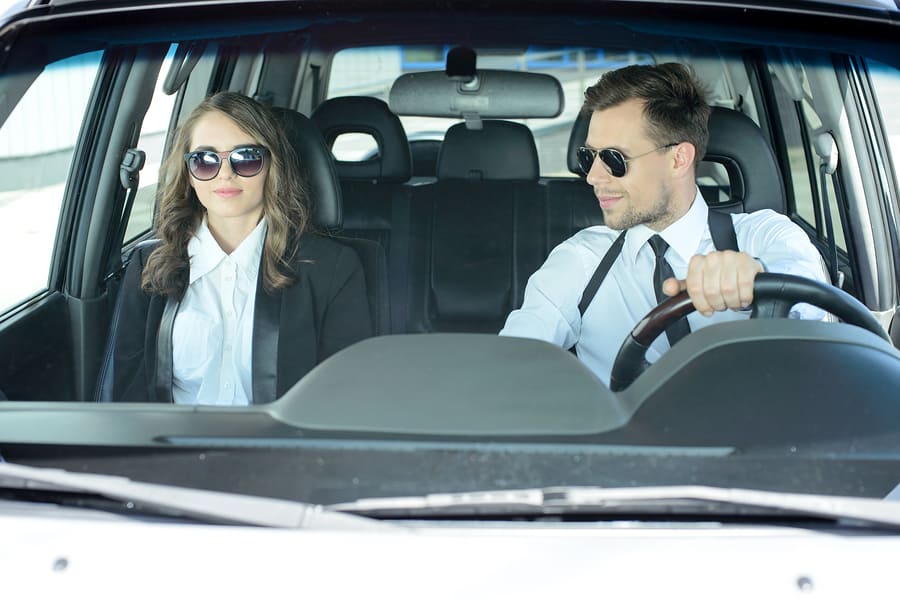 A Colorado DUI is obviously a big deal, with plenty of consequences that follow an offender for many years. A recent analysis of those consequences actually equates a Colorado DUI with taking on another full-time job. So when you're ready to hit the road and have some drinks with friends, perhaps the threat of another nine-to-five type obligation can convince you to have a better plan in place.
Here's the breakdown: a Colorado DUI will require as much time as a full-time job, with a minimum of 170 hours spent on dealing with consequences until the court is satisfied.
Those consequences include the court hearings, visits to the DMV, victim impact panels, alcohol assessments or evaluations and any other directives or recommendations by the court. The financial costs of a first-offense Colorado DUI are steep ($13,530 on average), and well over the national average of $10,000, too. Of course, making it to all of those scheduled meetings and appointments requires transportation, so an offender may want to consider an ignition interlock even if the court doesn't require the device.
All of those requirements can also mean you lose time at work, too. Less time for work could mean a reduction in wages or being terminated. That's additional stress, time and money worries you didn't need.
When you're already stressed out about your job or other life and family obligations, it may not seem like a big deal to blow off steam at a bar. When you're safe about it, you can have the freedom to decompress and destress while surrounded by friends, and maybe share a drink or two. Just be sure you have a safe ride home before you head to happy hour, ensuring that your stresses and obligations aren't essentially doubled by a lack of careful, safe planning.