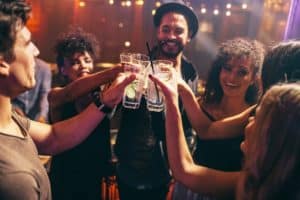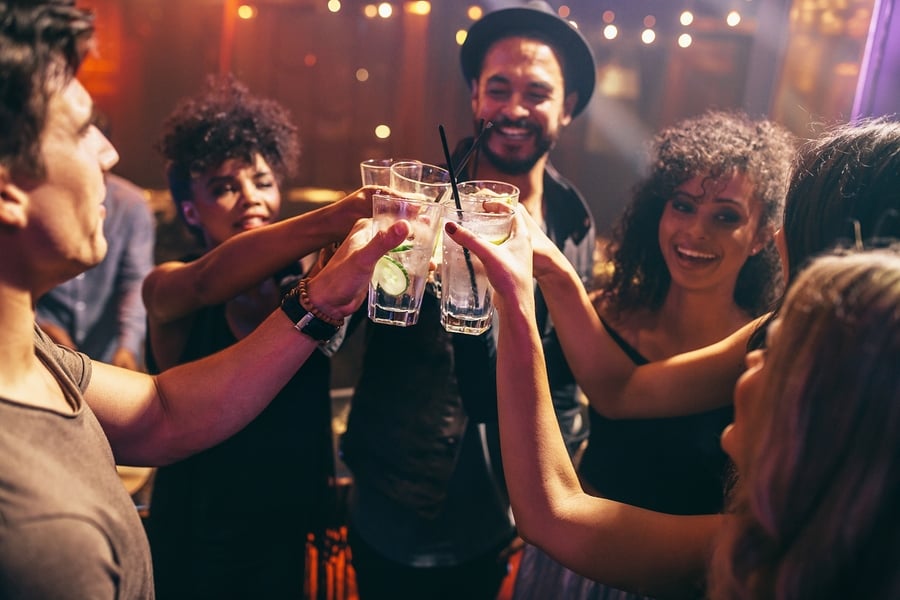 Many people who work the typical nine-to-five look forward to happy hour and the time they spend with their co-workers or friends. What makes happy hour so great is socializing and celebrating the end of another long, hard work week. It is time to let loose and let those worries slide away while you have a couple drinks and a few laughs.
In Arizona, happy hour can quickly turn sour, especially if we are not careful about how much "happy" we are drinking. The laws governing drunk driving are among the toughest in the nation. An Arizona felony DUI is called an aggravated DUI. You can be charged with an aggravated or felony DUI under the following circumstances:
You have committed three or more DUI offenses in the last 7 years, excluding any time you have spent in prison, in the state of Arizona or any other state in the United States.

You drive under the influence while your license is suspended, revoked, or has any type of restriction placed upon it.

You have a passenger under the age of 15 in your car while you are driving under the influence.

You are caught driving under the influence while you have an ignition interlock device.
Arizona Felony DUI convictions carry harsh penalties; just the mandatory minimums should be enough to discourage drunk drivers. The mandatory minimum penalties for an aggravated DUI include four months in prison, fines, mandatory counseling, an ignition interlock device, and a three-year revocation of your license. And these are just the beginning of the long-term effects a felony conviction can have on your life.
A felony conviction carries a stigma with it. People are automatically suspicious of you and it is not something you can hide. For the rest of your life, you will have to disclose your status as a felon to employers, rental agencies, or any other situation where a background check is required. The effects of an Arizona felony DUI on your life should not be discounted and should be counted as another major reason to avoid drinking and driving.
Be smart and know your limits, if you have had too many make sure a responsible, sober driver is on hand to get you home safely. Let happy hour live up to its name, not turn your good time into a tragedy.