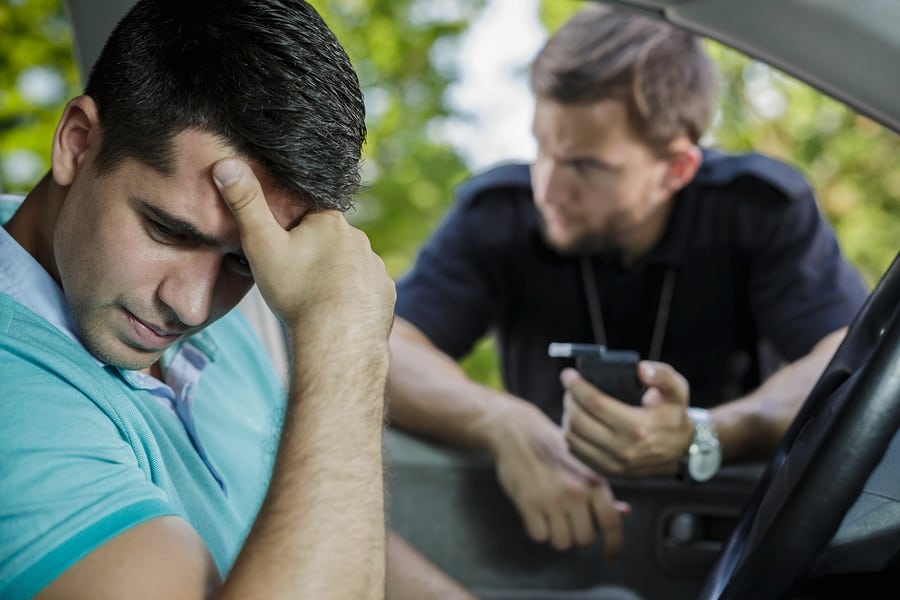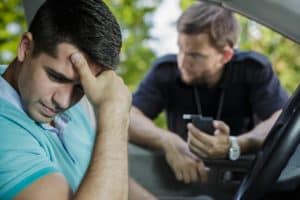 Each day people in the United States make the choice to drive while intoxicated. And each day alcohol-related accidents are responsible for 28 people not making it home, possibly for no other reason than having the bad luck of being on the road at the same time as a drunk driver. Alcohol or drugs are a factor in around 30 percent of all traffic-related deaths in this country. Luckily, states are cracking down on DUI offenses with harsher administrative and criminal punishments.
An Illinois felony DUI is a serious crime.
In the state of Illinois, unless there are aggravating circumstances, your first two DUIs are misdemeanors. A few of the aggravating circumstances that can cause a DUI to be charged as an Illinois Felony DUI include:
DUI committed for the third time
DUI resulting in great bodily harm, permanent disability, or disfigurement
DUI committed without a valid driver's license or permit
DUI committed without liability insurance
DUI committed while driving a school bus with children present
DUI committed for a second or subsequent time with a minor under 16 in the vehicle
An Illinois Felony DUI carries strict punishments if convicted. There is no look-back period in Illinois, so even if your third DUI happens 20 years after your second you will be charged with a felony. If convicted, you can expect to receive both administrative and criminal penalties.
Administrative penalties not only usually hurt your pocketbook, but cripple your ability to drive. The administrative penalties associated with an Illinois Felony DUI are fines up to $25,000, a minimum of a 10-year suspension of your license, and revocation of your vehicle's registration. The criminal penalty is three to seven years in jail or 48 months of probation, fines, court costs, alcohol safety programs and an ignition interlock requirement.
Remember that an Illinois Felony DUI is a serious offense with serious penalties. A felony conviction follows you forever, so make the smart decision to not get behind the wheel when you have been drinking.