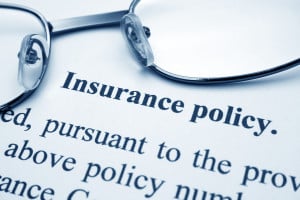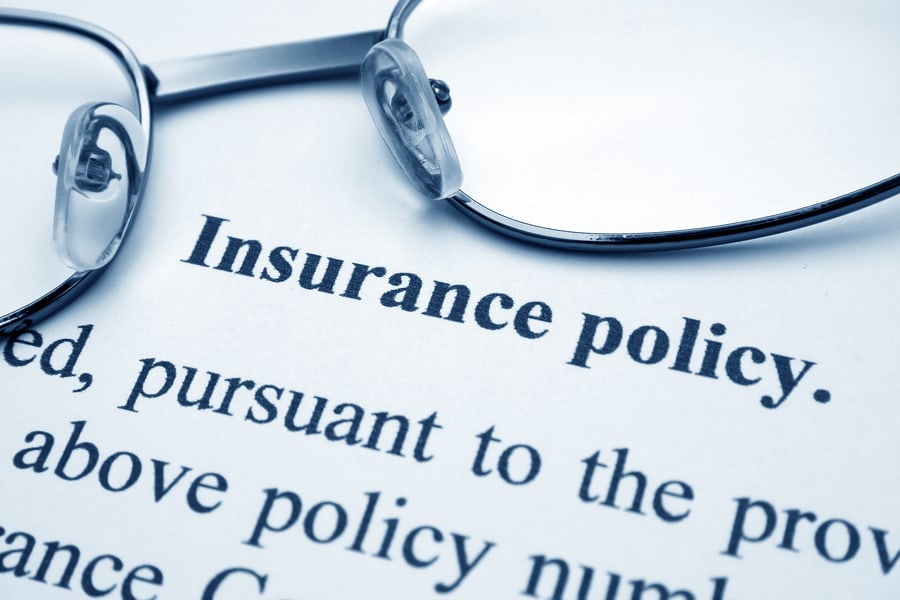 Today is the day, and you can't wait to get your ignition interlock installed. You can't wait, not out of excitement, but, you know that it is your ticket to regaining your freedom. You miss driving and the scenery of Colorado, and you really miss not having to rely on others to get you to work or school.  You're ready to move ahead and get this thing done… so, don't head out unprepared to your ignition interlock installation appointment. Make sure that you have the following:
Verification that you are eligible for an ignition interlock device through Colorado Driver Services.
Your SR-22 certificate that proves your financial responsibility.
A signed Alcohol Certification (Form DR2598).
Your complete Reinstatement Application (Form DR2870).
An affidavit that proves you understand the terms of your ignition interlock restriction (Form DR2058).
From there, you will be given a certificate that shows the device was installed by an approved interlock provider, and your lease agreement, all of which need to be submitted to Colorado for compliance with your restriction. Once the paperwork is all in place and you have an ignition interlock installed, you're free to drive as allowed by the court, your probation officer or the reporting agency. Just remember that you can only drive the vehicle with the interlock, unless you want to face further consequences.
Getting yourself to the ignition interlock installation appointment is the first step toward your new life as a safe, sober driver in Colorado. As long as you follow the guidelines of your restriction and your DUI conviction, you should be able to live your life with as few bumps as possible. After all, you made sure that you had all of that paperwork and legwork done before the interlock installation appointment. Now, the worst is over and you can look forward to "doing your time," that final sigh of relief once the device is removed and getting back on the road to a new and better life.