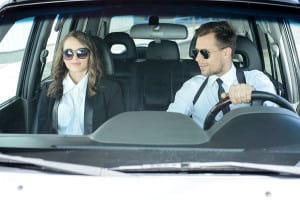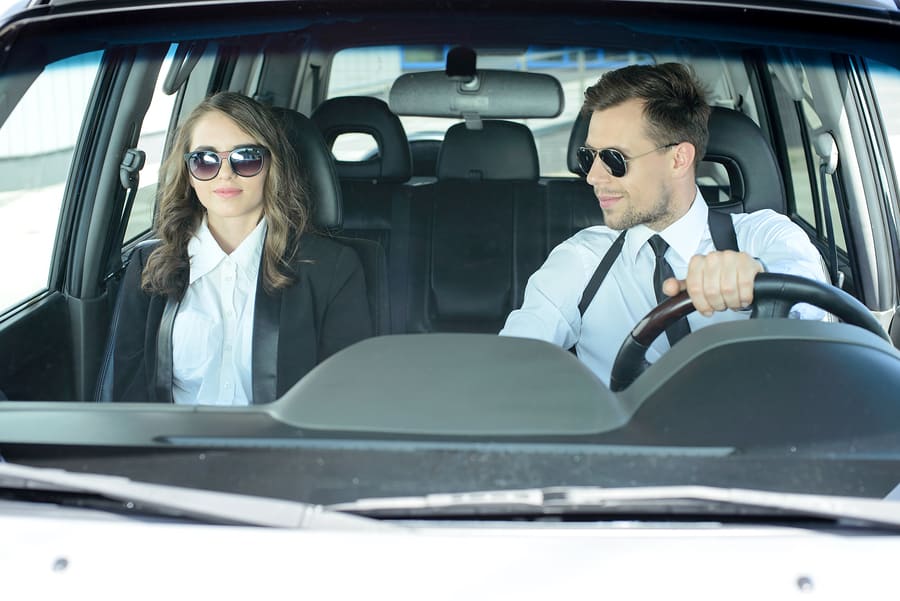 Designated drivers make the world go 'round; whether they're keeping us safe from dangerous decisions behind the wheel of a car, or stopping us from trying out that new (and embarrassing) dance move we're sure will be a hit. Our designated drivers are more than our ride home, they're our best defense against all sorts of alcohol-induced, awkward and potentially destructive decisions we might make. A designated driver keeps us from all of the mess that comes after a drunk driving conviction, like standing in front of a judge, installing an ignition interlock device on our cars or even going to jail. These friends deserve to be celebrated for their efforts, congratulated on being superior humans, and showered with accolades for keeping us, and everyone else, safe on the roads.
Ways to celebrate your designated driver:
A smile, a hug (or handshake) and a spoken, "thank you."
Bragging about him or her to other party guests or friends.
All the free, non-alcoholic drinks and food he or she can consume.
Be his or her designated driver next time.
These are all fantastic ways to thank your designated driver, but, you can also get a little more creative. Let your designated driver know your appreciation by offering to wash his or her car, buying flowers or other small gifts, or by singing a song or recording a video that explains how amazing your designated driver is. Think outside of the box; after all, you are alive and well due to his or her sobriety.
As a thankless job at times, your designated driver needs to understand how much you appreciate his time and effort in keeping you safe. While most of the time, the designated driver cares more about your safety and the safety of others than any sort of gratitude, just a small act can really drive home how much you appreciate the ride home, and any other interventions on your behalf, so that you may hold your aching, hangover-ridden head up high the next day.